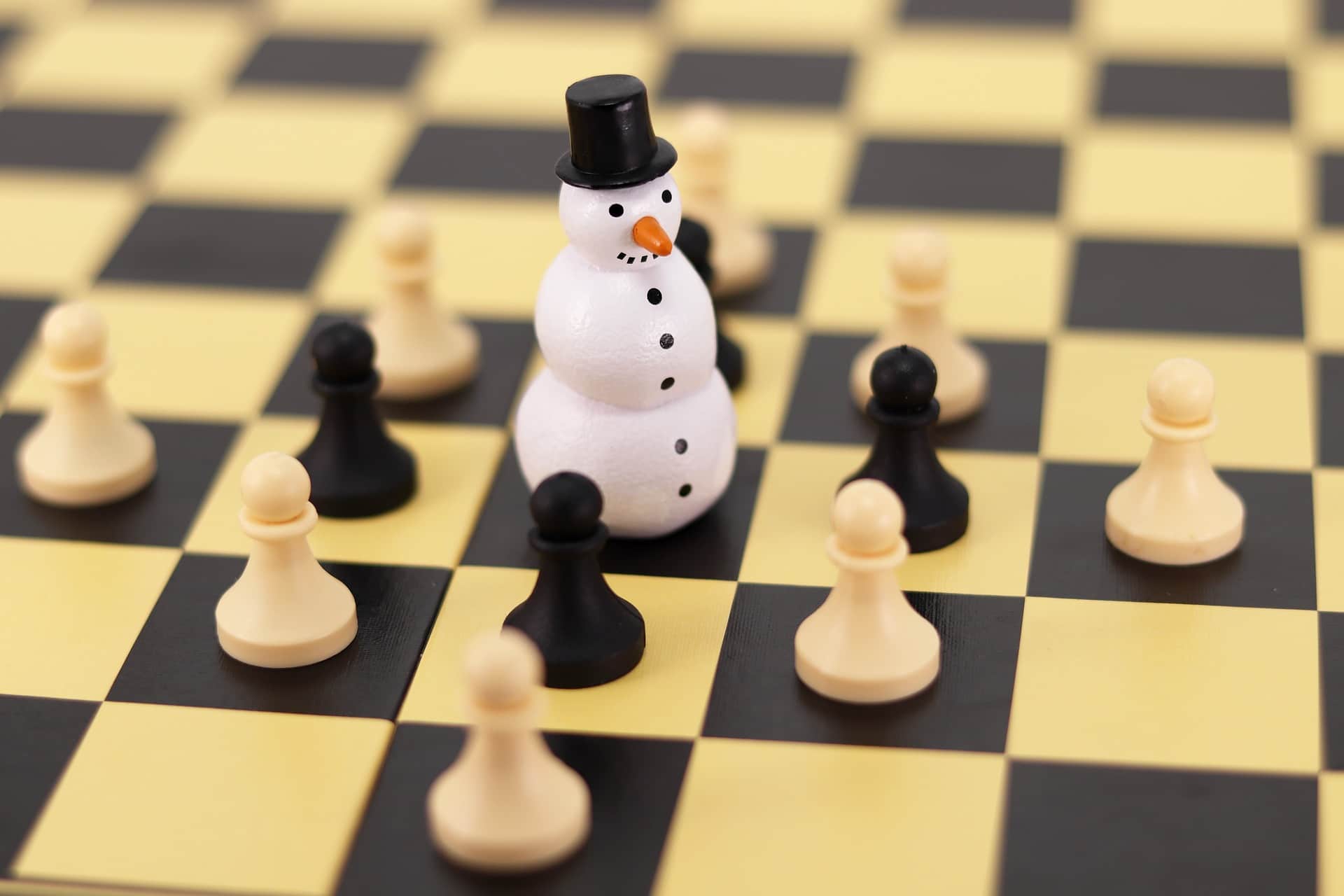 Christmas is right around the corner, so you're probably looking for fun holiday activities that you can do with your family to spend some quality time together. Playing games is one of the best ways to bond as a family during the festive season. Games can make you laugh, encourage teamwork and cooperation, and help you make memories with your loved ones that you'll remember for years to come.
If you're not sure which games to play and you need some inspiration, we've put together this list of the best Christmas games. They're festive, fun, and perfect for all ages, so everyone in your family can join in and participate!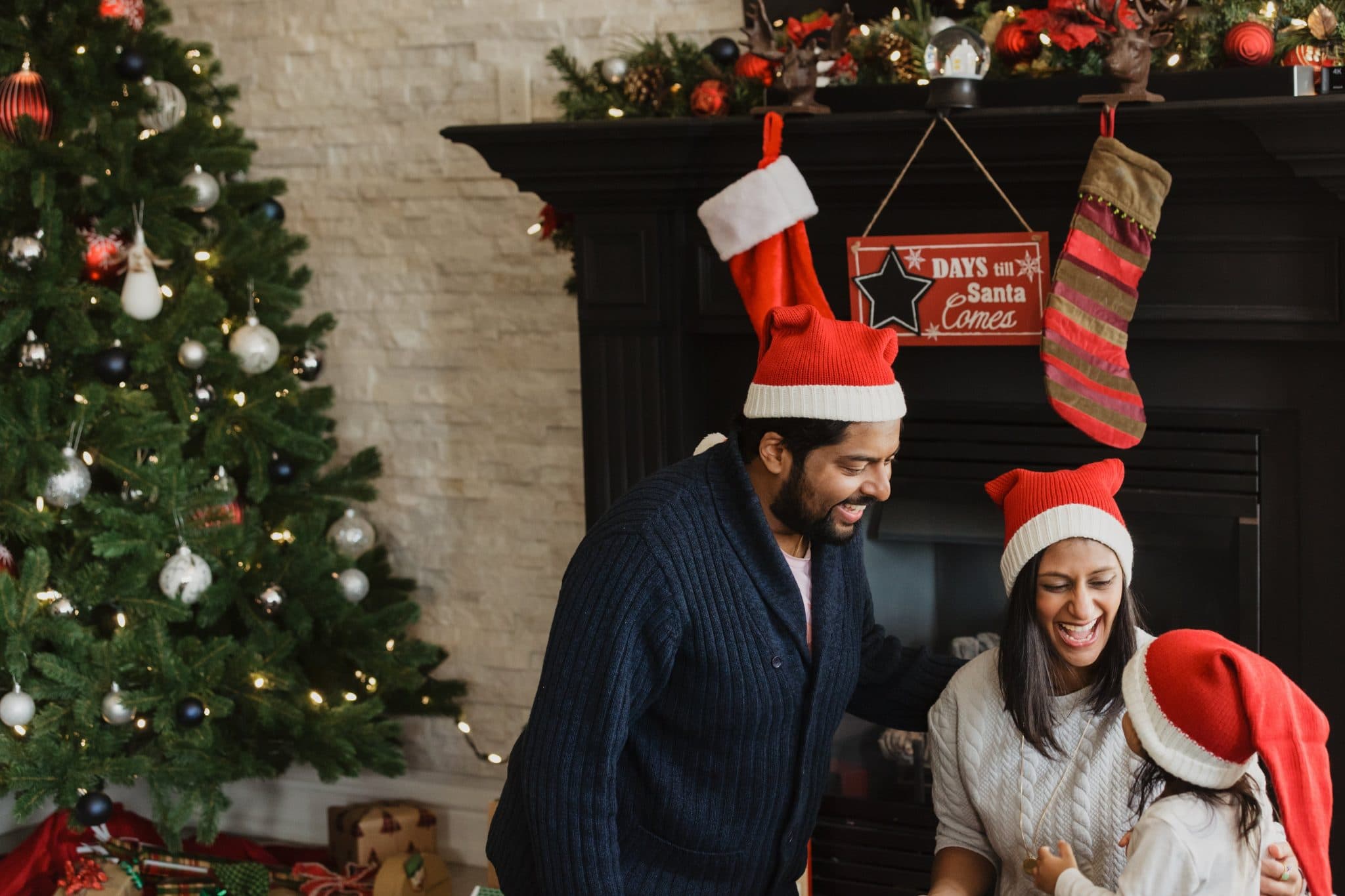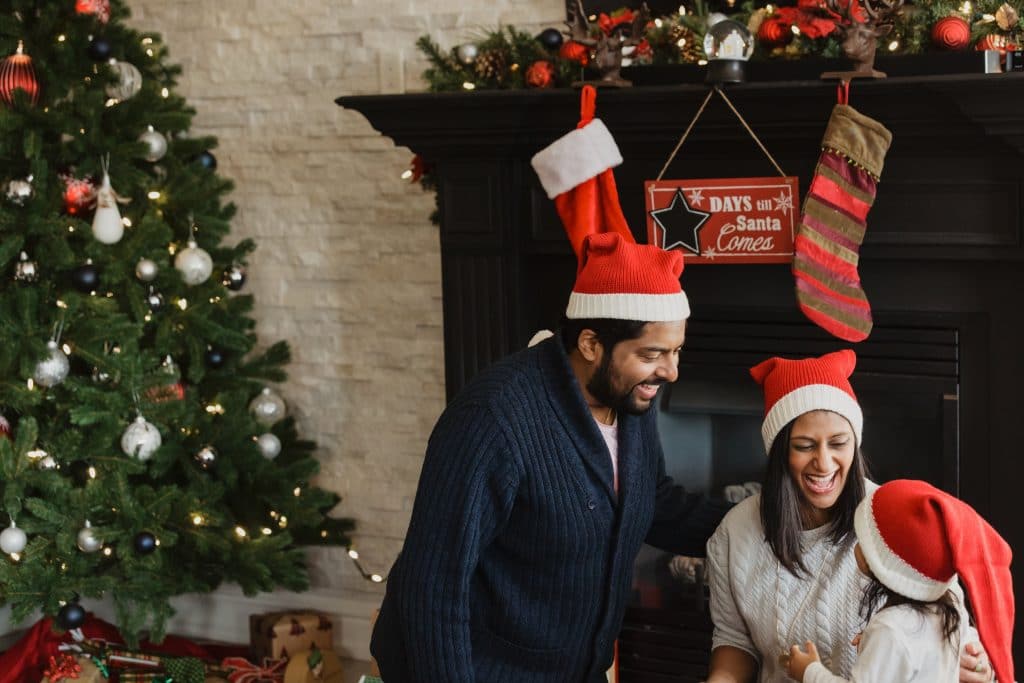 Christmas Themed Charades
Everyone loves charades, so it's the perfect game to play after Christmas dinner. To add some extra holiday cheer to this classic game, use this list of Christmas themed clues. It includes fun prompts like caroling and sledding that will make your whole family laugh as you try to act them out!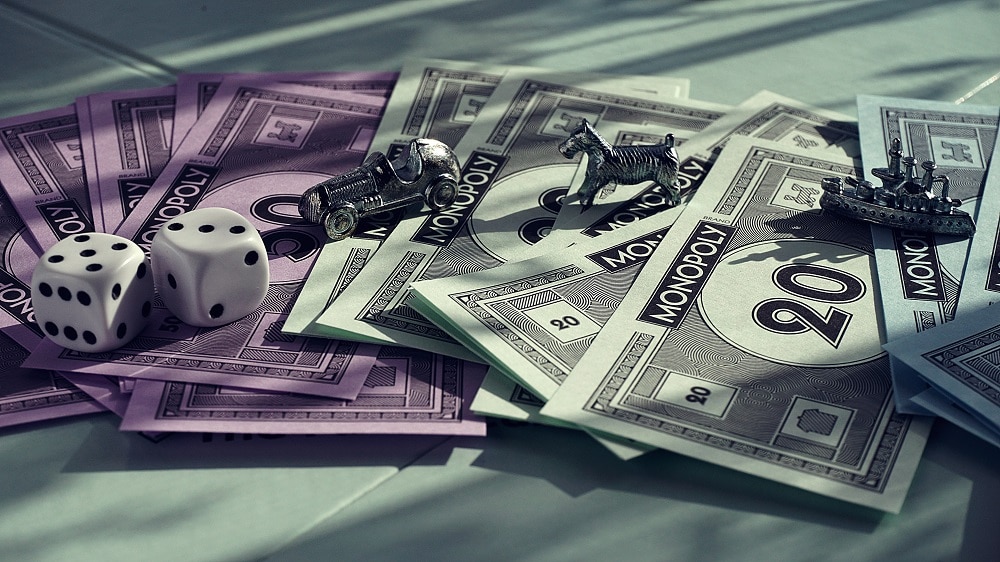 Christmas Monopoly
This holiday season, swap out your regular Monopoly board for one that's a little more festive! This Christmas version of Monopoly features reindeer instead of railroads and cute property names like "Sleigh Full of Toys" and "Bowl Full of Jelly." Its cheerful holiday design will really help get you in the Christmas spirit. And best of all, it has the same rules as regular Monopoly, so it's easy for family members of all ages to come together and play.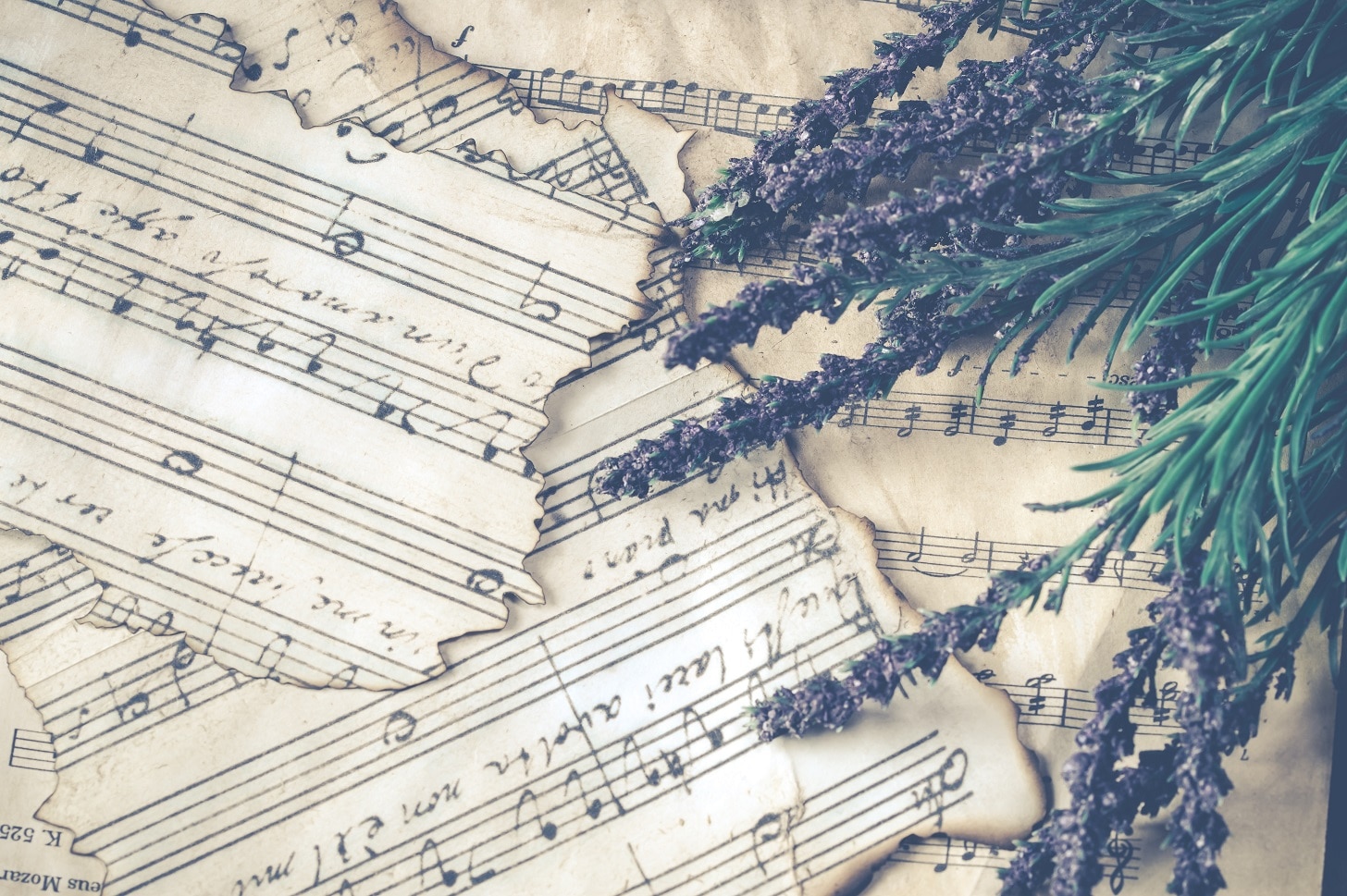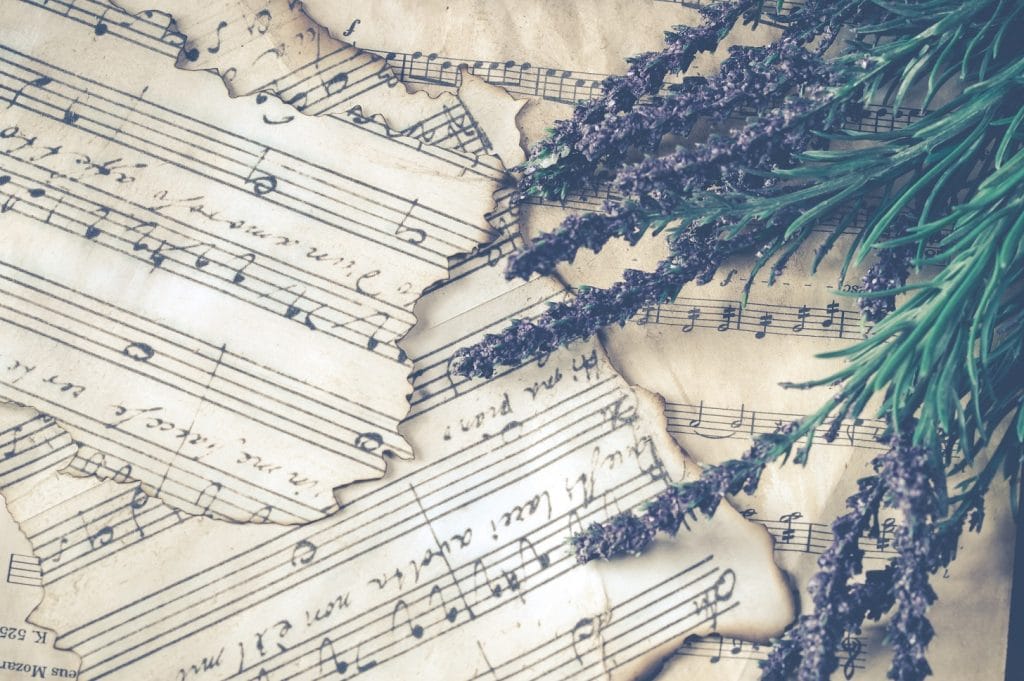 Name That Carol
Name That Carol is a fun song guessing game that your family is sure to love. To play, divide your family members up into two teams. Pick a team to go first and then play them a few seconds of a Christmas carol. If they can guess what the carol is, they get a point. If they get it wrong, give the other team a chance to guess the song. Play as many rounds as you want and then tally up the points. Whichever team has the highest score wins!
To make this game even more challenging, try reading a line or two of each song's lyrics instead of playing it out loud.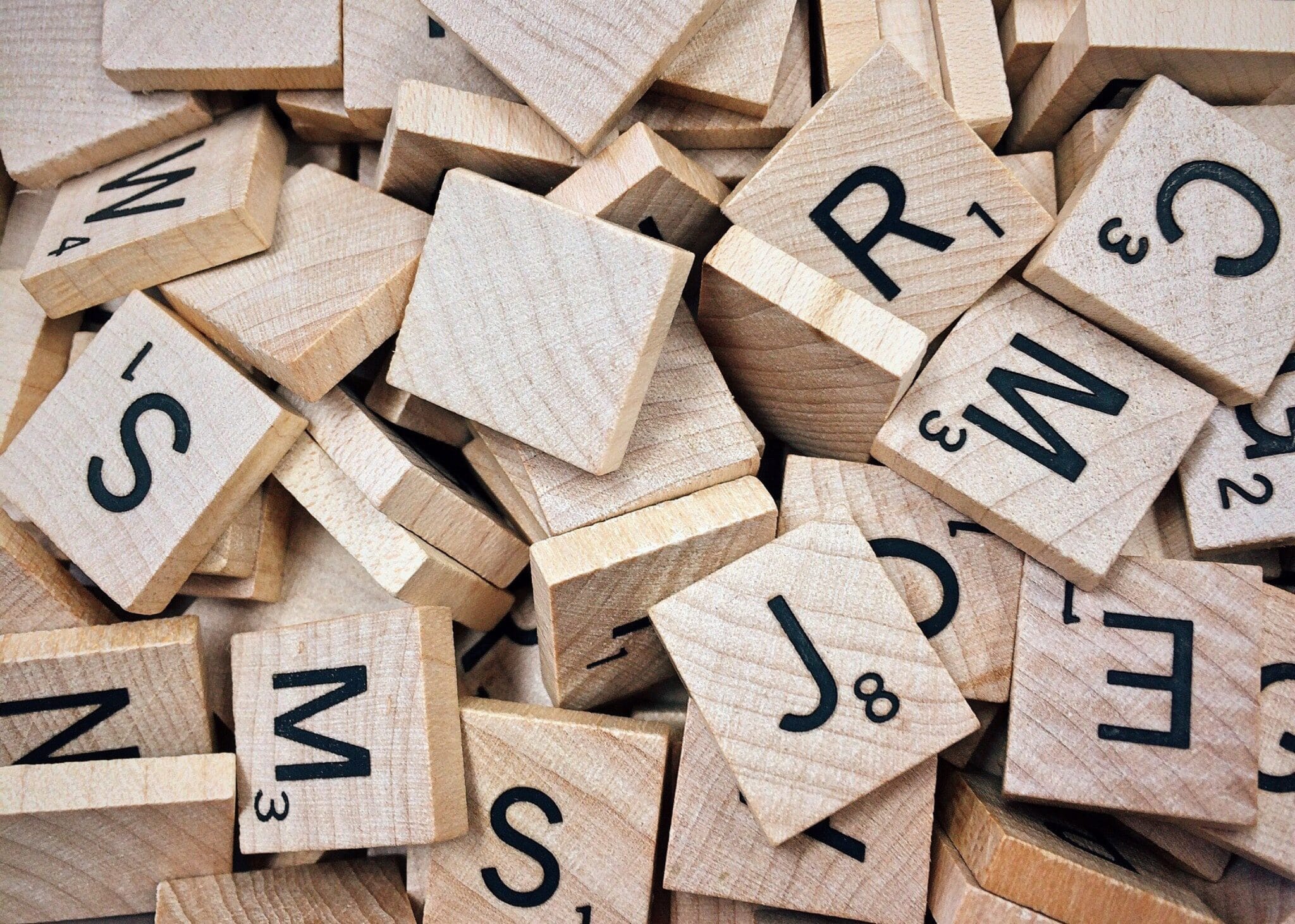 Scrabble
Scrabble is a fun, challenging word game that will encourage some friendly competition between you and your family members this Christmas! To make this game a little more holiday-themed, we recommend that you give out bonus points for words related to Christmas, such as holly or snowmen.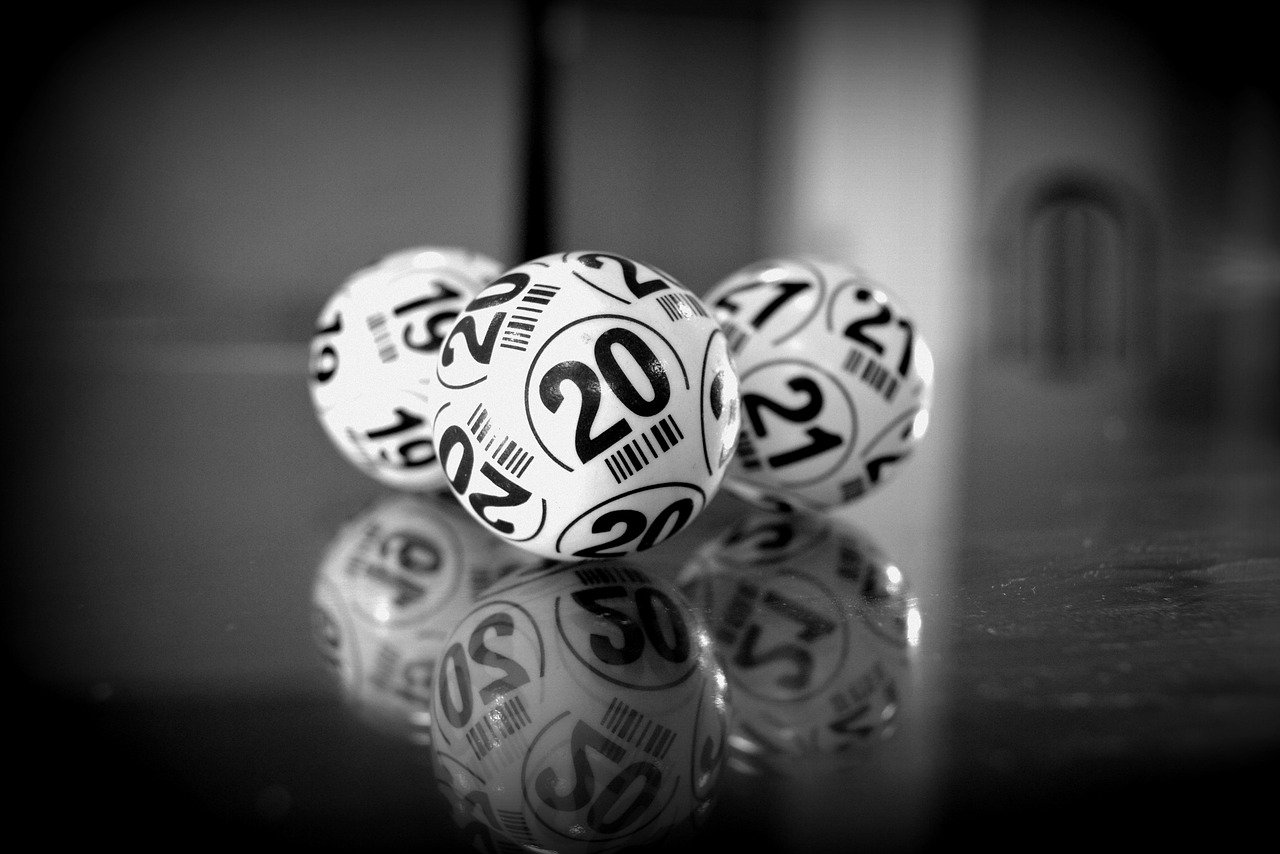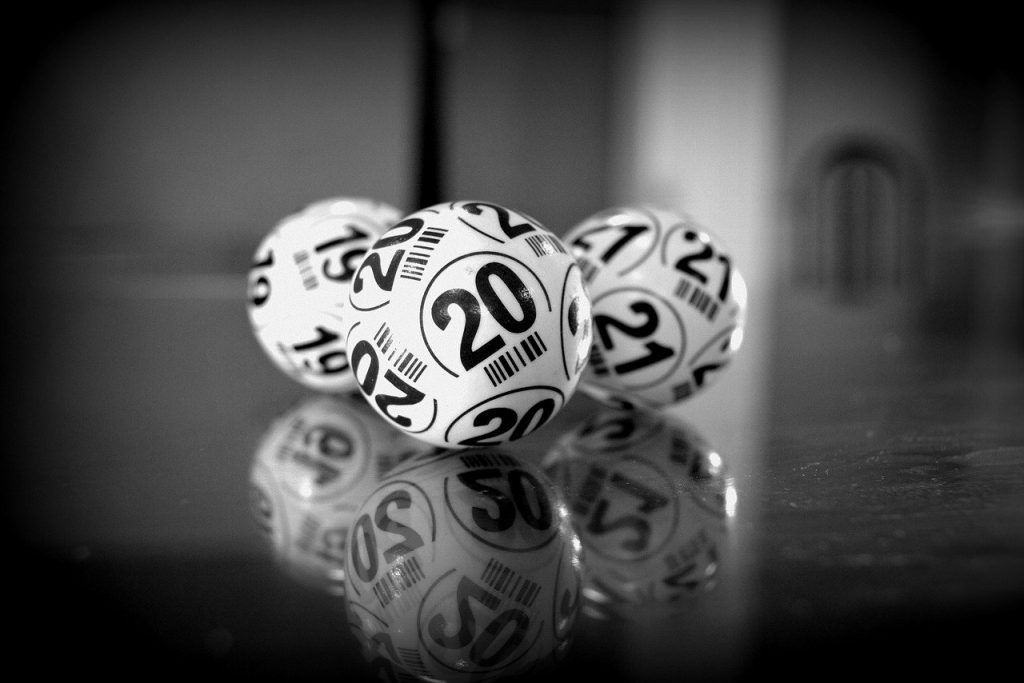 Christmas Bingo
Your whole family will love this Christmas version of bingo! Instead of numbers, the printable game boards have festive illustrations of presents, penguins, reindeer, and more. And rather than using regular game chips, this version of bingo uses red and green Hershey's kisses. At the end of the game, everyone gets to eat their kisses, which makes playing bingo even more fun than usual!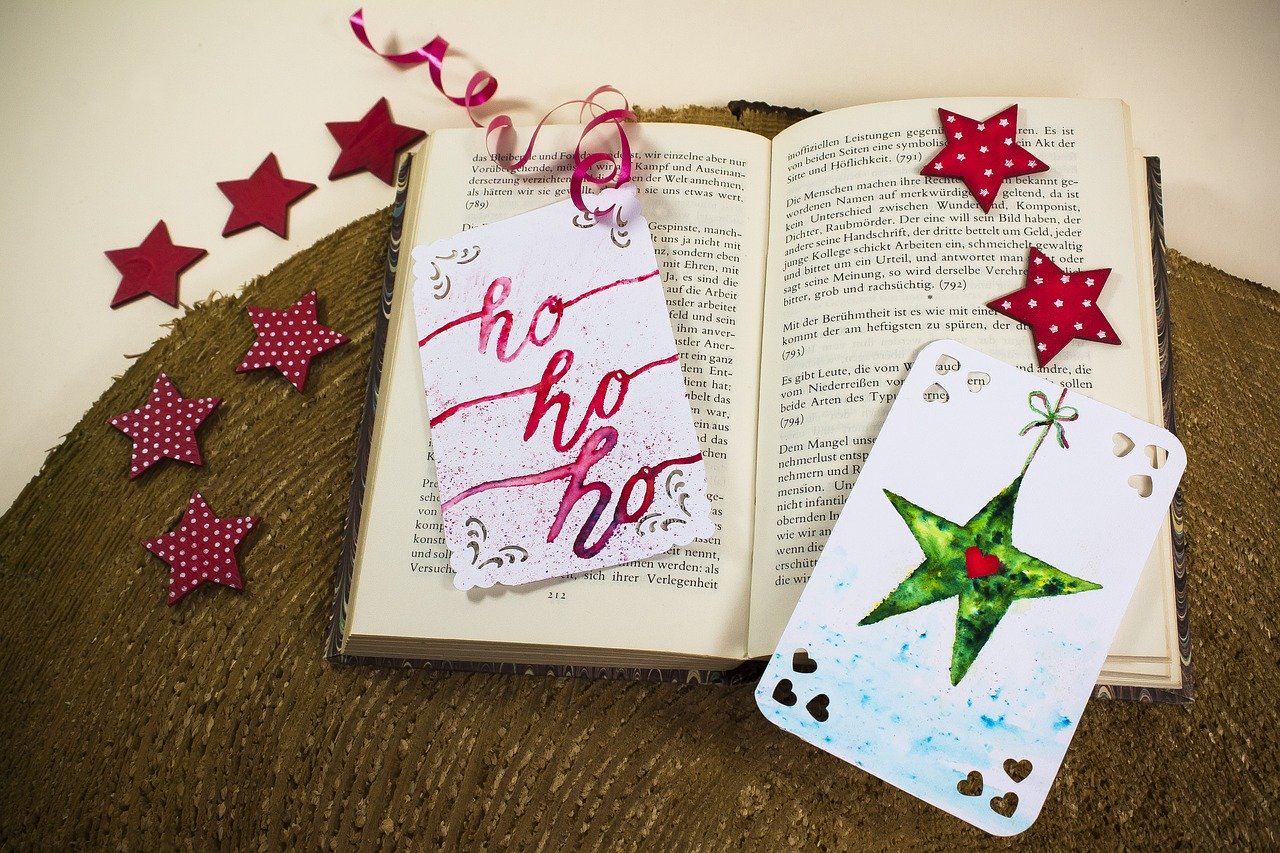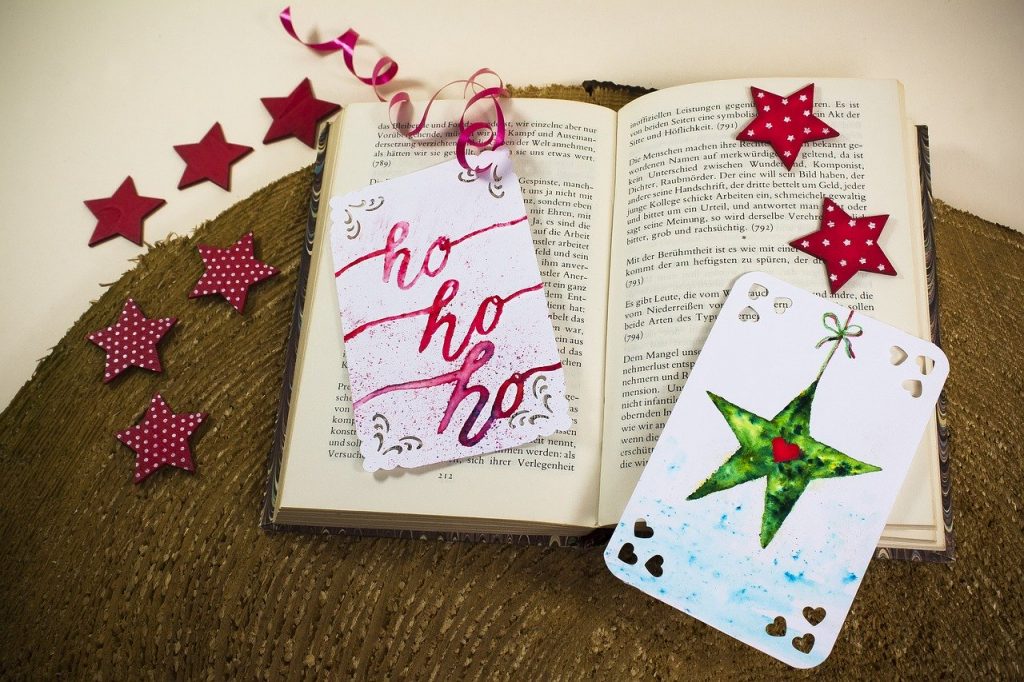 Pass the Story
Pass the Story is a group storytelling game that's great for kids. One person starts the story and then passes an object to the next person, who continues to tell the story. To add some holiday spirit to this game, we recommend using a candy cane as your object and asking everyone to come up with a Christmas related story.
If you want to make this game more challenging, you can challenge each player to recite the whole story before they add to it. You can eliminate the people who forget details, or let them keep playing. Either way, whoever remembers the most details of the story wins!
Playing games is a great way to bring your family together and make new memories. We hope this list gives you some ideas of games you can play to have fun together and bond this holiday season.