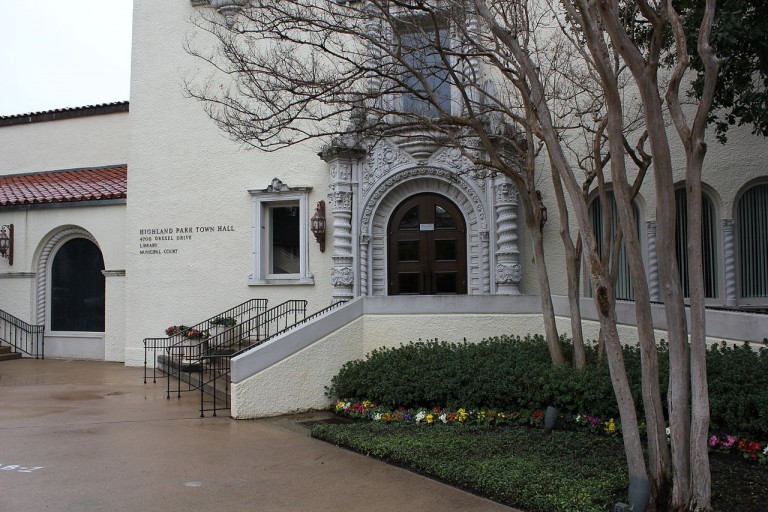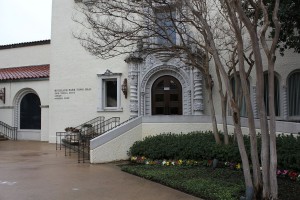 Located in the central region of Dallas county, Highland Park is a town know for big houses and big yards making it the perfect place for homeowners to host their own fun activities. We all can relate to the headache of throwing a party. The planning, guest list, food, not to mention the entertainment. The hustle and bustle of setting things into motion can be stressful on the best of us. That's where we come in. When you rent a bounce house from us for your Highland Park event we'll setup the units before your guests arrive and come back when your event ends. All you have to do is pick out a great bounce house, obstacle course, inflatable game, or other one of our inflatable and we'll do the rest.
Highland Park residents can choose from a variety of inflatable units that will be ideal for a party. Renting bounce houses in Highland Park with cartoon characters is always a great idea for younger children. We have Tinker Bell, Spider-Man, Tigger, Pixar's Cars, Little Mermaid, Looney Toons, Winnie the Pooh, and Dora the Explorer themed bounce houses. Older kids might prefer our Inflatable Obstacle Courses over a bounce house. These units offer older kids the ability to have fun while competing with each other. They love our Camo Obstacle Course, Amazon Extreme Obstacle Course, Aqua Rush Obstacle Course, and our 65 foot Obstacle Course.
If any Highland Park residents decide to throw a party in the summer, the Texas heat can be quite frustrating. Our Highland Park water slides are the best bet for beating the North Texas heat. Pair a water slide with a bounce house and you'll have hours to sip on mimosa's, wine, or sangria and spend time with friends while your kids play and enjoy the outdoors.
Highland Park kids love playing video games and watching Netflix keeping them indoors and glued to their screens. Getting them an inflatable for the day gives them something to do outside, they'll probably have so much fun they'll Instagram or Snapchat about it. Have them invite friends over and you'll make friends with their parents too.
All of our Highland Park bounce houses and inflatables will be a winner for your party or just to get your kids outdoors. Whether it be a single bounce house, obstacle course, water slide, inflatable game, or a mix of different types, you can't pass up this structure of excitement. Each unit is safe, insured, and one of the most enjoyable things you can do. Call us for your next Highland Park party or event!