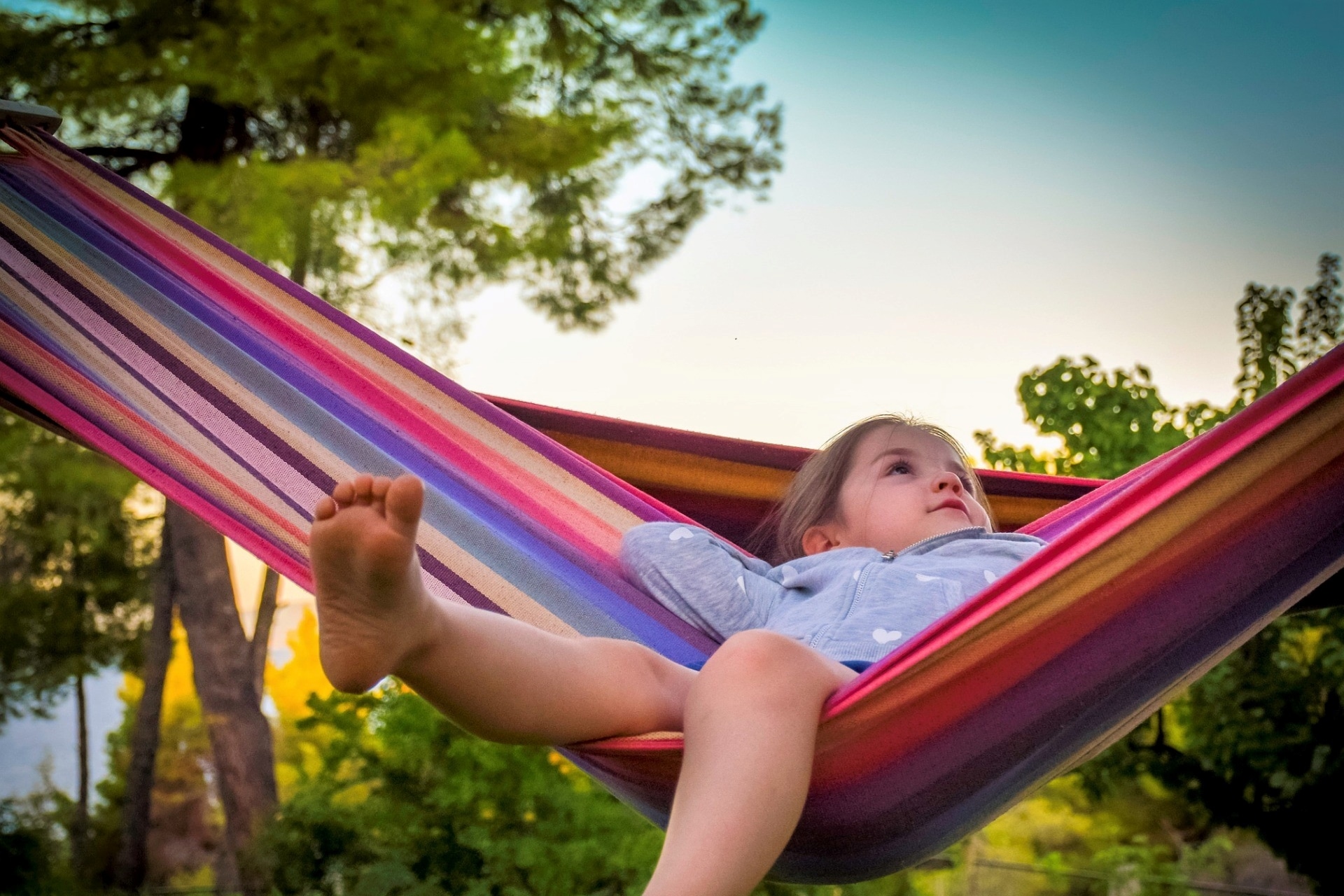 Summer is winding down and the beginning of the school year is rapidly approaching for kids in DFW. If your kids are like most school-age children, they likely aren't looking forward to going back, but you can raise their spirits by helping them enjoy the last days of their break together as a family. Here are seven fun, family-friendly activities you can do with your kids to make memories before school starts in the North Dallas area. 
Build a Fort 
Building a fort is a great way to get creative and spend quality time with your kids. You can buy a fort kit to help you construct one or simply use blankets, chairs, and sheets from around the house. Once you have the structure built, you can decorate the inside with photos, string lights, pillows, stuffed animals, and more. This is great inside or outside activity (if you have shade in the backyard). 
Visit a Local Farm 
If your kids are animal lovers, then they'll definitely enjoy visiting Lavon Farms. It's a dairy farm in Plano that offers tours of their facilities. Your kids can take photos with the cows and even watch a live milking demonstration. 
Tours are usually held on Mondays, Tuesdays, and Wednesdays at 5:30PM, but be sure to make an appointment before you go. And if you want to take some of their delicious milk or drinkable yogurt home, bring a debit or credit card as they no longer accept cash. 
Cool Off With a Water Slide 
Need a way to beat the end of summer heat? Renting a water slide can help you cool down and make lasting memories with your kids before they go back to school. We have a wide array of high quality  themed water slide inflatables your kids will love including pirate, rainbow, volcano water slides, and more!
If renting a slide isn't in your budget, you can use sprinklers and water balloons to have some backyard family fun instead. 
Start a Garden 
Starting a garden with your kids will give you a chance to bond with them and teach them about responsibility. If they don't water and weed their veggie patch, their plants will wilt. They'll also get a huge sense of accomplishment from tending a garden. When they harvest their veggies and get to eat them for dinner, they'll be bursting with pride and so will you! 
Although it's late in the growing season, there's still time to plant hardy vegetables like beans, beets, carrots, lettuce, radishes, and summer squash which are some of the easiest vegetables to grow even for beginners. You may even be able to find seeds at a discount since summer is ending. Many libraries also have seed collections and allow you to take some for free, making this an affordable end of summer activity the whole family can enjoy. 
Have a Family Movie Night 
A movie night is a great indoor or outdoor activity. You can curl up under blankets and watch a film in the living room or set up a sheet and projector outside under the stars. You can even pick a movie party theme and decorate or keep it classic. Either way, your kids will have a blast watching some of their favorite movies back-to-back. 
No movie night is complete without snacks, so make sure you lay out some chips and candy before the film starts. You can even rent one of our popcorn, cotton candy, or snow cone machines to give your kids an extra special treat. 
Camp in the Backyard 
Camping at home can be even more fun than going to a real campground since you have everything you need within a few steps. Kids of all ages will enjoy the novelty of sleeping in a tent in the backyard with their parents and siblings. If you have a firepit, you can make an authentic camping dinner of roasted hot dogs and s'mores. You can also plan fun activities like cornhole, telling stories, and stargazing to make the night even more memorable. 
Looking for more fun activities to do in the backyard? Check out these 8 summer backyard activities the whole family will enjoy or have a fun backyard barbeque party!
Decorate a Pair of Shoes 
Decorating a pair of sneakers is a great way to get your kids excited about the school year ahead! They can wear their customized kicks to their first day of classes and show them off to their friends or keep them at home as something special to look forward to when coming back home after school. All you need for this craft is a pair of plain white fabric sneakers (or another light color) for each of your kids, some fabric paint, and a little creativity! If you have a hot glue gun, you could even help your kids add some fabric flowers, buttons, or other small accessories to make their shoes even more unique and special. 
No matter what you choose, just enjoy some family time!
Summer may be coming to an end, but there's still enough time left to create some lasting memories with your kids before they head back to school. We hope this list of activities will help your family make the most of the remaining days of summer break and start the school year off on the right foot.