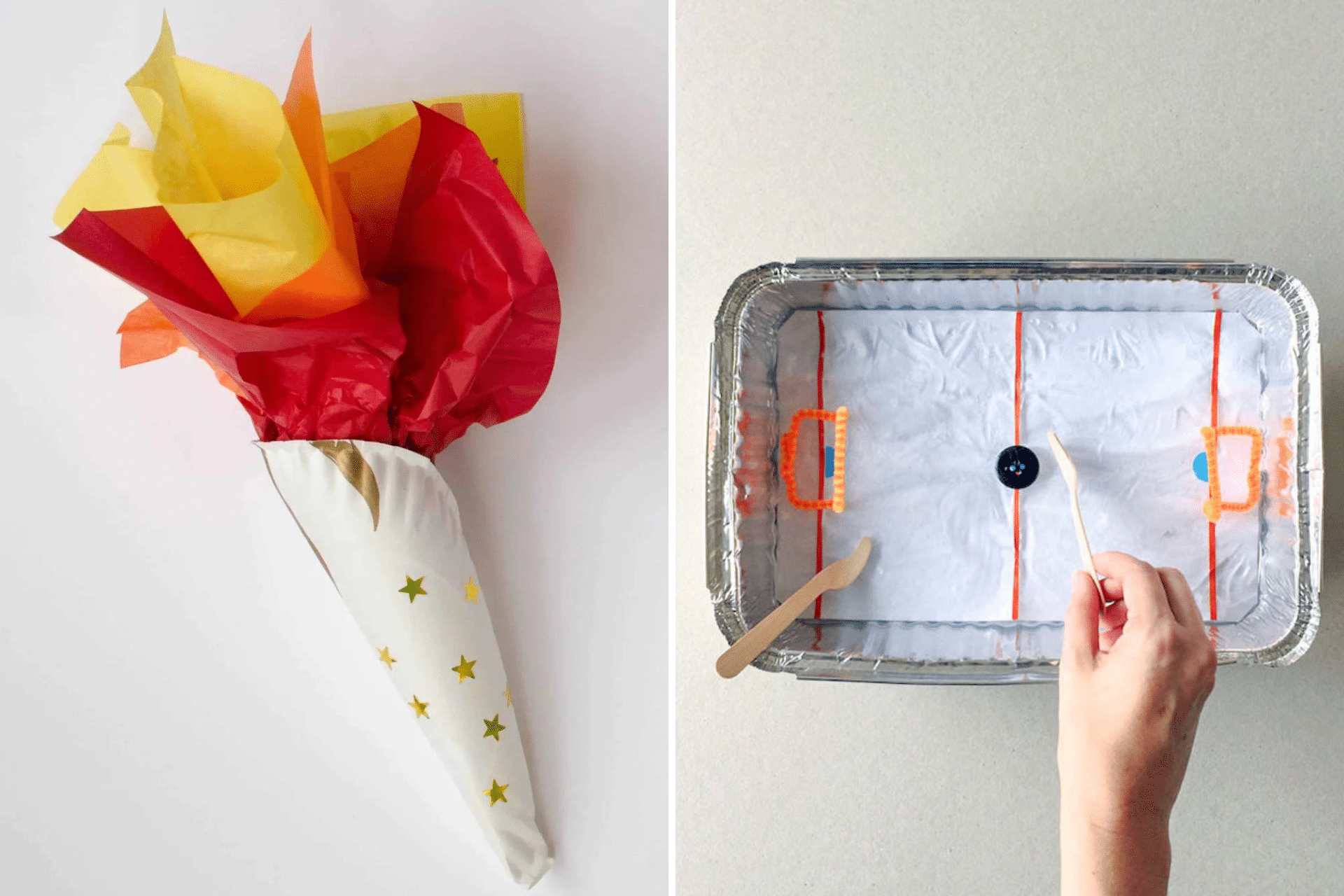 Even though it feels like we just watched the 2020 Olympics this past summer, the 2022 Winter Olympics are not too far away. With the Winter Olympics 2022 set to occur from Friday, February 4 to Sunday, February 20, we would like to share some fun ideas of activities, crafts, and treats for families with small children to do together during the event. Not only will these activities help you and your kids get more familiar with the Winter Olympics but the activities will also help you get moving, get creative, and spend some quality time together.
Crafts
Paper Plate Olympic Torch Craft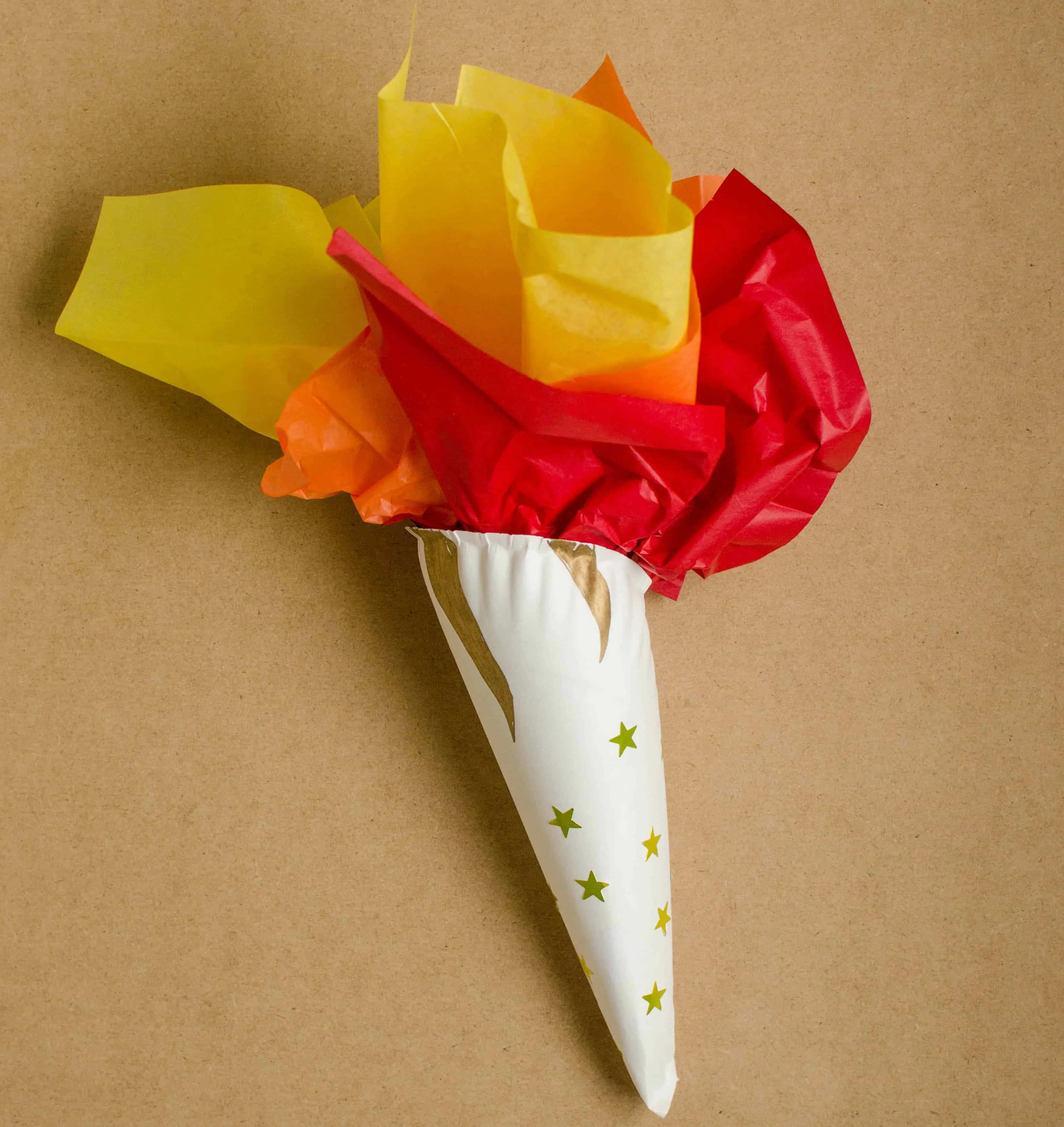 First and foremost, you can celebrate the start of the Winter Olympics on February 4 whether or not you actually watch the ceremony on television. This easy Olympic Torch Craft is made of 3 simple things – cheap paper plates, flame-colored tissue paper, and tape! For extra sparkle you can customize your torch with optional gold star stickers, gold sharpies, gold or silver tape, or any other extra crafts you have lying around.
Handprint USA Flag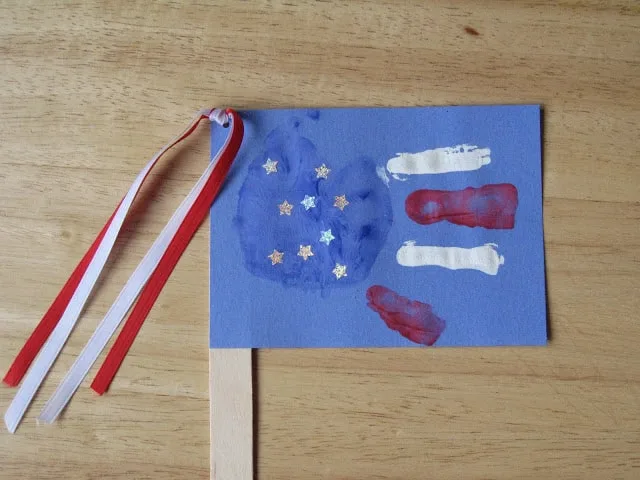 These simple Handprint USA Flags are not only great for cheering on Team USA but they can also be kept for 4th of July celebrations. First, paint your kids hands with on-toxic paint. First, paint their palm blue then paint the fingers in alternating red and white paint. Throw on a little sparkle with glitter or star-shaped confetti. Then glue the short end of paper on a popsicle stick and you are done! For a little extra fun, hole punch the tip of the paper and add red, white and / or blue string.
DIY Clay Medals
You and your kids are superstars! Celebrate your family's by creating your very own DIY air dry clay medal (or try these DIY medals with baking soda). Even if your kids may not be able to ski down a mountain yet (or even put their shoes on the right feet), these gold medals will get your kids in the winter Olympic spirit. You can even hand them out when you do your own winter-Olympic inspired activities (examples below!)
Activities / Games
Table Top Hockey Game (ice & no ice versions)
Great for the Winter Olympics, hockey-themed events, and really all winter long – this DIY table top ice hockey game with no ice is easy to make and it will bring you loads of fun! If you have older kids or want to add an extra pizzazz – you can try this version of table top hockey with ice!
DIY Paper Plate Luge Course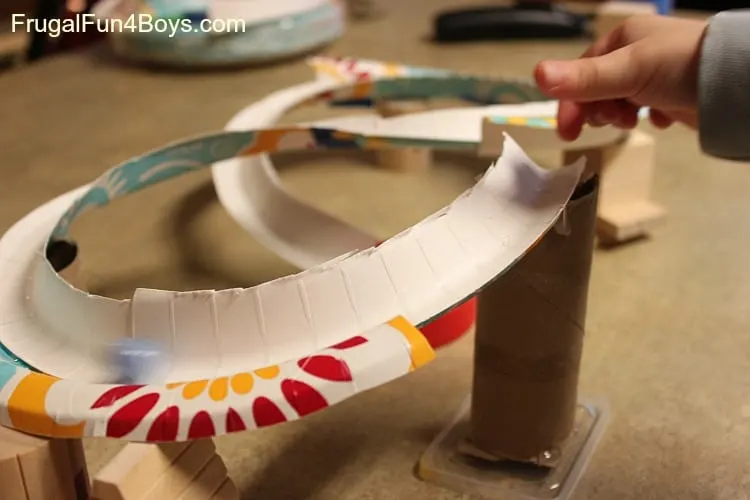 For this fun DIY luge course, all you need is a marble, rimmed paper plates, glue (dots or hot glue), and support like a paper towel tube or blocks. Per the original poster, look for plates that have a rim with a design on them and not plain white plates. For the full instructions and other notes, check out Frugal Fun 4 Boys.
Indoor Wax Paper Ice Skating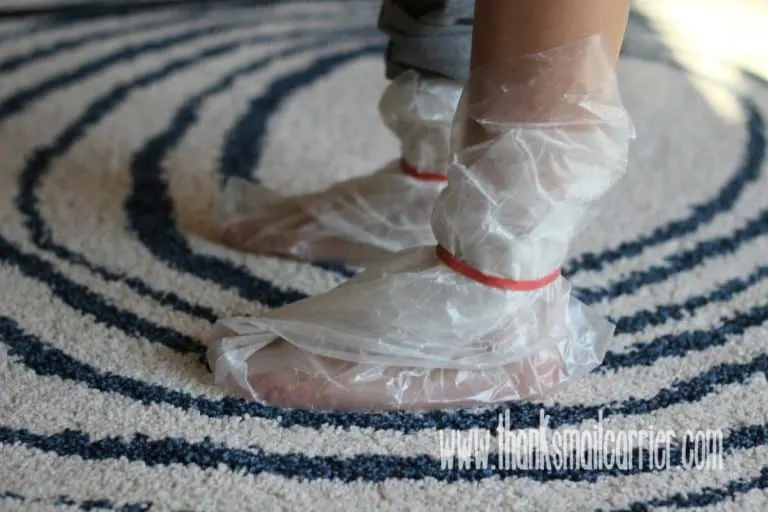 With just wax paper and elastic bands, you and your kids can have your very own indoor ice skating competition. If you have the open space, you have the perfect ice skating rink. This works great on wood floors or even carpet.
Bonus: Bounce around in an inflatable
While not necessarily a Winter Olympic inspired activity, you and your kids can surely enjoy spending time bouncing together in a bounce house pretending your jumping from a snowy slope or pretending to be a gymnast who is training for the next summer Olympics. Contact us to rent your bounce house today!
Also, don't forget the snacks! Keep up the energy from you and your mini Olympic medalists by stocking up on snacks. Even take this a step further and create your own homemade snacks such as homemade popcorn from a quality popcorn machine rental or make your own "snow" with our snow cone machine rental.
No matter if you are an avid Olympic watcher, a casual watcher, or the Olympics do not even make an appearance on your screen, you and your family can surely enjoy these fun winter Olympic inspired activities and crafts together.