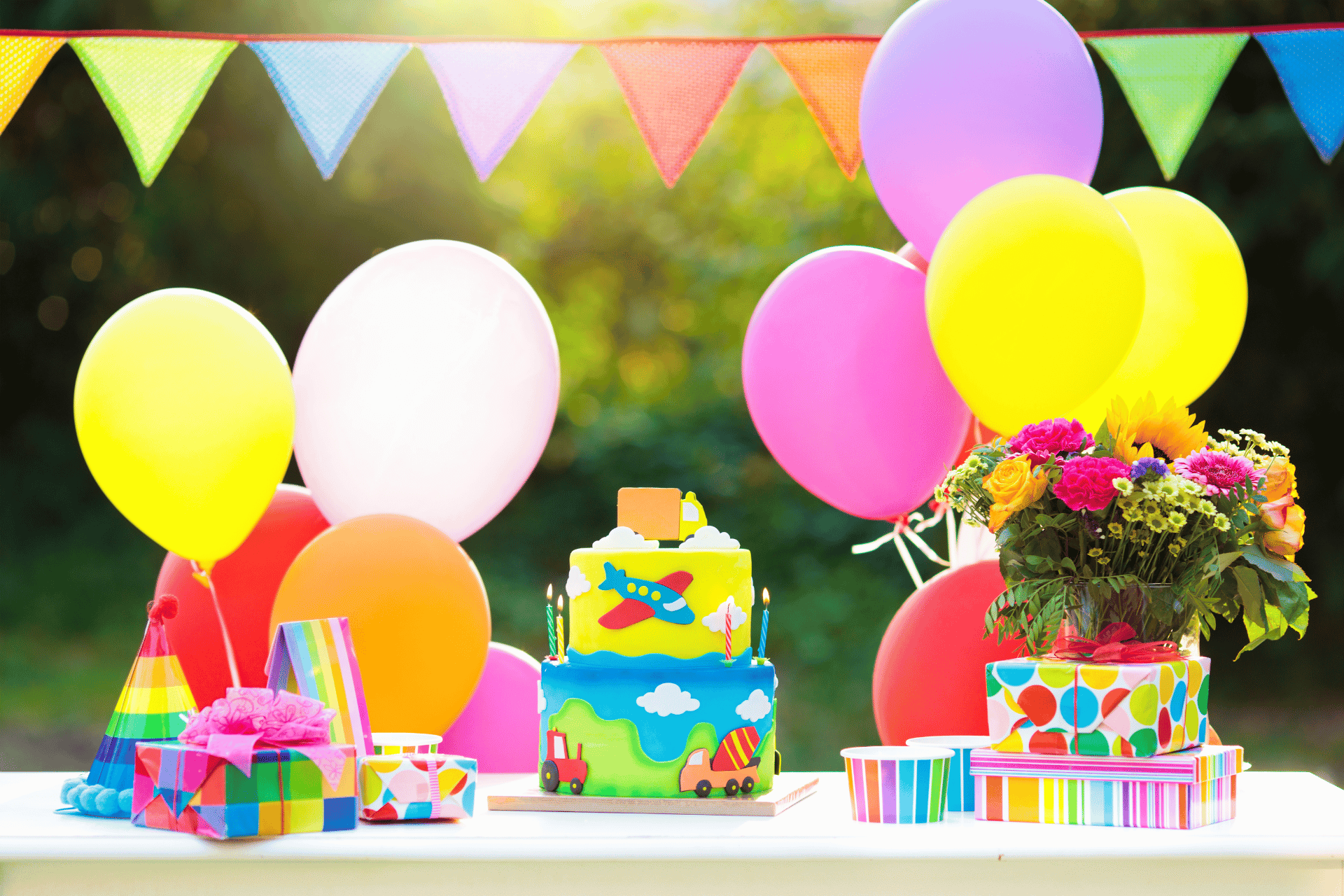 When you're getting ready for your kid's birthday party, the theme is one of the most important parts of party planning. After all, you need to pick a theme before planning for food, decor, and entertainment but where do you even start with a theme that'll keep your guests and kids entertained and excited?
You can't go wrong with classic birthday themes – they are popular for a reason. Plus no kid's party is complete without an entertaining bounce house. We've got you covered with a list of 5 popular birthday party themes and matching recommended inflatable bounce house rentals that will elevate your celebration.
1. Unicorn Magic
Recommended Bounce House: Unicorn Bounce House Combo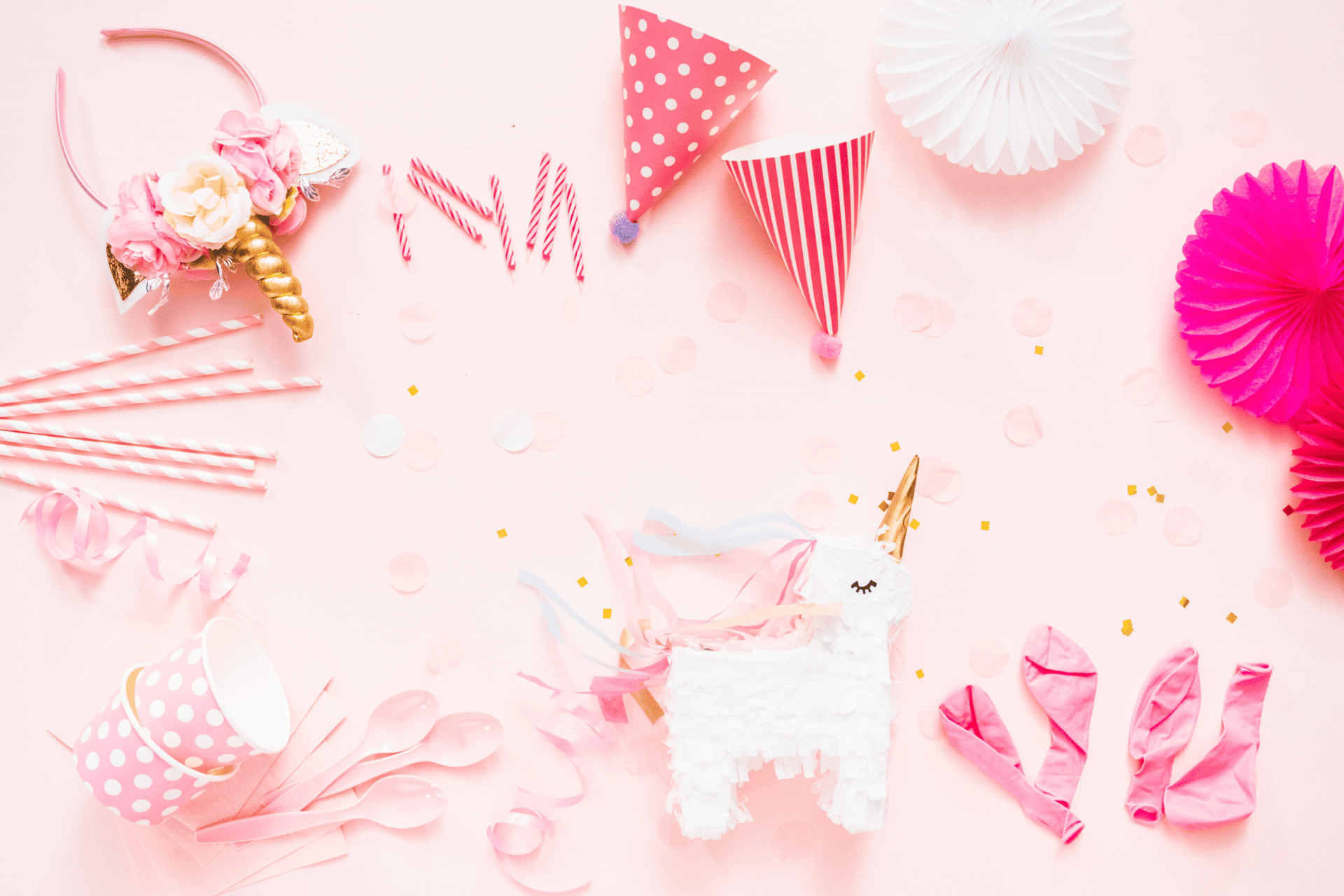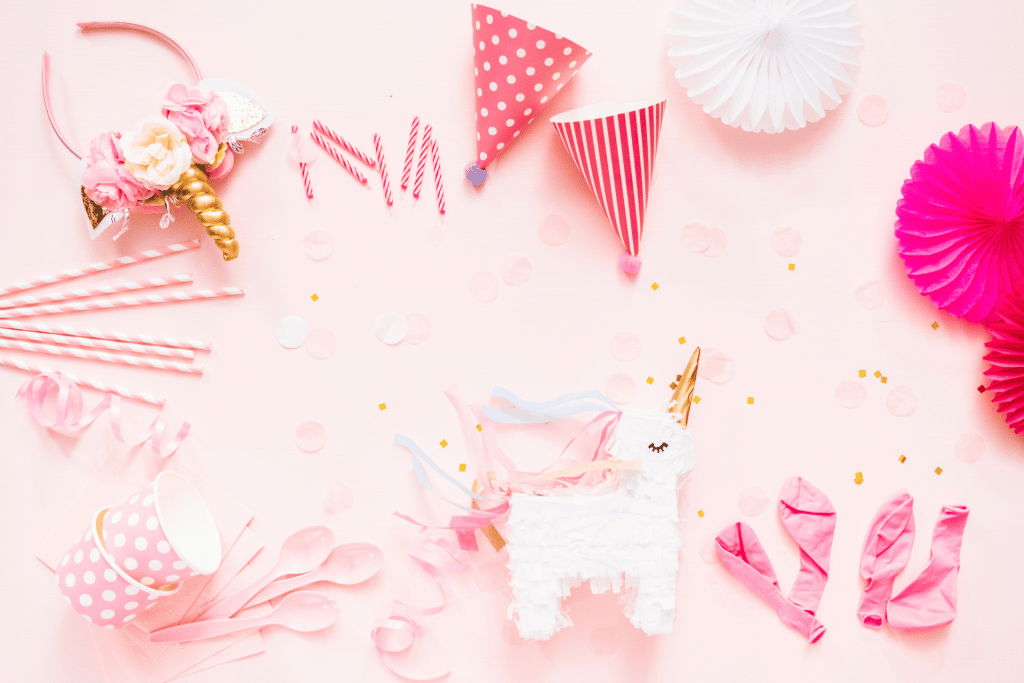 Make your kid's next party magical and memorable with a unicorn magic party! Think pastel colors, sparkles, and fairytale decorations. Don't forget the unicorn face masks, glitter face paints, cupcakes with unicorn horns, and of course all things unicorn you can find.
2. Mermaids
Recommended Bounce House: Little Mermaid Bounce House
Honorable Mention: Water Slide Inflatables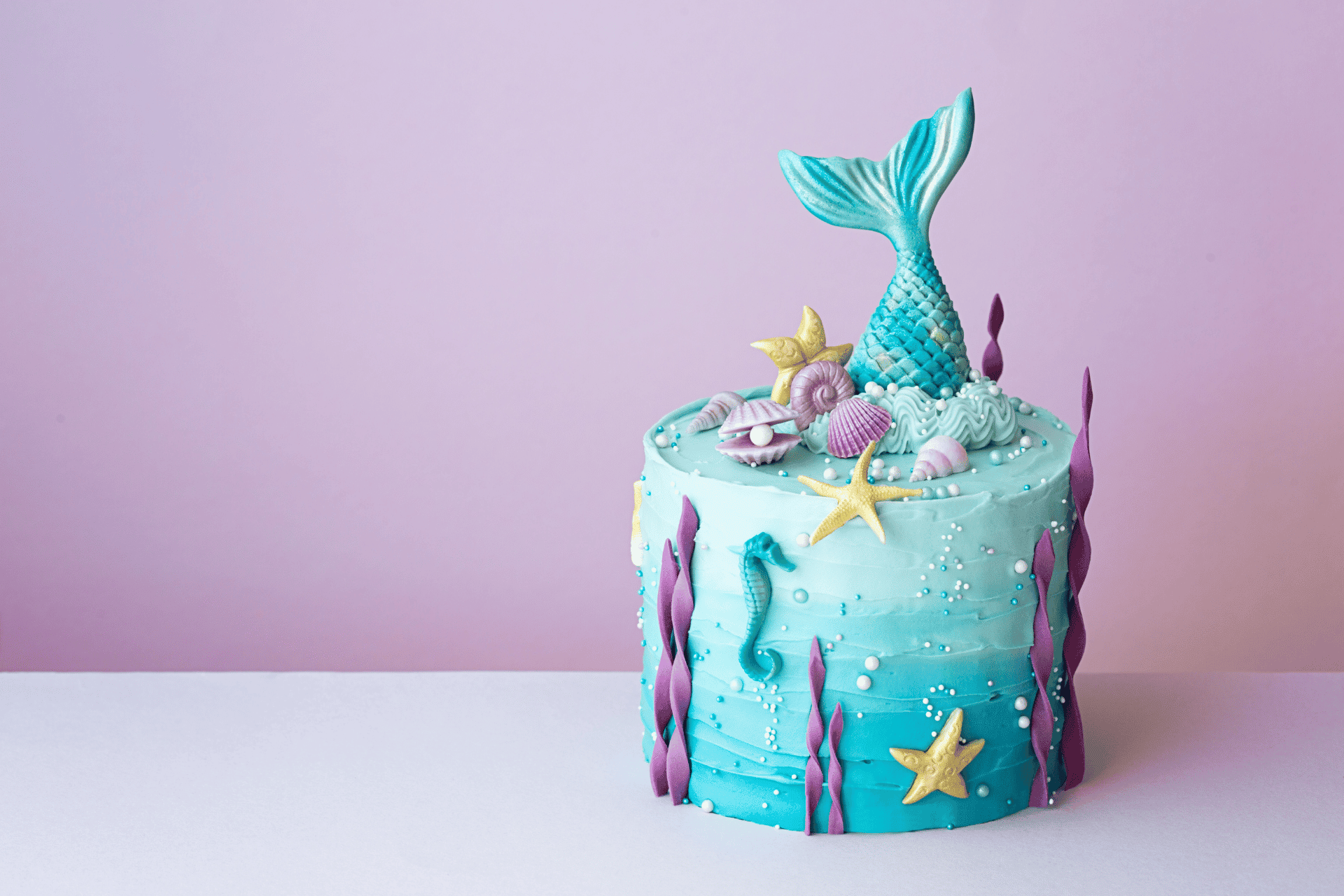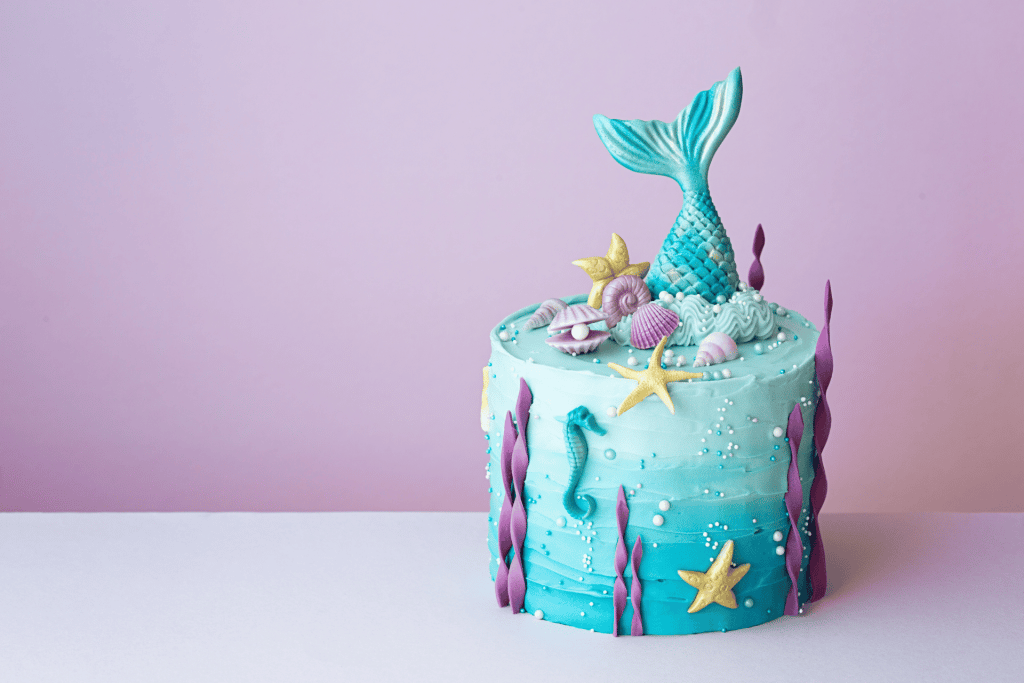 It's no secret kids love the magic of mermaids. For a magical under-the-sea feel incorporate ocean animal friends through the party in decorations, foods, and even entertainment like digging through sand to look for (plastic) sea creatures. For colors, includes a variety of blues, greens, and lavenders – just like you'd see in the ocean. Up the magical maritime feel with mermaid tail decorations, some seafood, and inspired sea-shaped foods (i.e. shells, pearls, fish, etc.).
3. Sports
Recommended Bounce House: 5-in-1 Sports Combo Bounce House
Honorable mention: 5-in1 World Sports Inflatable Game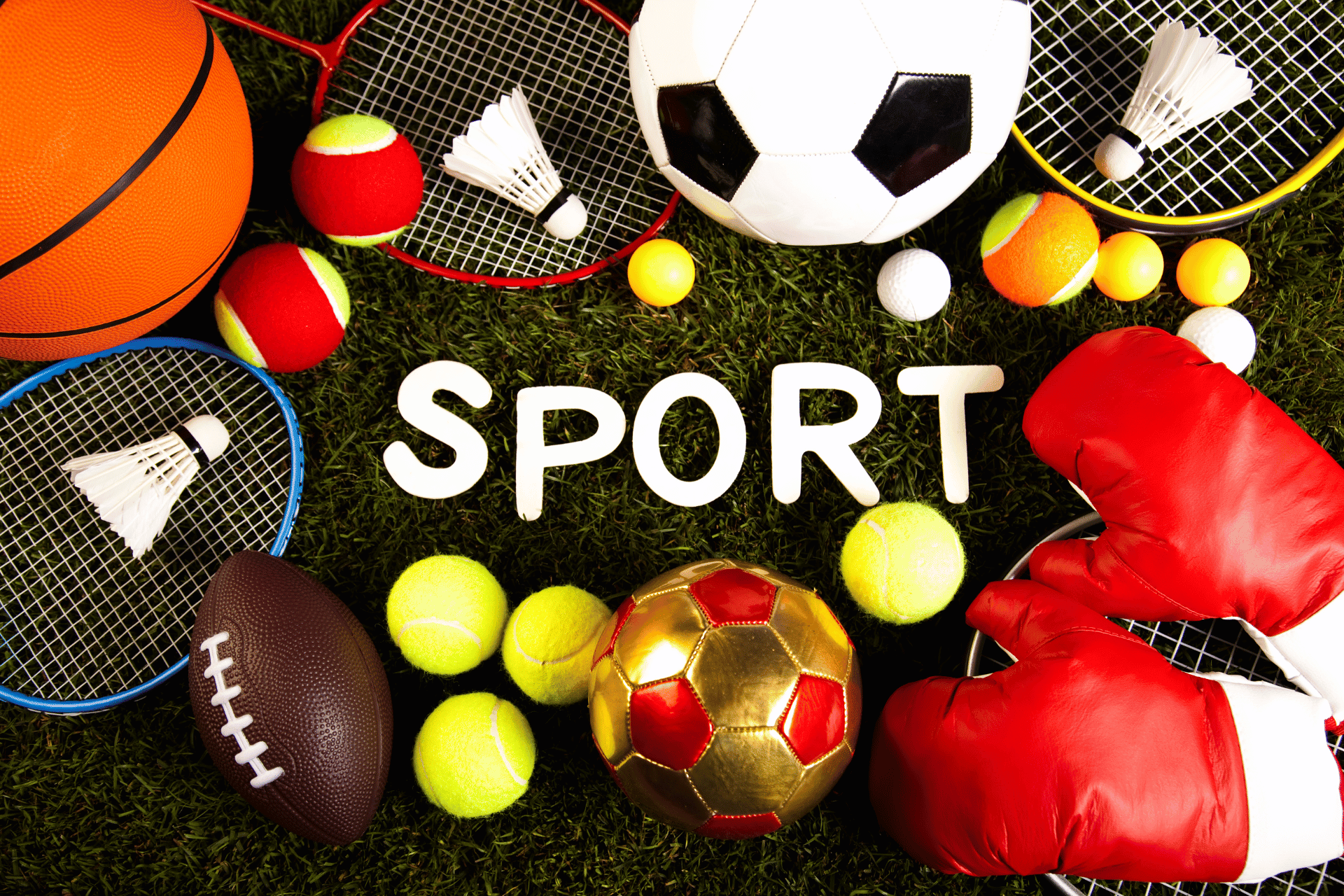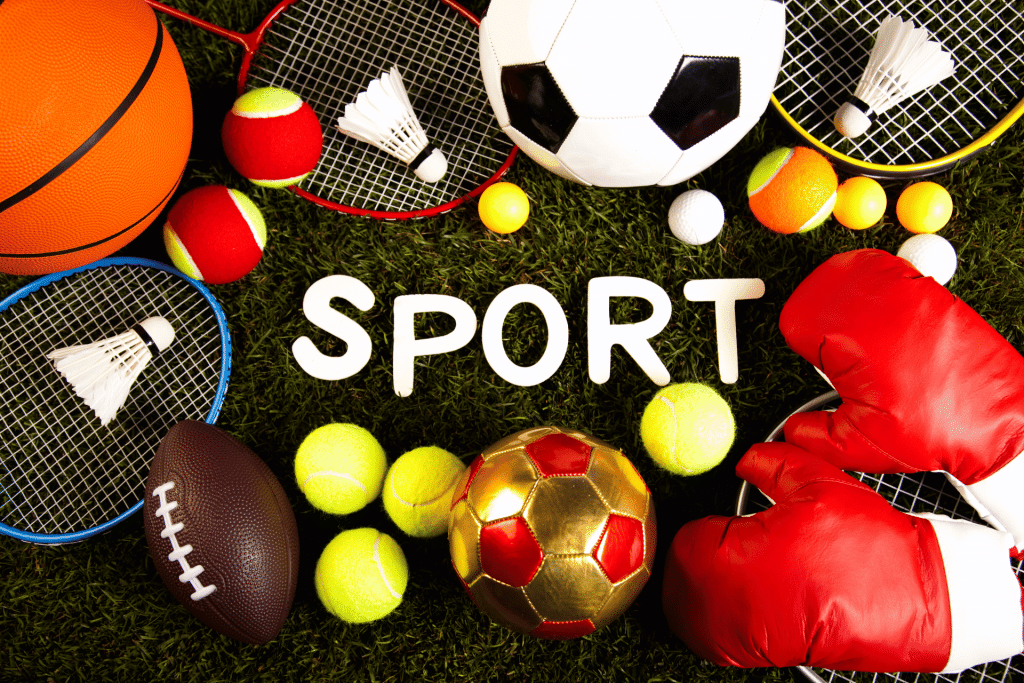 Why choose one sport when you can choose to celebrate all of them? Using a generalized sports theme for a birthday party offers many different options for decor and entertainment which is what makes this birthday theme so popular.
If your kiddo loves a specific sport or team, you can tweak decorations and activities to that sport or team but remember that licensed materials will cost far more than general sports products.
4. Princess or Prince
Recommended Bounce House – Princess: Little Princess Bounce House Combo
Recommended Bounce House – Prince: 5-in-1 Combo Inflatable Castle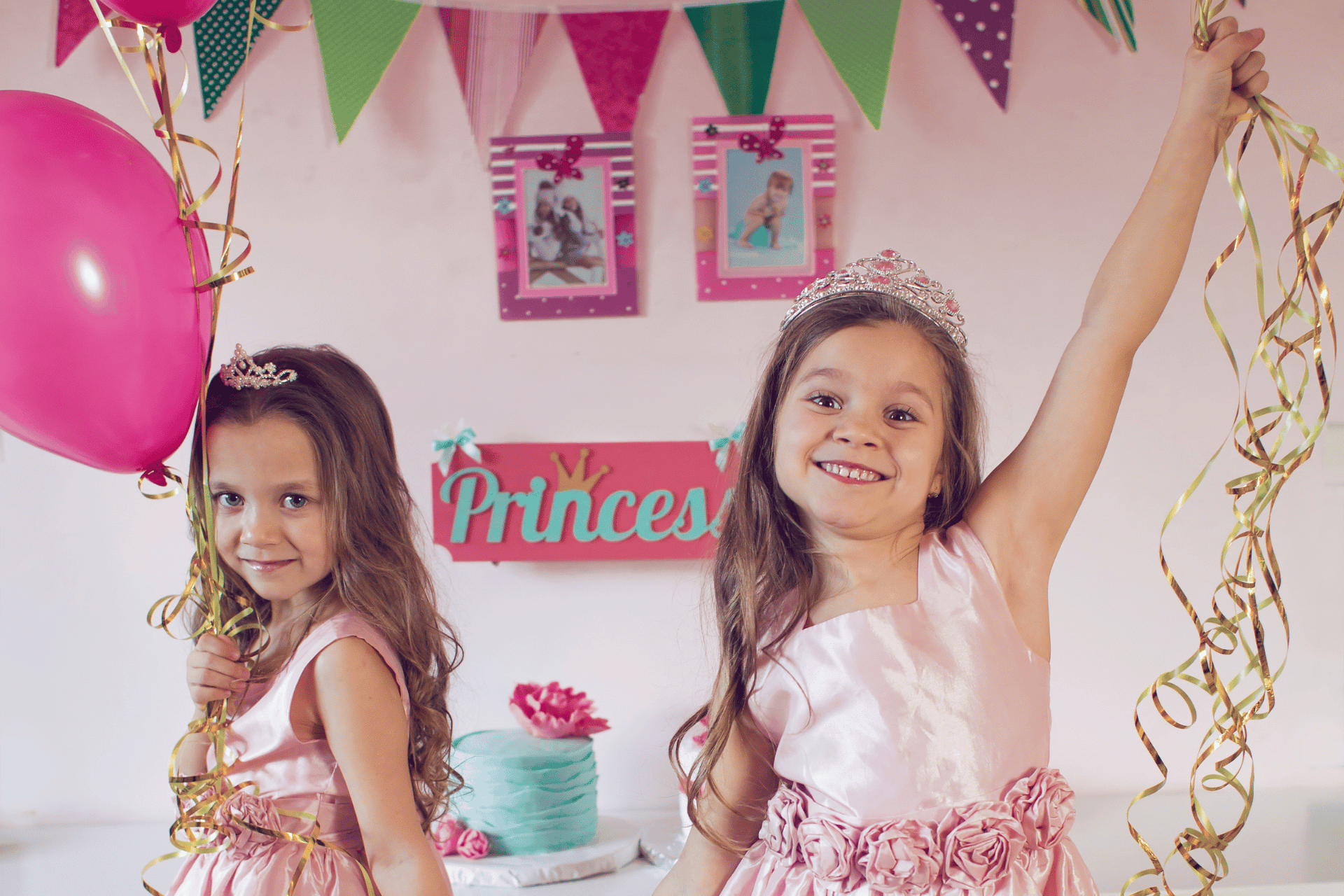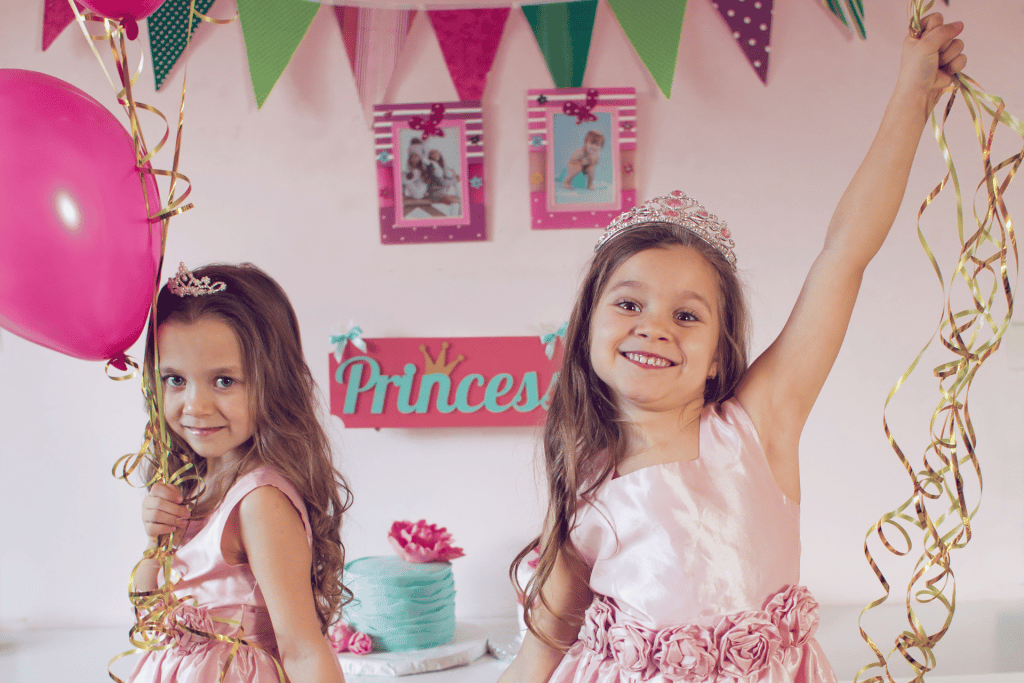 Treat your little princess or prince to a party fit for royalty. This theme is a great opportunity to dress up in glam and host an elegant birthday celebration ( as elegant as a kid's party can get anyways). Set out a table full of fun trinkets like crowns, wands, toy rings, and other shiny things to dress up in while the gold and bright-colored decor delight your guests.
5. Trucks & Cars
Recommended Bounce House: Disney Pixar Cars Jump House
Honorable Mention: Monster Truck Bounce House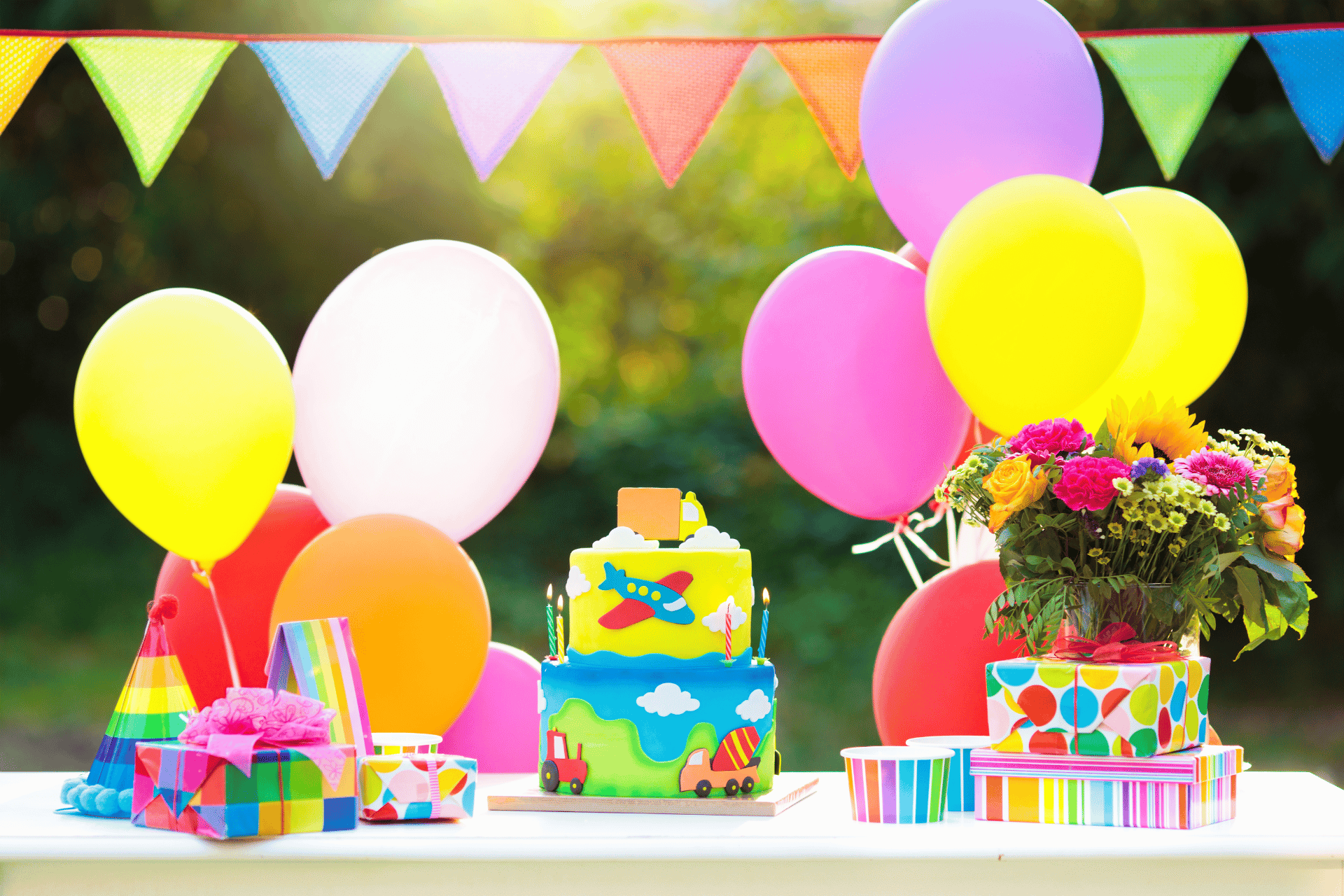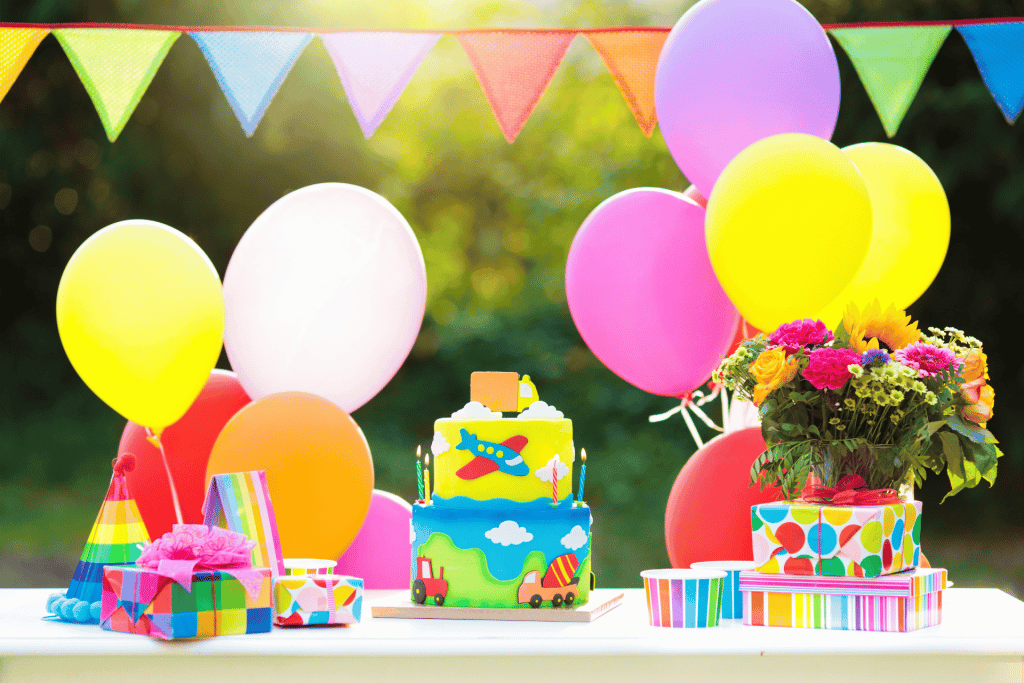 Fuel the fun with a lively trucks & cars birthday party! It's no secret that kids love things that go so this is a perfect theme for all car and truck-obsessed children.
Don't forget to fuel your partygoers! This a chance to bring out fun foods like chocolate donuts "spare tires", waffle "safety" cones, fruit juice "motor oil", and more!
Elevate Your Dallas Birthday Party
No matter what theme you choose, Jump City Dallas has just the right bounce house rental and other inflatable party rentals for your Dallas area birthday party or celebration. At Jump City Dallas, we've got you covered from bounce houses, combo inflatables, inflatable sports games, water slides, and more. Contact us today to reserve one of the bounce houses above or browse our variety of bounce houses.