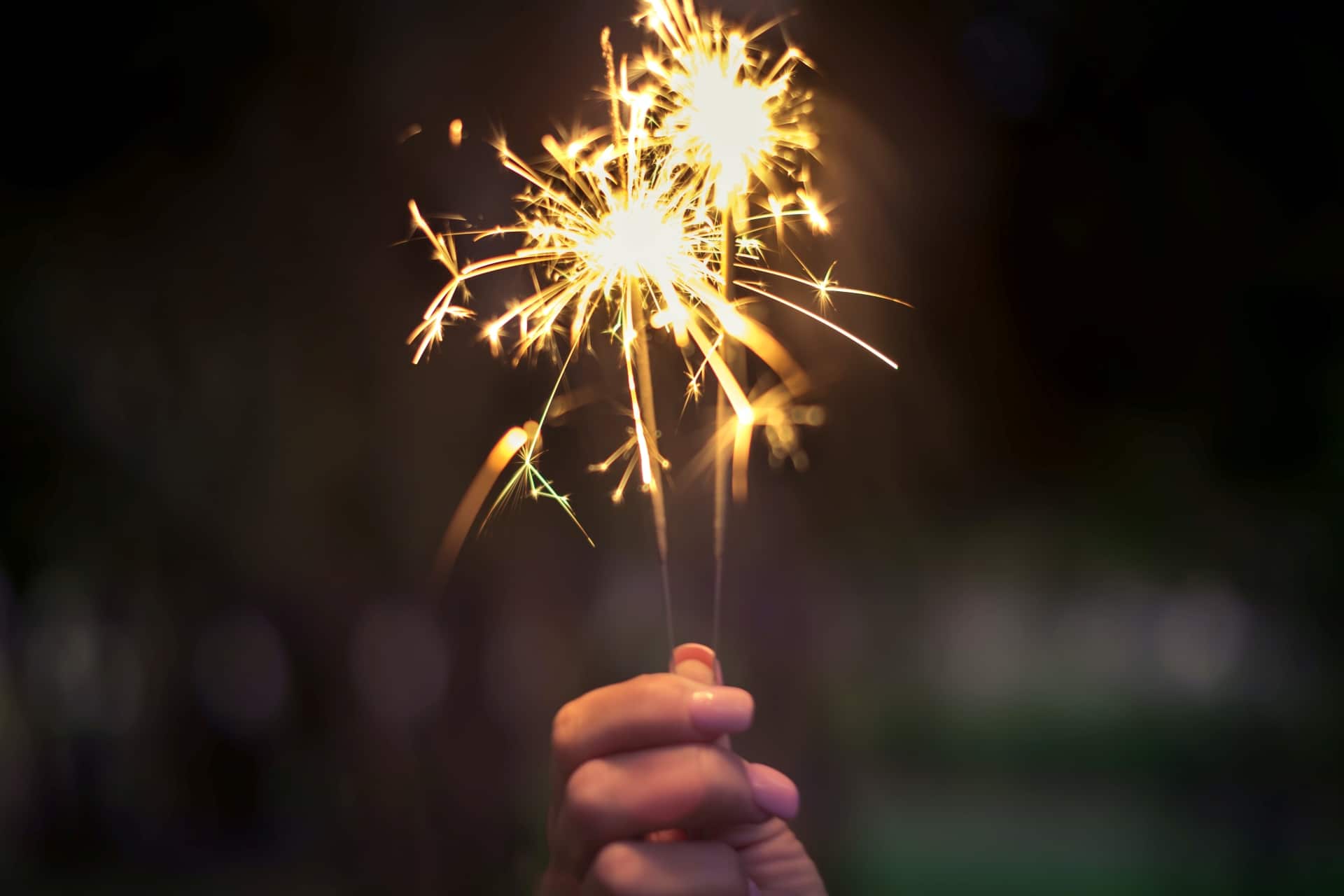 Independence Day is just around the corner and while things are feeling much different this year, there is still a lot to celebrate. Going out this 4th of July may not be the most ideal plan for many people including families but there are still plenty of safe ways to celebrate this holiday in the comfort of your home without sacrificing any fun. It's also officially summertime in Texas so we know it's going to be hot outside when July 4th rolls along so here are a few tips for keeping you and your family cool while still enjoying your Independence Day festivities.
1. Provide lots of frozen treats and refreshing drinks
Keep your family cool with plenty of frozen and refreshing treats like popsicles, lemonade, frozen fruits, and/or sparkling water. Put a festive twist on these treats by picking ones that are colored red, white, and blue (ex: watermelon lemonade, frozen blueberries, and strawberries, patriotic popsicles, etc.) Want to make your festivities extra special? Rent our sno cone machine and cool off with the classic flavors or even make your own delicious red, white, and blue combos. Parents can add their own special ingredients if you know what we mean – piña colada anyone?
2.  Have plenty of shade available
Texas summer heat can be scorching at times so ensure that in addition to sunscreen, you have plenty of shade available whether it be a large umbrella, a covered balcony, or a pitch-up tent. Make your party extra festive with our kid and adult-friendly Inflatable Tiki Bar that will make your backyard feel like a tropical paradise. It's safe on concrete or grass, is flame-resistant, lead-free, and its solid vinyl roof will provide the perfect shade to keep y'all cool.
3. Enjoy water activities/games
A simple, yet fun and effective way to cool down is getting soaked! If you have a sprinkler system set it up (away from the grill of course) and watch your kids run through it again and again. You could also do classic water balloons or fill spray bottles with water and play tag with them. Want to go all out on the water activities? Get one of our awesome water slides and take cooling down to the next level.
4. Flags, fans, and hats – oh my!
Finally, your last line of defense, and a fun way to decorate, are those tiny American flags and festive 4th of July hats that complete any Independence Day party. Not only are these flags great decor, they can also double as a fan to cool you down. The hats on the other hand are great for photo ops and they keep the sun away from your eyes and face. Finally, a great option that every Texan should invest in, is a hand-held battery-operated fan for those summer days when we all need a little extra cooling down.
Ready to take your 4th of July party to the next level with a sno cone machine, an inflatable tiki bar, and/or one of our many super fun water slides?
Contact Jump City Dallas today at  (972) 899-0135 or email us at moreinfo@jumphouses.com.