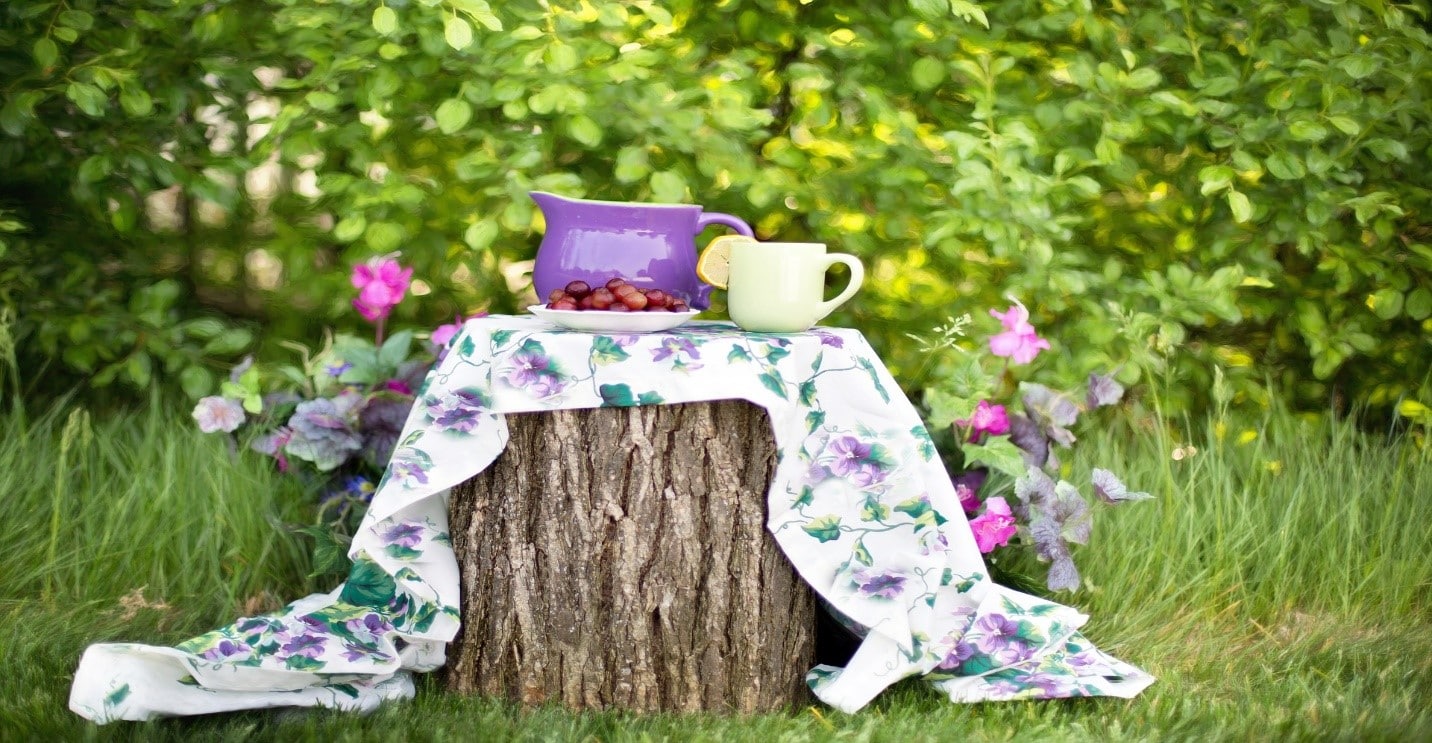 Earth Day is on April 22nd and that is a true cause for celebration. Earth has given humanity and every other inhabitant a place to live, grow and prosper. Yet, most of our daily lives do not consider Earth. Therefore, in honor of Earth Day, take on the awesome and rewarding challenge of having a Zero Waste party.
This party should be comprised of compostable and reusable items, which can be found around the house. This is a fun, innovative, and yes, slightly challenging endeavor. However, bringing attention to the preservation of Earth is worth the effort. After all, we only exist because this beautiful planet exists.
Here are some different Zero Waste Party Ideas to focus your sights on your next get-together for family and friends!
Invitations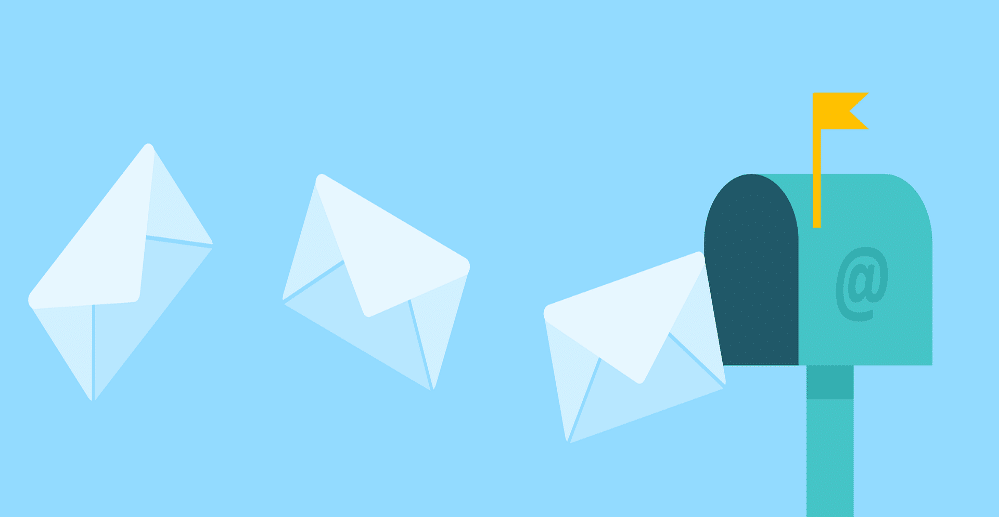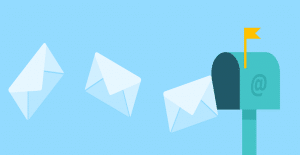 The kickoff to a successful Zero Waste Party starts with the invitation. There are a few Zero Waste party invitation ideas that are not only eco-friendly, their also convenient. The easiest of which are EVites. This is invitations that can be sent out through an email or text message. This is not only good for the environment, but there is also no cost to you.
Other environmentally friendly (and free) party invitation methods include Facebook, text message invites, and group-email invites.
Decorations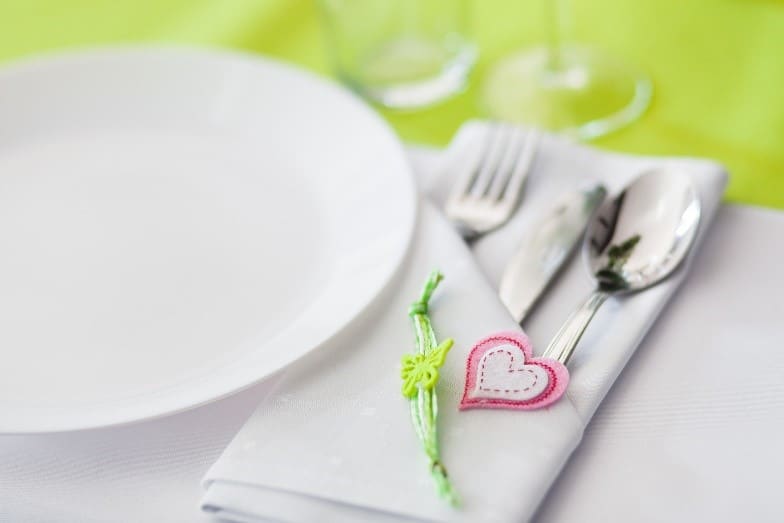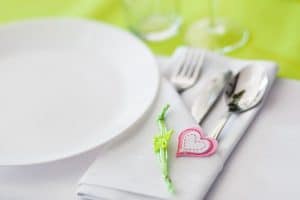 Decorations might be the most challenging part of a Zero Waste Party. However, instead of thinking about it as challenging, have fun with it! There are plenty of different ways a party can be decorated for a Zero Waste party with simple things that are lying around the house.
Here are a couple of ideas to get you in the right frame of mind: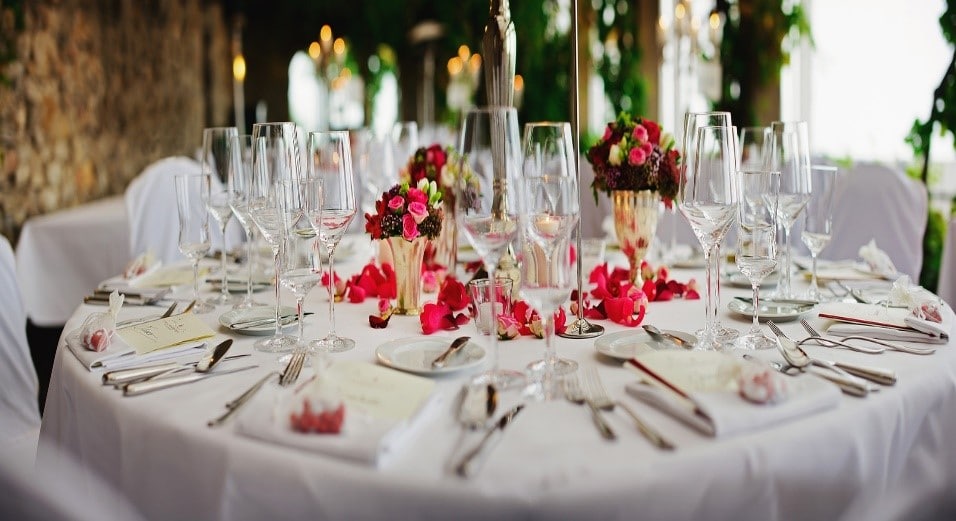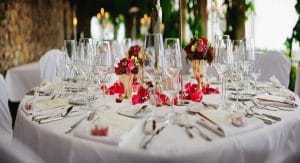 Use Reusable Cutlery
The cheapest option for reusable cutlery is to use your own silver wear. It is reusable and will not cost you anything more than time to clean it. However, if dish cleaning is not your idea of an after-party, bamboo utensils are the perfect Zero Waste solution.
Table Settings
In addition to eco-friendly cutlery, a nice Zero Waste party could easily spruce up your party via the table settings. After all, a nice eco-table setting is far fancier than the traditional back-yard BBQ essentials. Instead of plastic plates, use your own plates, or try Birchwood plates, with cloth napkins instead of paper.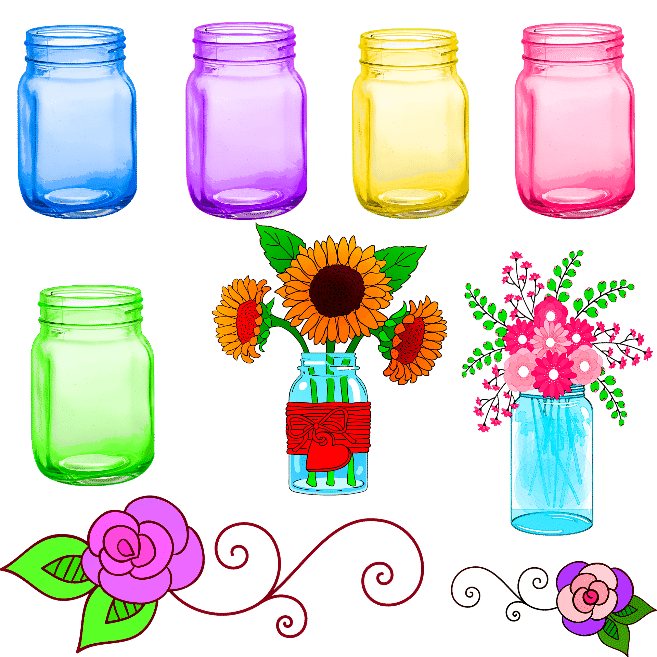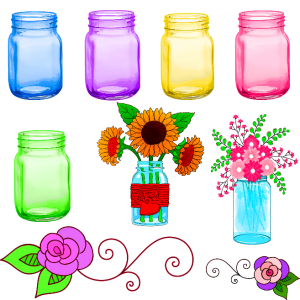 Painted Jars
The number of jars, from mayonnaise to jelly that a household collects will surprise you. So, why don't you use these otherwise wasted items to repurpose for your Zero Waste Party? Jars can hold cutlery, act as an adorable Wild Flower vase, be used as storage, centerpieces, or hold party food items.
Food
Food is always the cornerstone of any party. However, the usual party food is riddled with waste. Fortunately, there are a few ways to still have your favorites while limiting waste.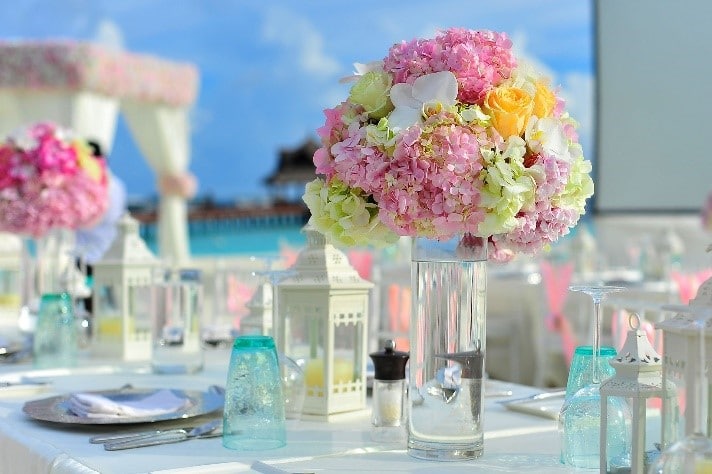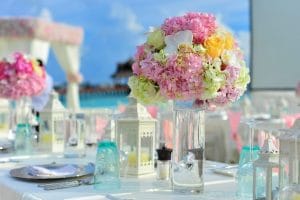 Have a Dinner Party
Forget the snacks. Instead, use your fancy utensils to host a dinner party that is worthy of the presentation. Home-cooked meals are much tastier, memorable, and eco-friendly. Plus, if you buy local, you are helping to facilitate the ecosystem that you directly interact with.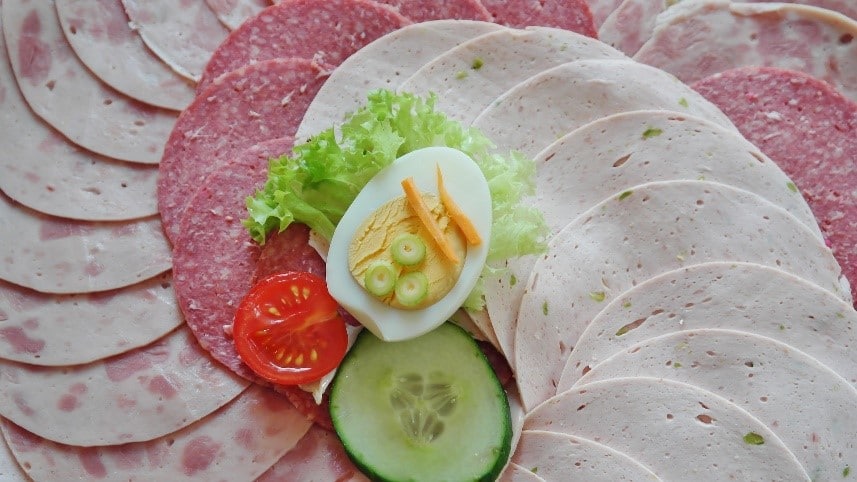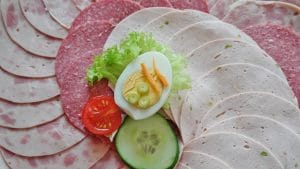 Buy Fresh
Frozen food has a stigma. It's old and reused (and not in a good way). Instead, only buy what you need and keep it fresh. That way, there is no freezer bags and no stress.
Earth is always there for us. It does not matter what day of the year it is, Earth constantly keeps us all grounded. Therefore, this Earth day, why not commemorate this 4.5 Billion (and counting) year commitment and throw a Zero Waste party.