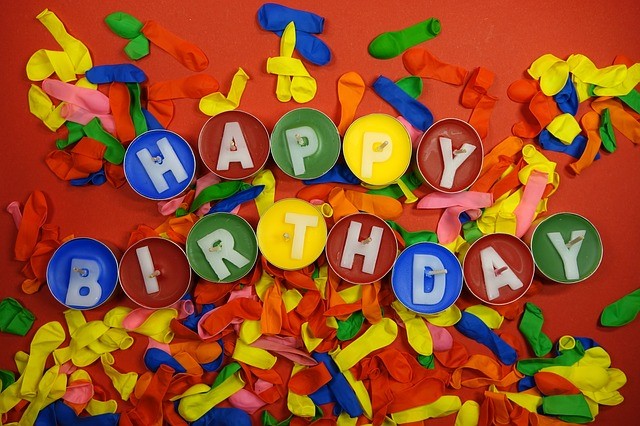 Nobody has more pride in their state than us Texans. We're proud of the history, culture, and traditions of our state. There's no better way to show off that pride in our heritage than by celebrating it with a huge birthday bash!
Everything is bigger in Texas, so we're betting you want your birthday celebration to be huge. Well, you're in luck! We're going to give you all the ideas you need to throw the biggest, best blowout the Lone Star state has ever seen!
Buc-ee's Birthday Bash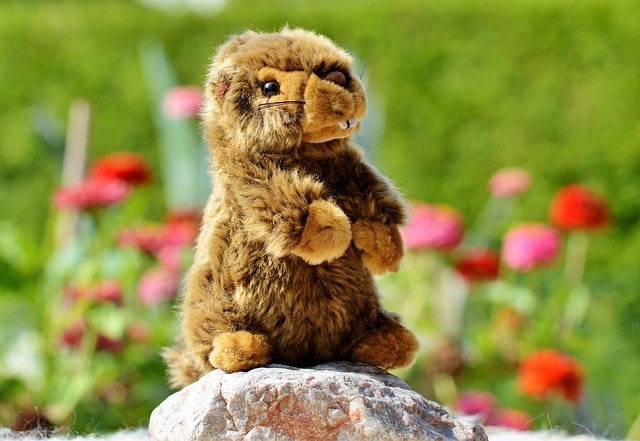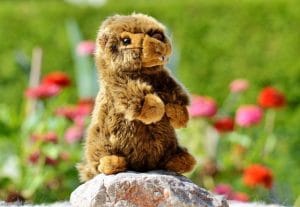 Buc-ee's may look like a gas station to outsiders, but Texans know it's so much more! Inside there's freshly made fudge, a beef jerky bar, and tons of fun Buc-ee the Beaver merchandise. Nothing says Texas more than Buc-ee's, and there's no better mascot to have at your party than Buc-ee the Beaver!
When you send out your invites, tell everybody to come dressed in their Beaver best! Your guests should all wear at least one piece of Buc-ee's merchandise to fit in with the theme.
For food, we recommend that you try out some of the delicious recipes on the Buc-ee's website. They have a candied jalapeno cream cheese dip recipe that sounds like it would be delicious on some of the store's kettle chips. If you pick up some of their classic sandwiches like the pastrami Reuben and sliced brisket barbeque, your guests won't leave hungry!
Every party needs some activities, and for this birthday bash, we recommend that you play pin the nose (or tail) on the beaver.
For decor, grab some Buc-ee's plushies and beaver confetti and scatter them on the tables. Make sure all of your plates, napkins, cutlery, and balloons are yellow or red because those are the store's main colors. Pick up a Buc-ee's cooler and some spirits from the store and prepare to party!
Lone Star State Soirée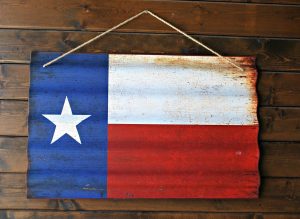 What better way to celebrate Texas than to throw a Lone Star themed party? Everything at this bash should be red, white, and blue and shaped like Texas to show a little state pride!
No party is complete without appetizers. We think that you should serve up this sampler of local Texas cheese on a cute Texas cutting board. For dinner, you can't go wrong with barbeque or chicken fried steak! For dessert, we recommend that you serve up some Texas-shaped cookies and cupcakes with these Texan flag toothpicks. And don't forget some beer from Lone Star Brewing Company!
For decor, try making some of these Texas flag mason jars and putting some beautiful Bluebonnets, the state flower, in them. For some added Texas flair, use these DIY Texas flag buckets to hold all your Lone Star beer and Dr. Pepper. Make sure all of your cutlery is red, white and blue, too.
As for activities, you can never go wrong with outdoor games like cornhole and horseshoes! Make sure to play some music by artists from Texas too. Songs by Kelly Clarkson, Beyonce, and Selena will keep your guests dancing all night long!
Whataburger Barbeque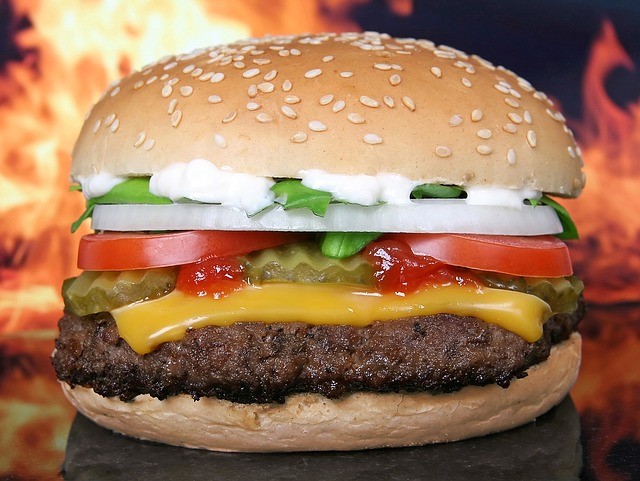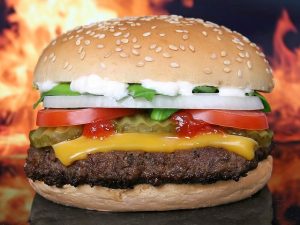 Want to have a backyard barbeque, but don't want to cook? Then get all your burgers from Whataburger! Their burgers are so delicious that your guests will hardly notice they didn't come straight off the grill. If you serve some cupcakes with orange and white frosting and some Blue Bell ice cream for dessert, all of your guests will leave feeling full and satisfied!
Decorating your backyard for your Whataburger themed BBQ could not be easier. Whataburger created a birthday bundle full of all the decor you'll need to throw a great party. Grab some orange and white strings of lights and use them to decorate your space and add some extra ambiance. And if you really feel like going all out, create a Whataburger photo booth out of cardboard like this man did for his 58th birthday!
Movie screenings are always a big hit at backyard barbeques! Grab a white sheet and hang it on the side of a shed or fence. Roll out the projector and show classic Texas movies like The Texas Chainsaw Massacre or Lone Star as soon as it gets dark.
On the Border Birthday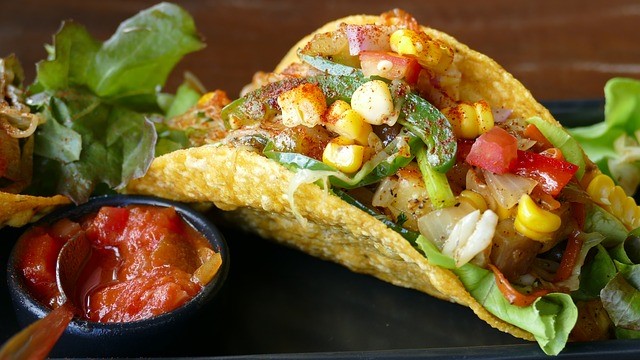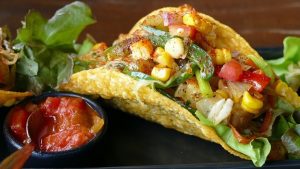 Nothing says Texas more than Tex Mex cuisine! Texas shares a border with Mexico, so Mexican culture has influenced our culture a lot, especially when it comes to food. Thanks to Mexico we have lots of great tacos and queso, so try serving them at this On the Border themed party!
In addition to tacos and queso, we recommend that you serve some Texas Mexican lasagna, which is always a hit! For dessert, tres leches cake and sopapillas, which are fried flour tortillas sprinkled with a little cinnamon sugar, will really hit the spot.
To decorate your house or backyard, make some DIY fiesta garland to string up. Put some cute Mexican blanket table runners on the tables, along with some cactus themed paper plates. Hang some fiesta paper flowers on the wall or scatter them all over the tables and your Mexican fiesta will be complete!
To entertain your guests, try making your own cactus ring toss game. A DIY margarita bar and some music by Texas native Selena Gomez will also get your guests in the party mood!
Blue Bell Ice Cream Sundae Party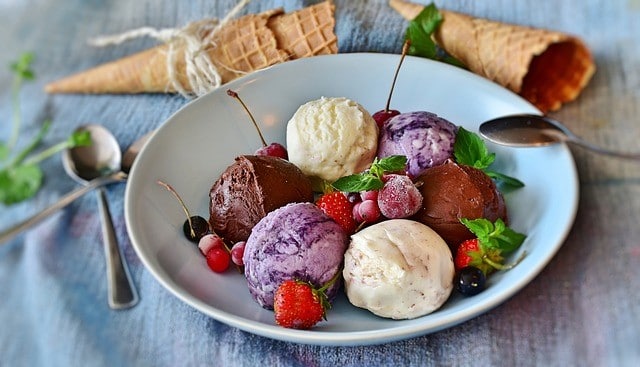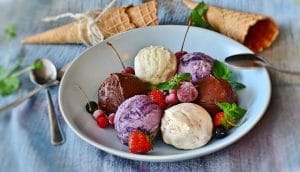 Everybody loves ice cream, so you can't go wrong with an ice cream sundae party featuring Blue Bell ice cream! Blue Bell was founded in 1907 in Brenham, Texas and has been a dessert staple in the state ever since. Set up a DIY ice cream bar for your guests with crushed up oreos, gummy bears, chocolate sauce, sprinkles, whipped cream, cherries, and of course, Blue Bell ice cream. Even if you don't serve dinner, everyone will go home happy!
To decorate, string up this DIY ice cream cone garland and print out these free ice cream posters and hang them on the walls. Get these adorable ice cream cups with an ice cream cone pattern to really drive home the ice cream theme!
To entertain your guests, try having an ice cream eating contest and send whoever wins home with an extra pint or two of Blue Bell ice cream!
Selena Tribute Party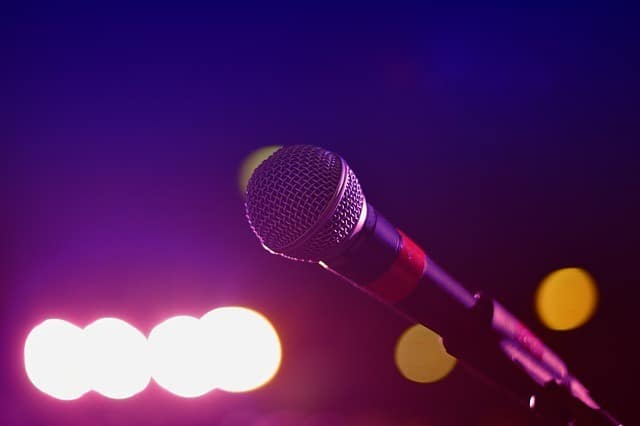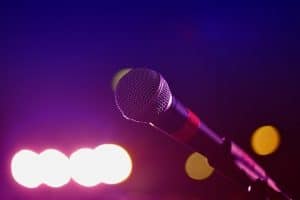 Selena was a legendary singer and Texas native. She was known as the "Queen of Tejano," a type of Mexican music that incorporated other styles of music like country. Tejano is sometimes called Tex-Mex music, so it's the genre of music that best represents Texan heritage and culture.
If you want to throw a Selena themed birthday bash, you should incorporate some of her favorite things into the decor. She loved white roses and the colors purple and black, so blow up some purple balloons and hang some purple and black streamers. Use white roses as the centerpiece of your tables in these DIY sheet music mason jars. If you can get your hands on some sheet music of songs by Selena, even better!
Selena loved Whataburger so much that people leave Whataburgers for her at her monument in Corpus Christi. Serve them for dinner and then bake this music note cake for dessert.
To entertain your guests, set up a karaoke machine and load it with some of Selena's music. Some of her biggest hits include "Dreaming of You," "I Could Fall in Love," and "Como La Flor."
We hope that we've given you some ideas that will help you throw the best Texas-inspired birthday party ever. If you use any of these themes, let us know how your party turns out!
Photo credits: pixabay