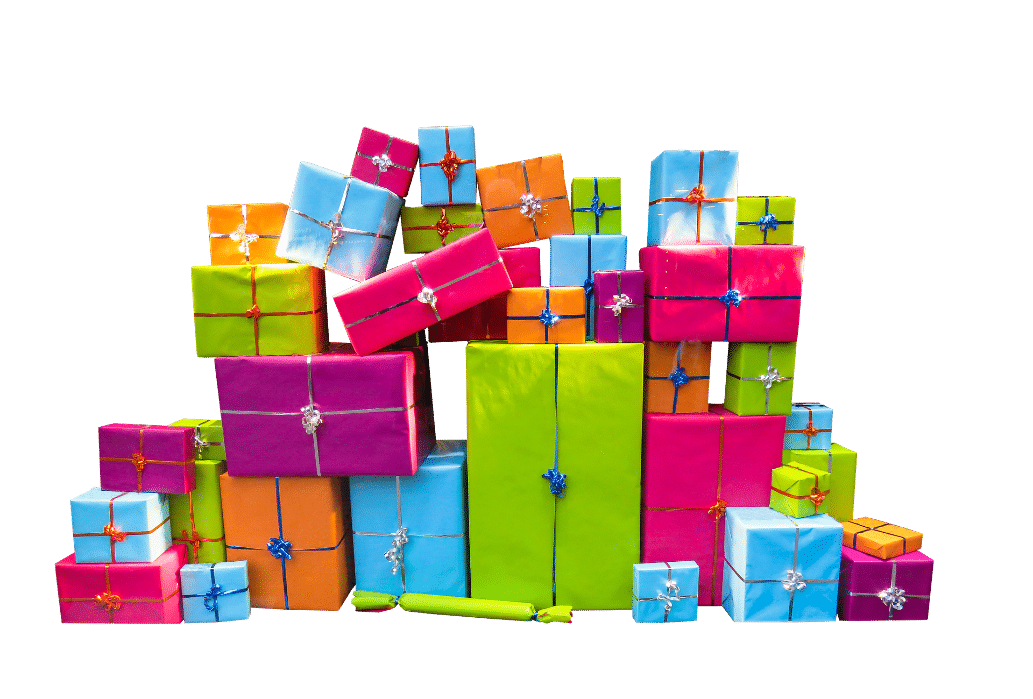 It is hard to believe that 2018 has ended. As the new millennium entered adulthood, the year seemed to fly by. While the new and exciting year of 2019 is upon us, reflecting on portions of the past year is healthy. Particularly, it is interesting to know the priorities and wants of the culture, throughout the year. The best way to do that is to look at the most popular gifts of 2018. That way, a line of progression can be determined. (Plus, it is always nice to know if there is a gift that you forgot to ask for. That way, you can remedy the situation.)
So, without further ado, here are the most popular gifts of 2018: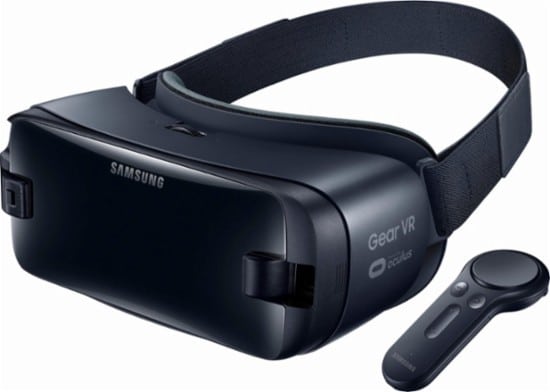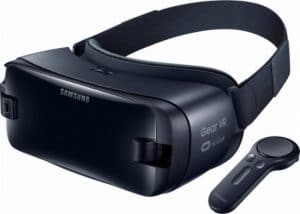 Oculus Samsung Gear VR Headset with Controller
Virtual Reality is still a new advancement, even though it has played a large part in science fiction for decades. Now that this technology has become a reality, though, it is one of the newest, biggest trends. This technology is still in its infancy, but that prospect only adds to the allure. This VR Headset and Controller retails for $129.99 and was a great gift for the Samsung fan of the family.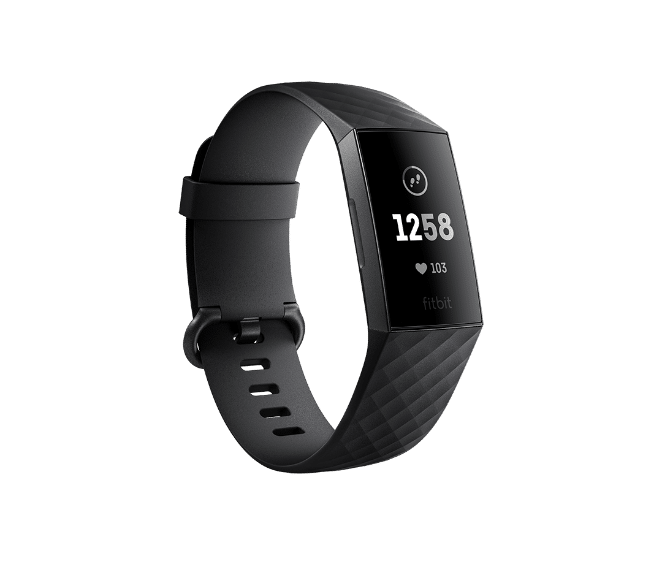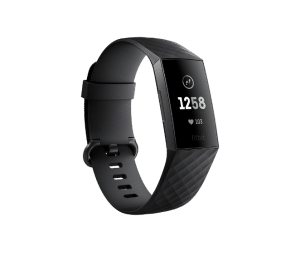 Fitbit Charge 3
Fitbit has made a name for itself through offering wearable health technology. The original Fitbit was capable of tracking steps, calories burned, distance traveled, workout intensity, and sleep. Advancements from that first little tracker have produced the Fitbit Charge 3. This device functions as a highly affordable smartwatch with many of the same technologies. This is a great gift for the health-conscious friend or family member. Retailing at only $149.99, this health tracker was a sleek, powerful, and affordable gift during the 2018 holiday season.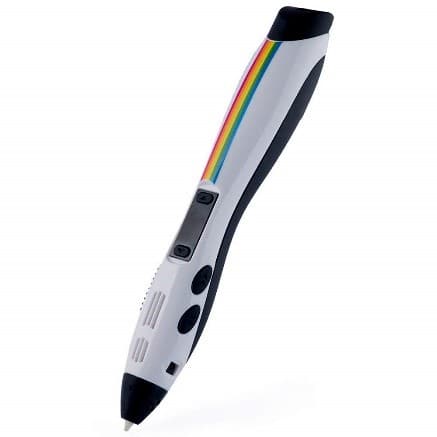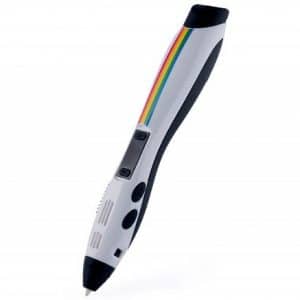 Polaroid Draw – 3D Printing Pen / Handheld 3D Printer
The idea of 3D Printing is another abstract, sci-fi inspired idea that morphed into reality throughout 2018. The Polaroid Draw is a handheld, 3D printer that is marketed to children. Retailing at $59.99, this was not only a crazy cool gift for the 3D printer enthusiast. It also proved to be a great way to introduce the children of 2018 to the future.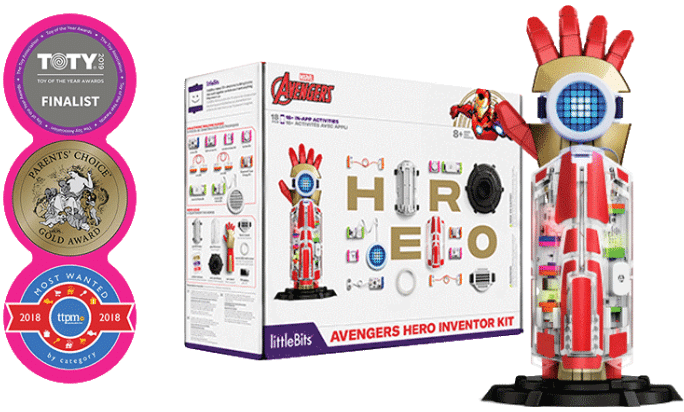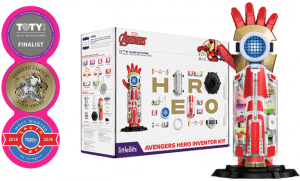 4. littleBits Avengers Hero Inventor Kit
Technology is the way of the future. Learning tech and how to apply it creatively is a skill that will serve many children of 2018 well. Therefore, the littleBits Avengers Hero Inventor Kit was a favorite gift of the year. This toy combines two of the most common themes in a 2018 child's life, superheroes and technology. Throughout this educational journey of invention, children get to be Tony Stark and create their very own high-tech hero gear. This toy retails for $149.99 and was a 2018 Parent's Choice Award winner.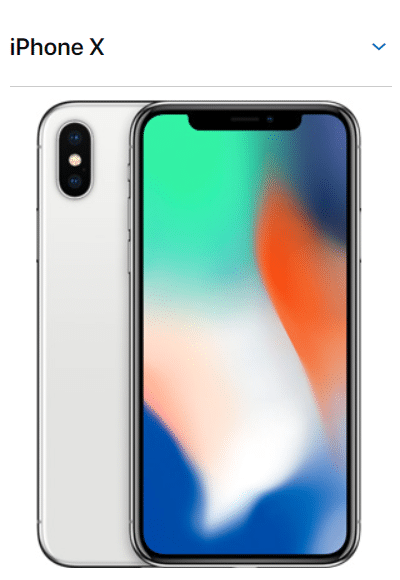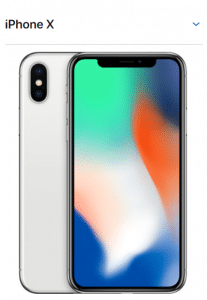 5. iPhone X
There is always one person that is obsessed with Apple iOS. Therefore, the iPhone X, or any accessory, became a top choice for millions of gifts throughout 2018. The newest in the iPhone series, this smartphone boasts a sleek design and a beautiful resolution. While this phone retails for $899.00, many cellphone carriers have different deals that help mitigate the price.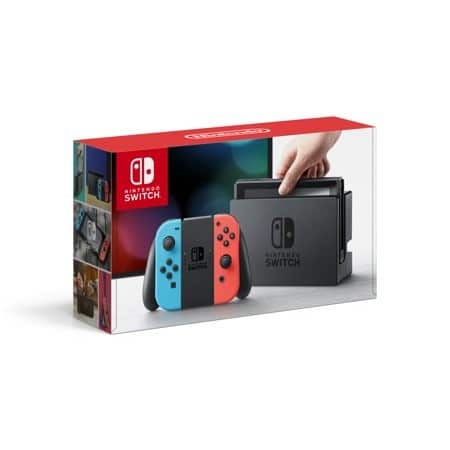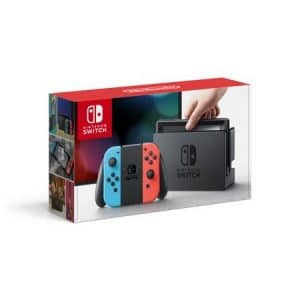 6. Nintendo Switch
The Nintendo Switch was the perfect gift for fans of the classic video game company, across generations in 2018. Besides the newest edition to some classic games, the Switch was a major upgrade from their previous Wii U flop. Plus, with the December release of Super Smash Brothers, this console which retails for $299.99 was excellent for Nintendo aficionados.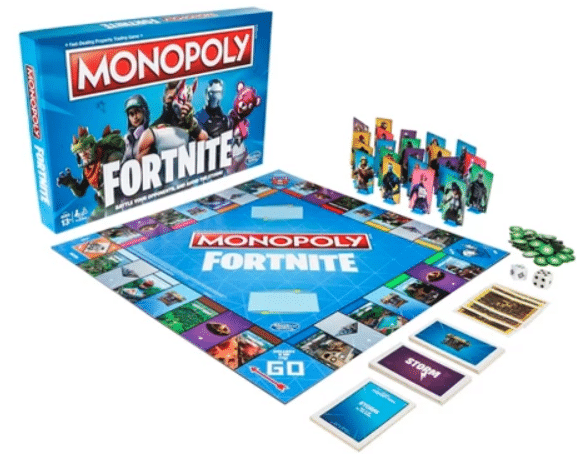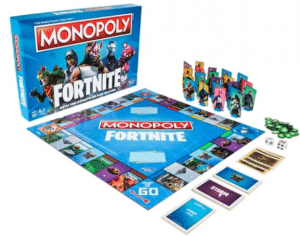 7. Fortnite Monopoly
Family game night got a little more intense after the gifts of 2018 were unveiled. This is because many people chose to add Fortnite Monopoly to their board game collection. Inspired by the popular video game, Fortnite brings the naturalist out in everyone. After all, when fighting to survive, or for power, nothing is off-limits. This board game retails for around $15.99.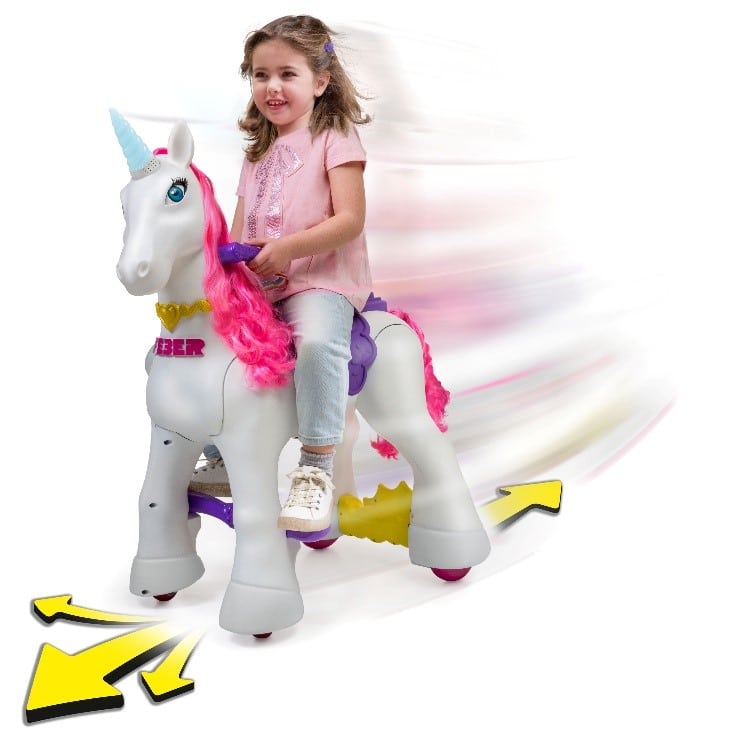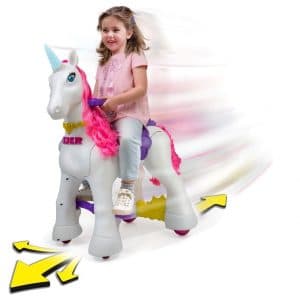 8. My Lovely Unicorn 'Ride On' Electric Unicorn
After the gift-giving of 2018 was over, there were a lot more sightings of Unicorns. My Lovely Ride On Electric Unicorn gives many children exactly what they want; a unicorn they can ride! Parents like this unicorn too, because it does not involve ongoing maintenance. Real unicorns tend to need much more room then this electric unicorn. Plus, the retail for this beautiful creature is only $199.00. This allowed parents to make their child's dream come true without breaking the bank.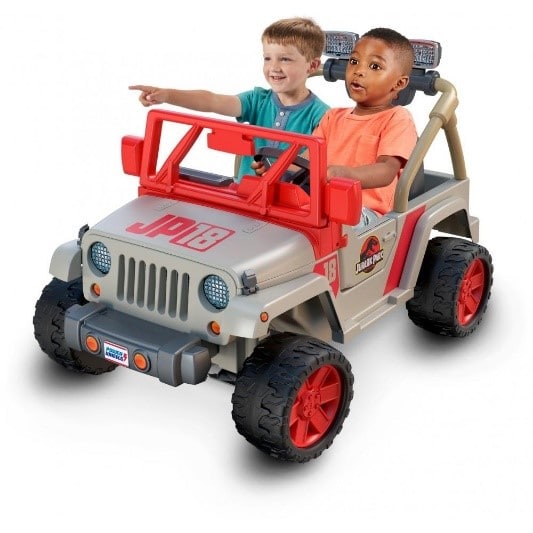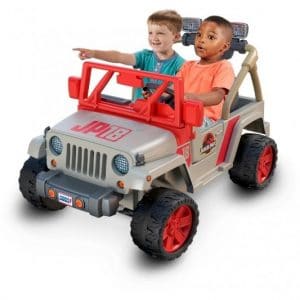 9. The Jurassic Park Power Wheels Jeep Wrangler
For future paleontologists, the Jurassic Park Power Wheels Jeep Wrangler was the vehicle of many gift givers in 2018. This popular gift drives either 2.5 mph or 5 mph, depending on the age of the child and parental preference. Retailing at $249.00 this adorable automobile is sure to provide miles and miles of colossal entertainment.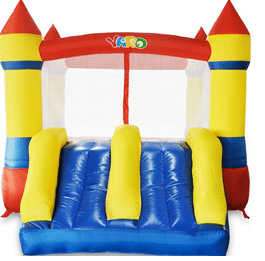 10. YARD Bounce House Dual Slide for Indoor or Outdoor Use
The start of the year is usually cold, and many yearn for summer. Thankfully, one of the most popular gifts of 2018 helps bring summer to you. The YARD Bounce House Dual Slide is acceptable for both indoor and outdoor use. This feature helps kids get the maximum amount of use out of this personal bounce house. Retailing at $289.99, this is a yearlong form of exercise and entertainment that was a popular gift for 2018.
The year 2018 saw some epic gifts that are sure to keep children of all ages occupied throughout 2019. From bounce houses to 3D printing, there was an array of interesting gifts that spanned across time and talent. With all the exciting popular gifts of 2018, it makes one wonder what could possibly be in store for next year?