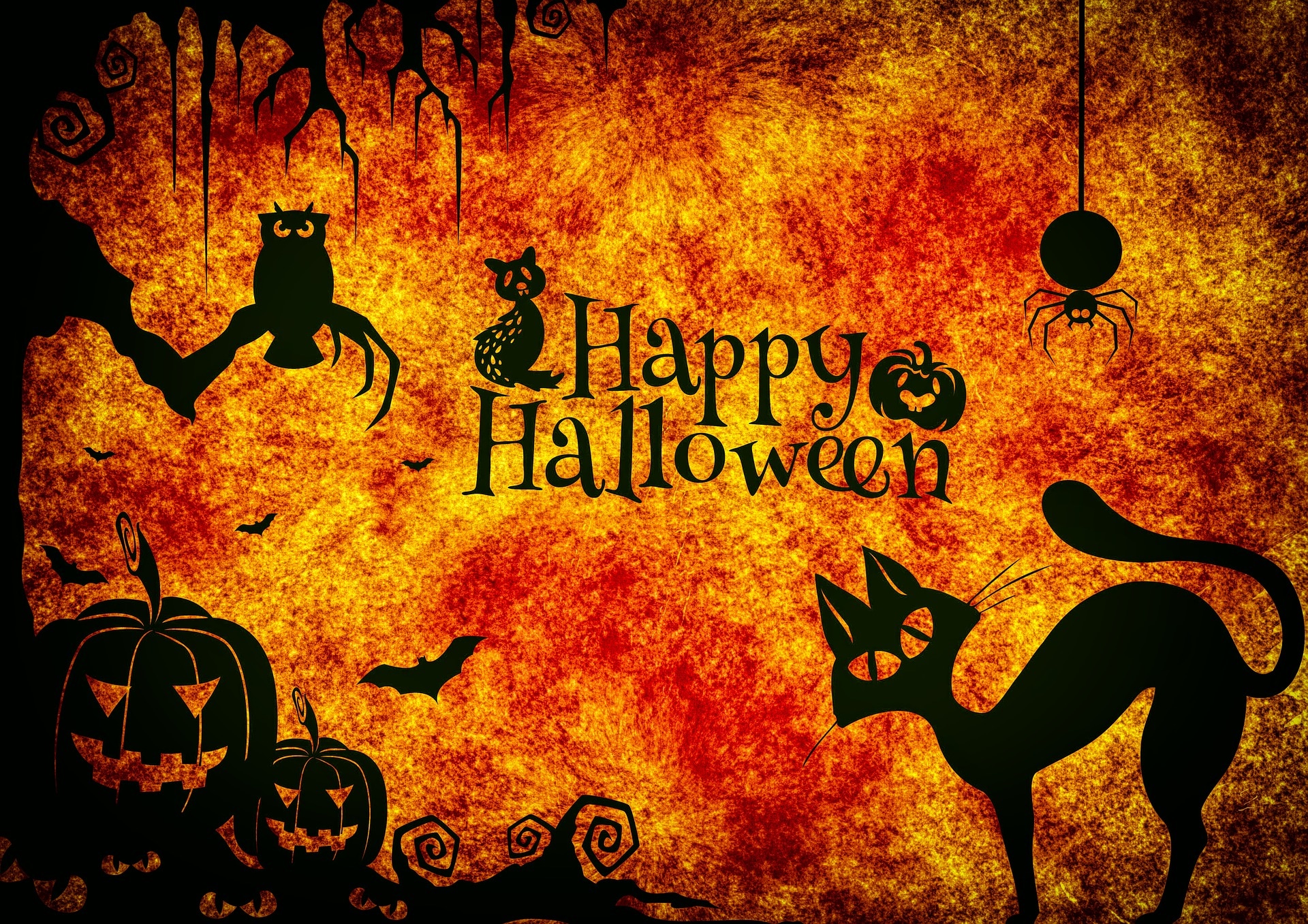 Happy Halloween! October is the perfect month to get your scare on. So, why not add a little mystery to your haunted mansion? Adding a little mystery to the usual Halloween festivities is sure to ensure that you throw a killer party this October!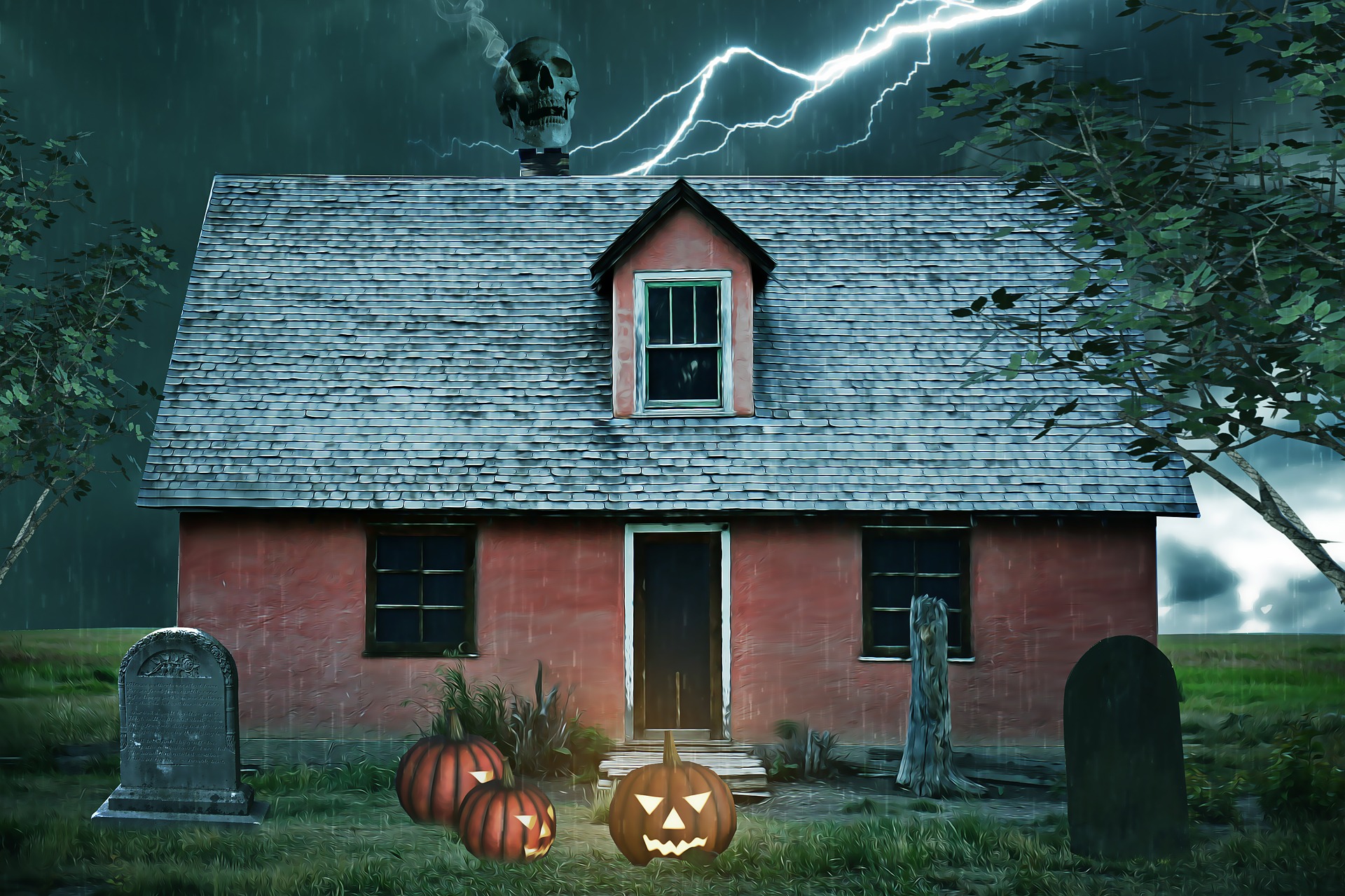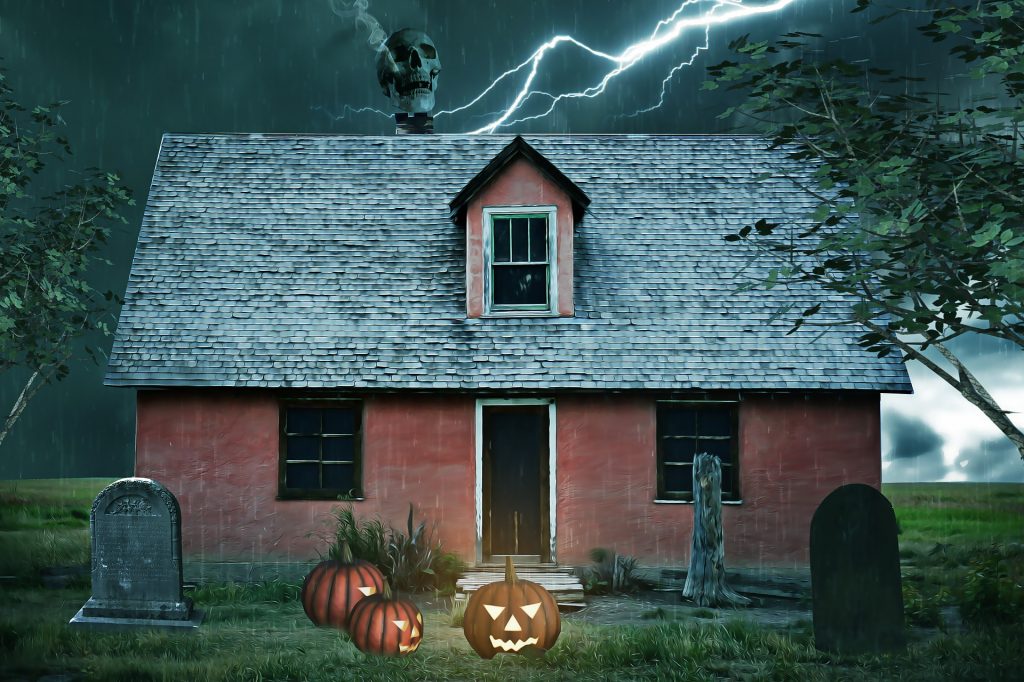 Select a Theme
When it comes to a Halloween mystery, there is no shortage of creepy themes. Yet, there is a perfectly puzzled theme for your Halloween mystery party. Here are a few spooky suggestions:
Halloween Murder Mystery Party:
There is no greater mystery than a murder most foul. Halloween Murder Mystery parties are fun, engaging, and memorable, allowing participation from everyone who attends.
If you do not wish to create the mystery yourself, there are plenty of murder-mystery-in-a-box game sets that come with everything your team of detectives will need. Or, if you simply want the storyline and some direction, here is a list of 12 free murder mystery setups.
Black and White Dinner Party:
For hosts who are looking for a little bit more of a Halloween mystery gala, host a black and white dinner party and incorporate the mystery around it. (For a funny twist, you can have the mystery of the missing grey, who could be a person or a thing.) regardless of what mystery you choose, this is a gorgeous party idea.
You can see some awesome ideas to help spark your imagination here.
It's the Great Pumpkin Party:
Put the kids on the hunt for their very own great pumpkin! This can be a mystery/treasure-hunt, which is adorable (and not so scary). If the host of the party or their guests are little, or if you would rather just have a tamer, but still memorable party, this is a theme that can be appreciated by all ages.
Giggles Galore offers a wonderful plan to decorate (and feed guests) for this classic theme.
Devise a Menu
Eye of newt is probably not a great way to lure your victims…er guests in. So, it is probably a good idea to plan a more fitting form of sustenance, (so they don't get suspicious). Here are a few creepy concoctions:
7-Layer Spider Web Dip:
This scrumptious 7-layer dip is the perfect way to draw your guests in while you spin your web of clues that they must follow to solve the mystery.
Get the Recipe Here!
Mummy Meat Loaves:
Mummy Meat Loaves are the perfect on-the-go meal to help wrap up a mystery. Packed with meat (your choice) and topped with piping-hot mashed potatoes, (along with a couple of peas for a mummy-licious finish) this dish is sure to be a hit!
Get the Recipe Here!
Ghost Pizza Bagels:
For little ones, you don't want to overdo it on the scary (or the creativity of the actual meal). Kids want fun and festive, but they also want to know what they are eating. Therefore, Ghost Pizza Bagels are a great option. Kids know what they are having. Plus, it is quick, easy, and can go with any Halloween Mystery theme.
Get the Recipe Here!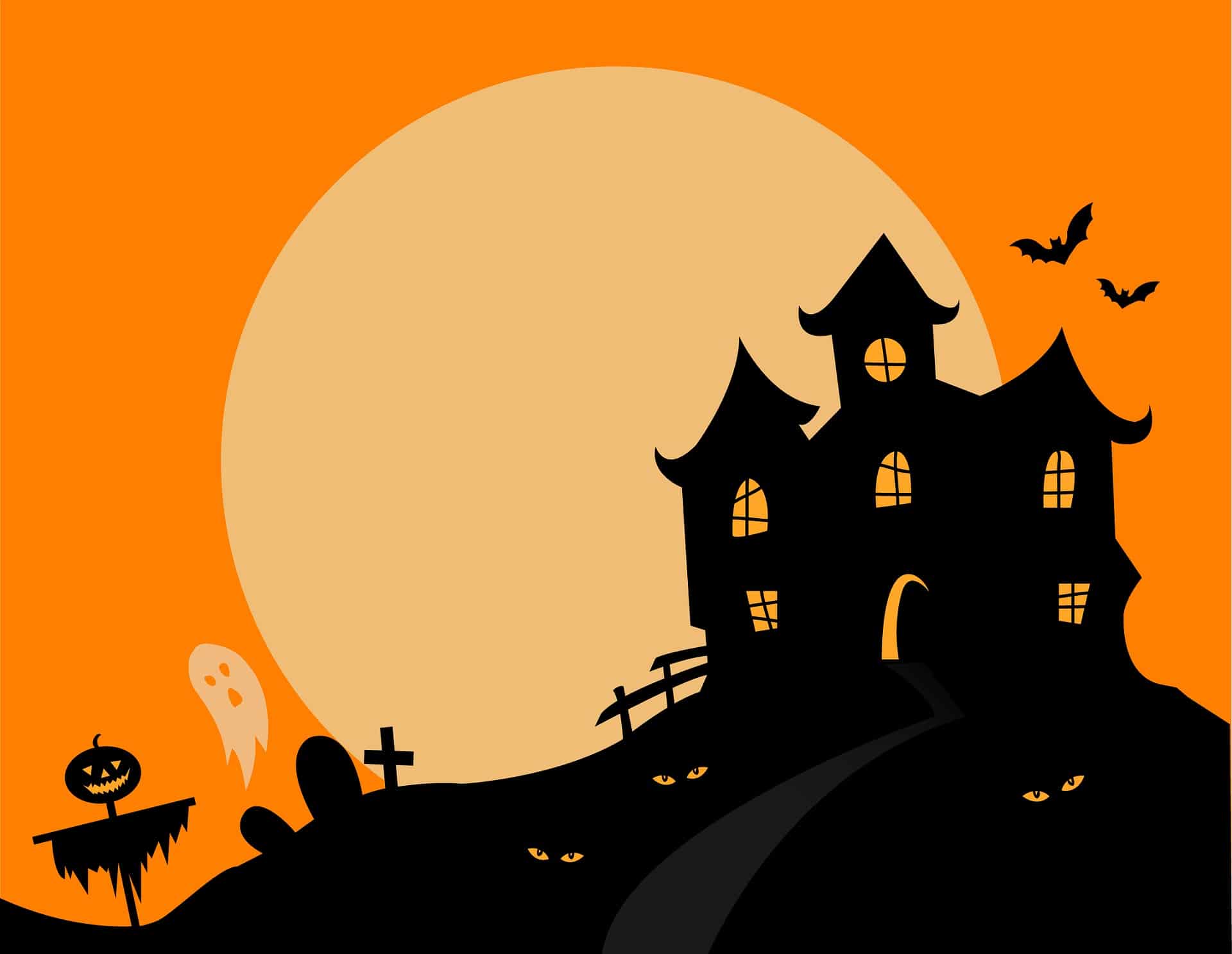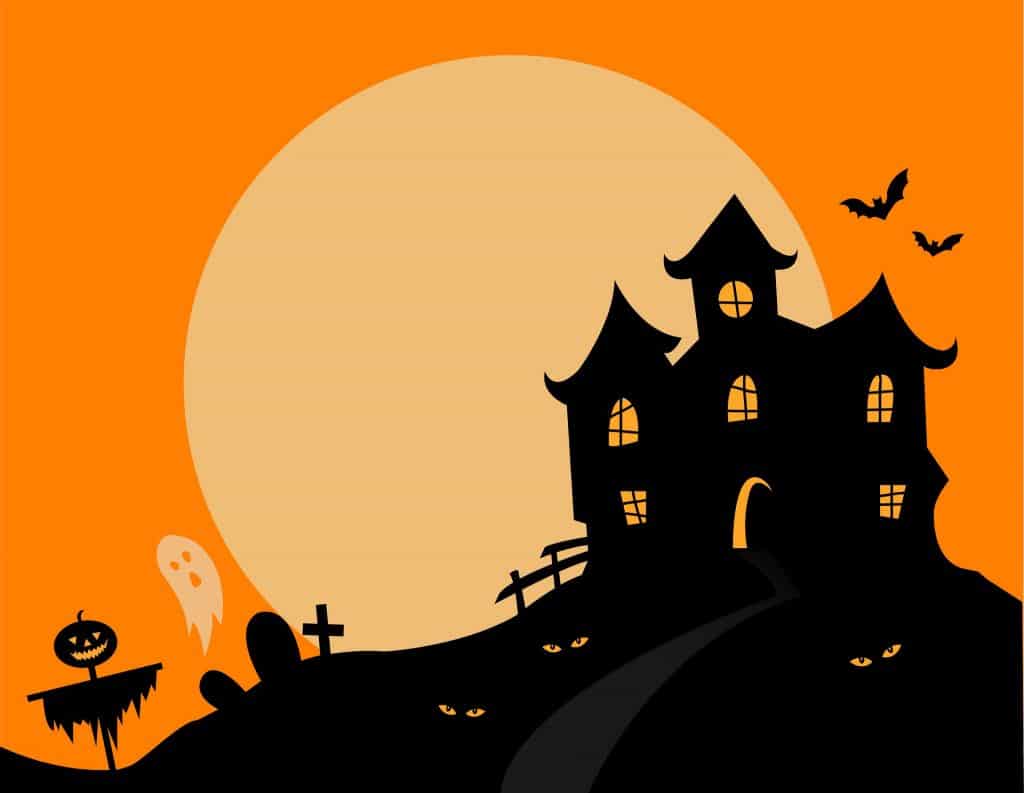 Set the Scene
Set the…crime scene, perhaps? Depending on the theme of your Halloween mystery, the décor that will line your walls can range from ordinary to downright cryptic. Here are some thriller ways to set the scene for your Halloween mystery party:
Chalk Outline:
This is an effective, yet easy (and fun) way to set the scene for a murder-mystery Halloween party. (Or, you could ger creative and use to it display the last-known whereabouts of a missing item.) Regardless of how you decide to use your chalk outline, the only items that you need are some tape (preferably off-white) and a floor surface.
Place the tape in a way that resembles a person. If here are two of you, use one person as a guide.
Bleeding Candles:
Candles have become an ominous presence when they are not atop a birthday cake. Bleeding candles give off an even more unsettling vibe. For this, you will need two sets of candles. The first should be white. The second should be red (black, or possibly green), depending on the theme. Secure the white candle upright and light the colored candle. Allow the wax of the colored candle to drip down, onto the side of the white candle. Do this until you are satisfied with the result. The white candle can be lit as normal during the party.
Monster Door:
Kids can usually appreciate a 'cute' monster, even if it is as big as a door. Creating a monster door is a fun and monster-friendly way to welcome party goers. All you need for the monster door, depending on the color of the door, is some construction paper. Tape, and possibly some streamers. Shape these items like hair, eyes, nose, and mouth. Get creative! Have fun with it and create an awesome entrance for your party. Check out some monster door ideas here.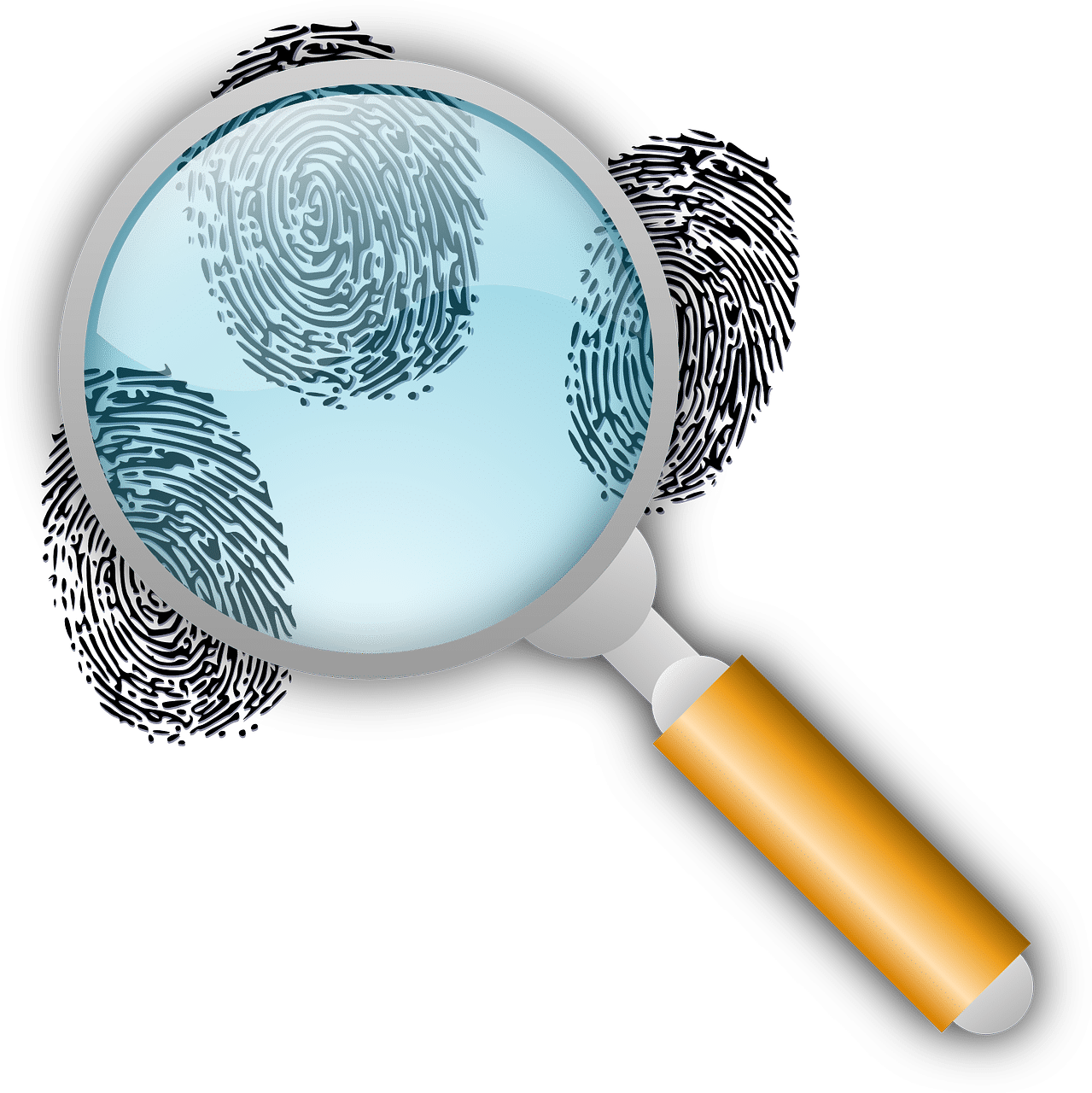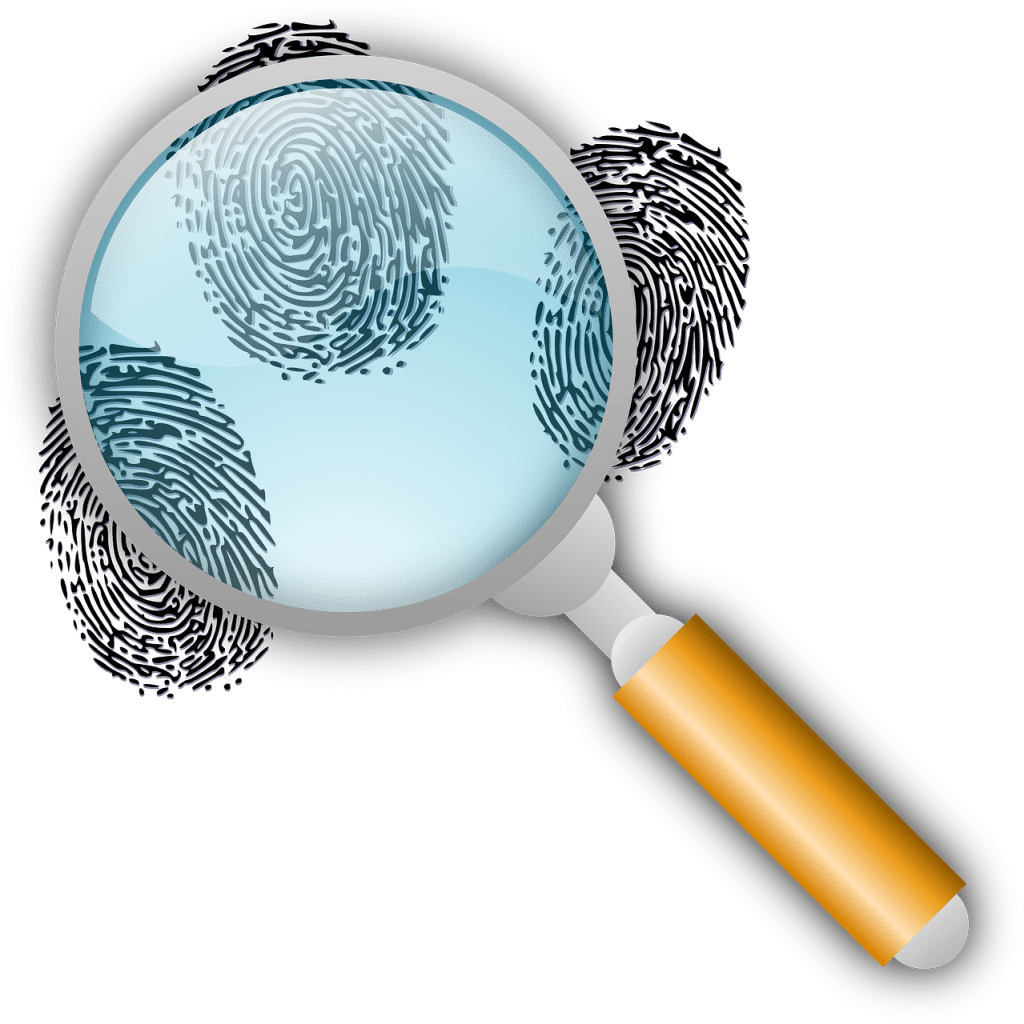 Lay Out the Clues
No body, no crime. While we do not advise you to have a *real* body, if there are no clues to pique the interest of guests, there will be no mystery to solve. So, here are some horrifically perfect activities to lead your guests to the clues they need to crack the case!
Mystery Box:
Mystery Boxes have become an interesting activity across a plethora of industries. The reason being? It is a mystery! Regardless of what is in it, the intrigue makes the exploration exciting. Therefore, if you have your guests open a mystery box, you can both give them clues and Red Herrings. This is a great event to start off the evening or something to do once the guests have started their journey; the choice is yours!
Two Truths and a Lie-Clue Style:
To start helping guests know what to talk about, as it pertains to the mystery, write down three different talking points for characters in the story and place them at each seat. Each seat will have two clues and a red herring. Encourage your guests to talk about their findings, or keep them to themselves, if they want, throughout the evening. It could be interesting what people choose to say and what people choose to keep secret. If they all work together, they will be able to straighten out fact from "hearsay". If they don't, they are left to figure out these vital clues for themselves.
Bounce House:
Solving a mystery can be mentally draining, especially for kids. Therefore, having a bounce house at the party is a good way for kids to burn off some energy and give their mind a chance to refuel.
Additionally, having a bounce house helps add an extra layer of excitement to the party, filling in any downtime or waiting, while portions of the party are setup.
Did you solve the mystery? Hopefully this guide was able to help you unravel the enigma of what a good Halloween mystery party should include. Now, all that is left is for you and the gang to dawn your detective getup and get to work because…there's something creepy going on and its up to you to get to the bottom of it.