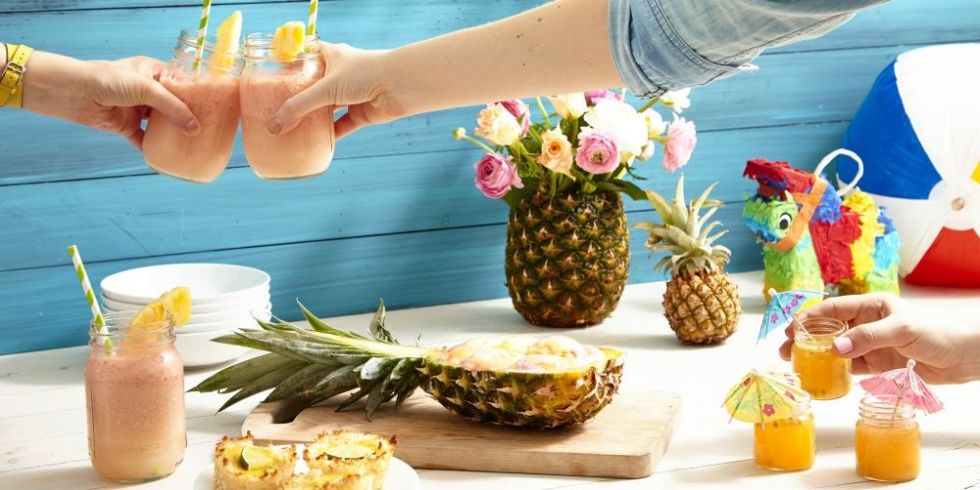 Summer is in full swing, and that means that the parties just keep coming! Don't stick with the boring old balloons and streamers, and use our guide for 8 unique party themes for your upcoming summer birthday parties. From a nautical theme to Alice in Wonderland, these clever party themes are sure to bring your party to the next level!
Pancakes and Pajamas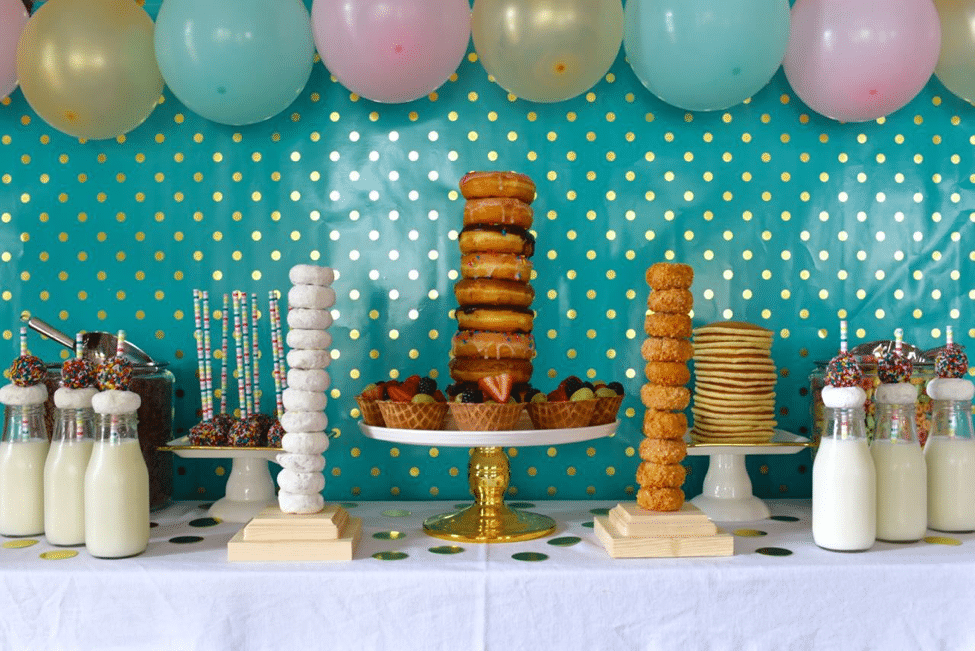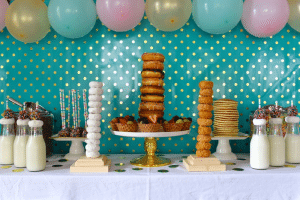 Breakfast foods just taste better when you're wearing cozy pajamas! Invite guests of all ages to enjoy a variety of breakfast foods in their nighttime attire. Donuts and pancakes are inexpensive morning foods, so throwing this super fun party is easy on a budget. Tip: These donut towers are easy to create and double as a unique centerpiece at your next party! Simply stick the donuts through barbeque skewers and secure the bottom donut in place.
Carnival Theme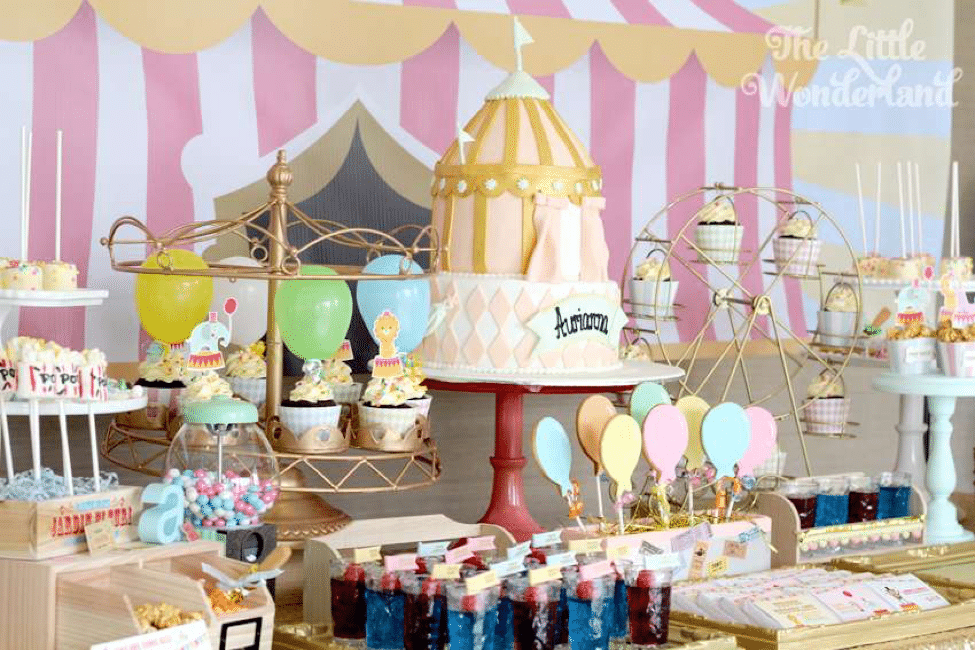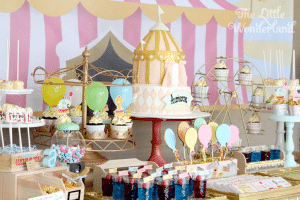 Meet your guests under the big tent with this carnival themed party! A circus themed tent cake and a ferris wheel cupcake holder are just a few of the great ways to really bring this party to life. You don't have to make a giant tent in the living room, a circus backdrop can be easily purchased online or at your local party supply store.
Tropical Theme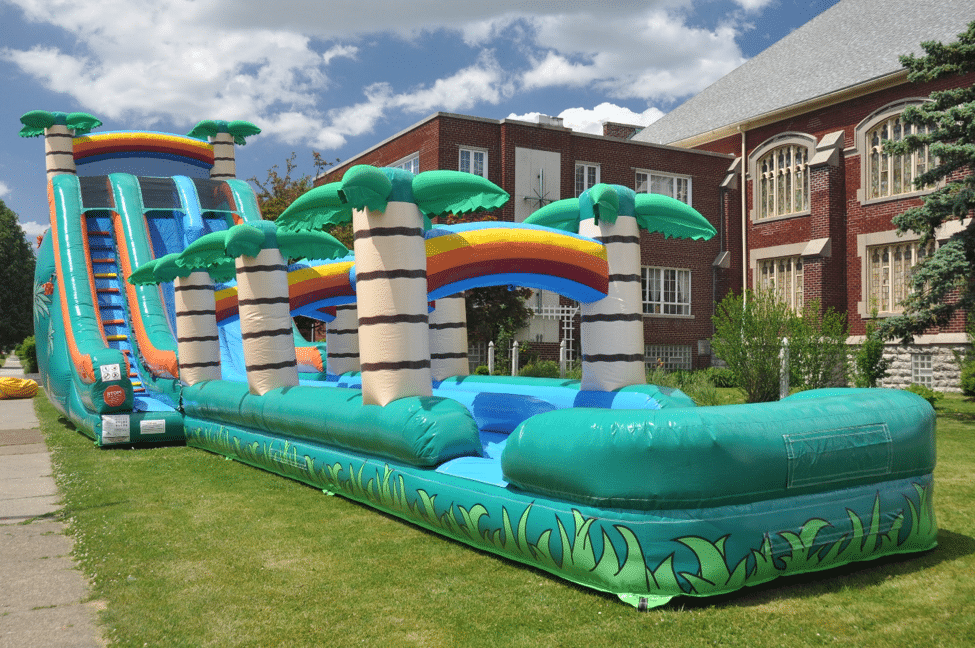 Throw a tropical themed party this summer with a water slide from a local Dallas area vendor. This 23 foot dual lane water slide is perfect to combat the summer heat, and fits perfectly into any tropical themed party. Add a few fake palm trees and some tropical punch to really bring this party to life!
Taco Bout it Party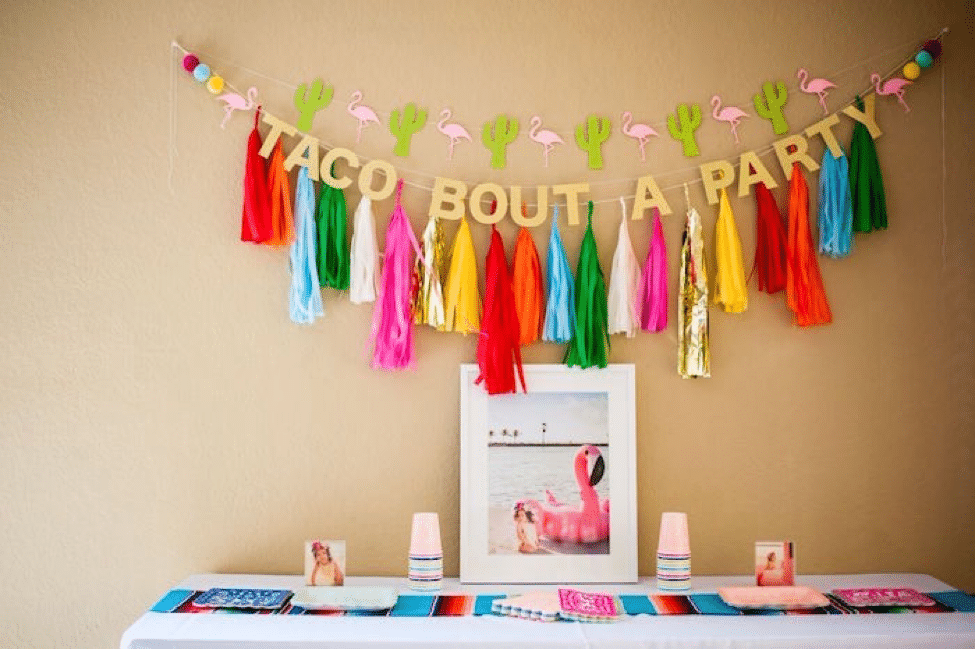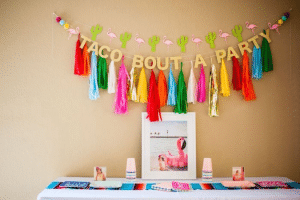 Taco bout a wild party idea! Create a taco themed party with a DIY taco bar and cactus themed decorations. A bright paper banner can really tie the theme together, and also serves as a photo backdrop for adorable photos.
Nautical Party Theme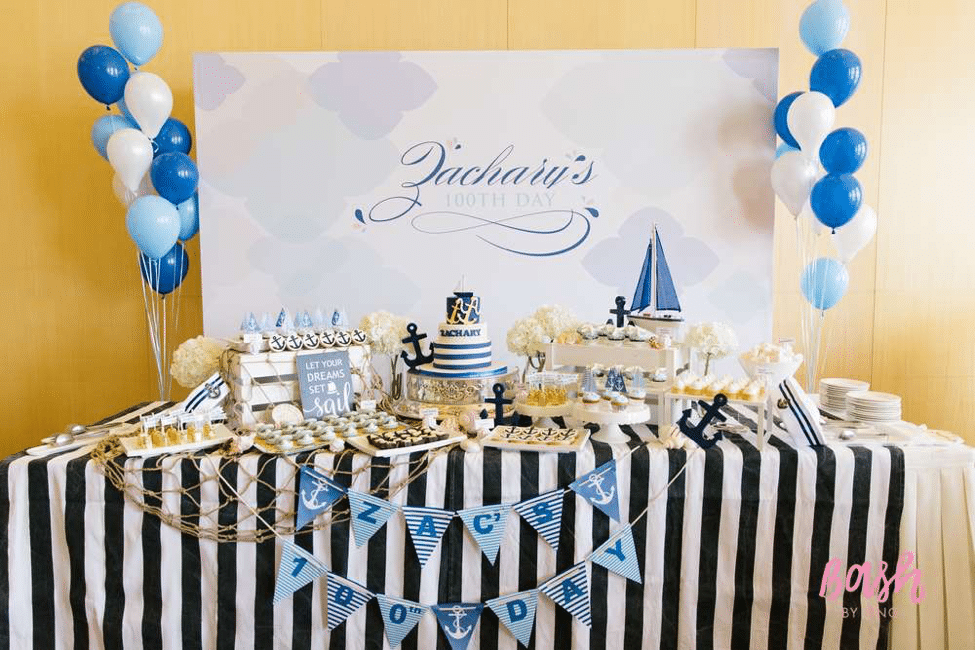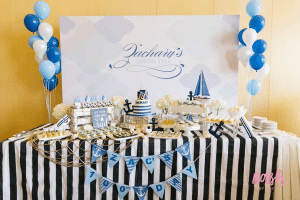 Bon voyage to boring and sail away with this nautical themed party! This theme can be easily achieved with a monochromatic blue color scheme and some sailboat and anchor decorations. Add a fishing net on top of the tablecloth to really set the mood.
Unicorn Themed Party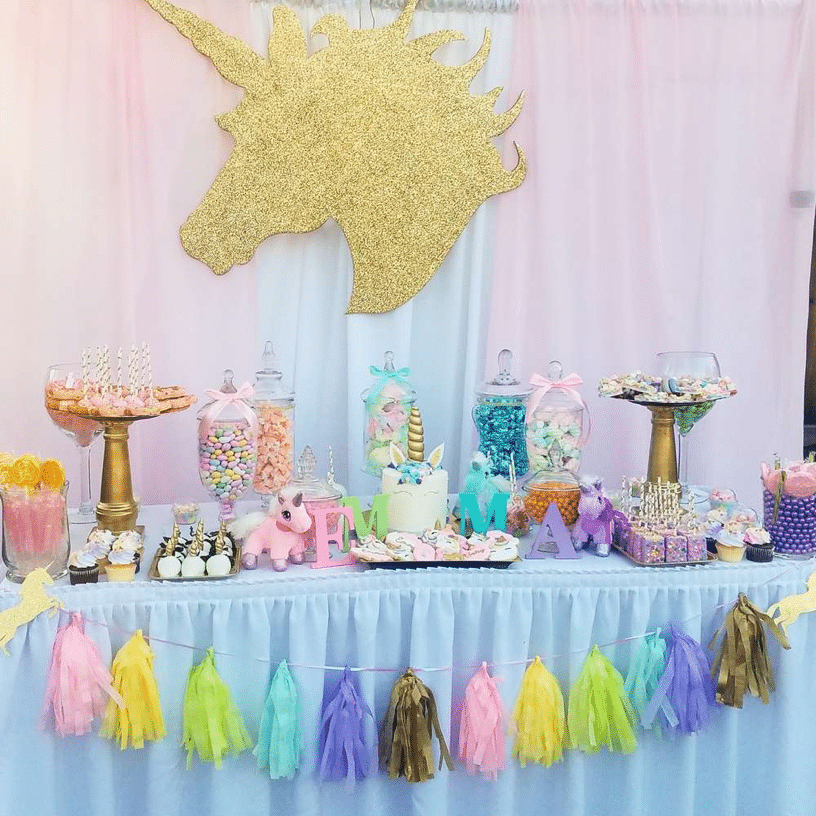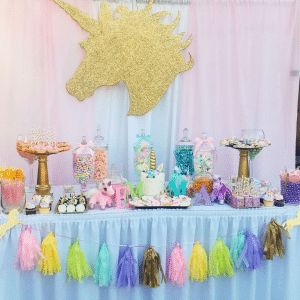 The unicorn frappuccino definitely spurred the unicorn trend, and now sparkles and rainbows are all the rage. Throw a unicorn themed inspired party this summer with tons of sparkles and lots of fun. Rainbow cupcakes and candies can double as both desserts and decorations, and a unicorn cake will surely bring this party over the top!
Pineapple Party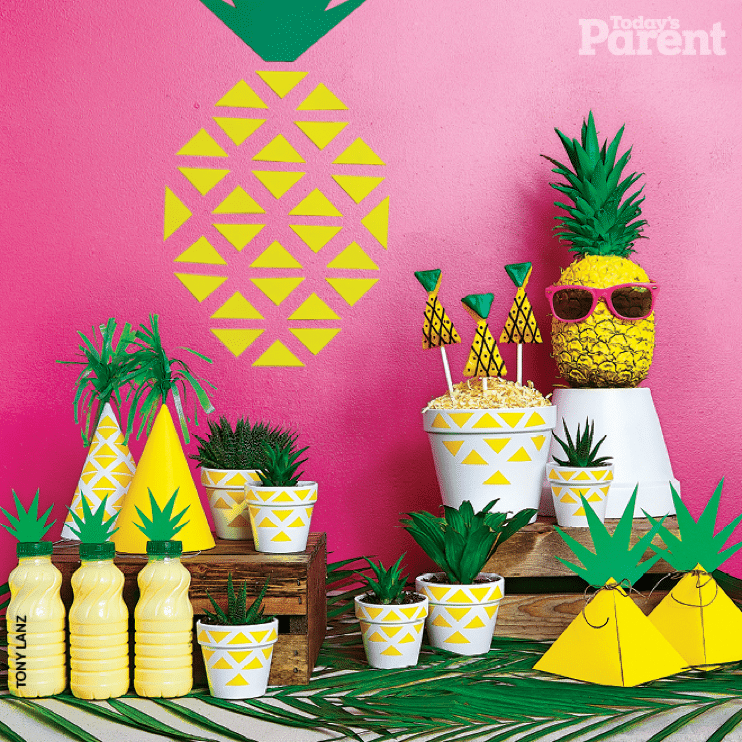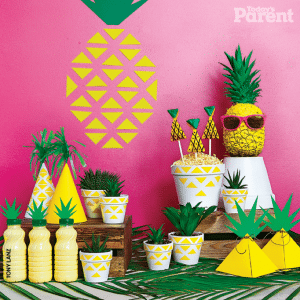 Pineapple's are easily considered one of the most tropical fruits, so what better way to welcome in the warmer weather than with a pineapple themed party. Pineapple party hats, pineapple juice, pineapple potted plants and of course pineapples will bring this sweet party to fruition!
Alice in Wonderland Party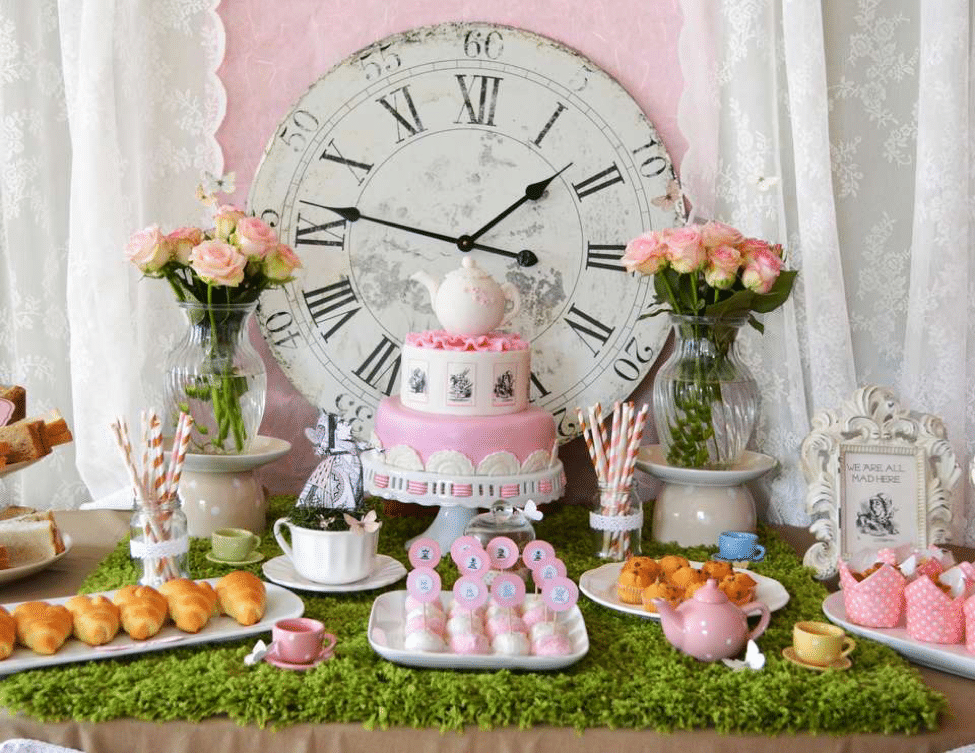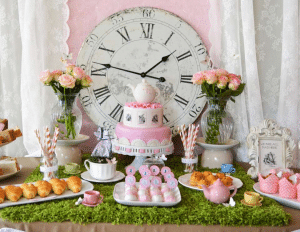 It's tea time with this Alice in Wonderland themed party! Achieving this party theme doesn't need to be expensive, in fact an old tea set and a vintage clock can help create the perfect party. Tea treats like croissants and cake pops make excellent snacks for this event.
Make sure to Follow Jump City on Pinterest for even more party ideas!