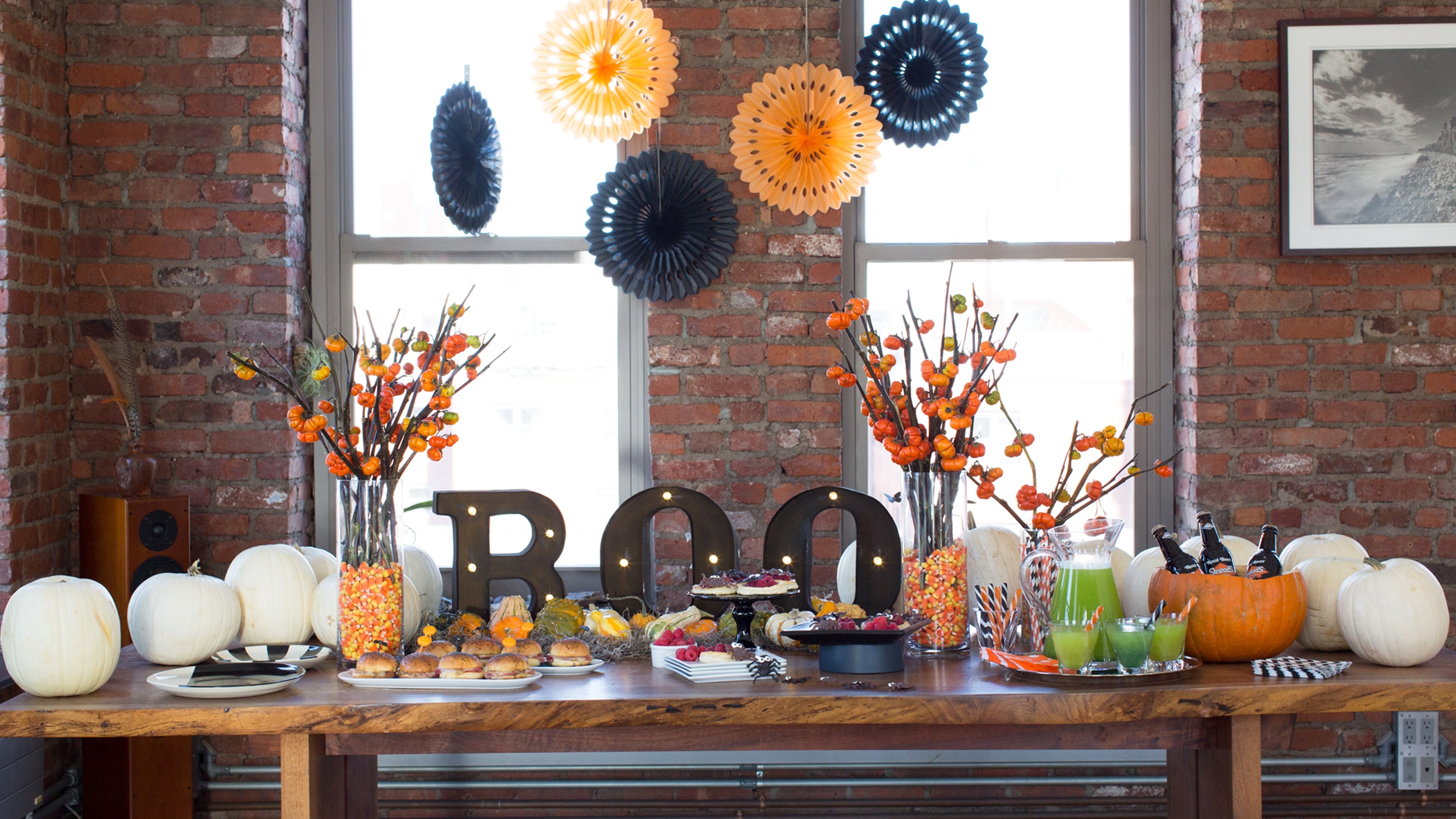 Throw a noteworthy party this October and ditch the apple bobbing for a more unique take on Halloween! Wow your Dallas guests with a unique experience like a murder mystery dinner or a Coraline inspired party! So ditch the pumpkin carving and throw a Monster Mash Bash this Halloween!
1. Hocus Pocus Party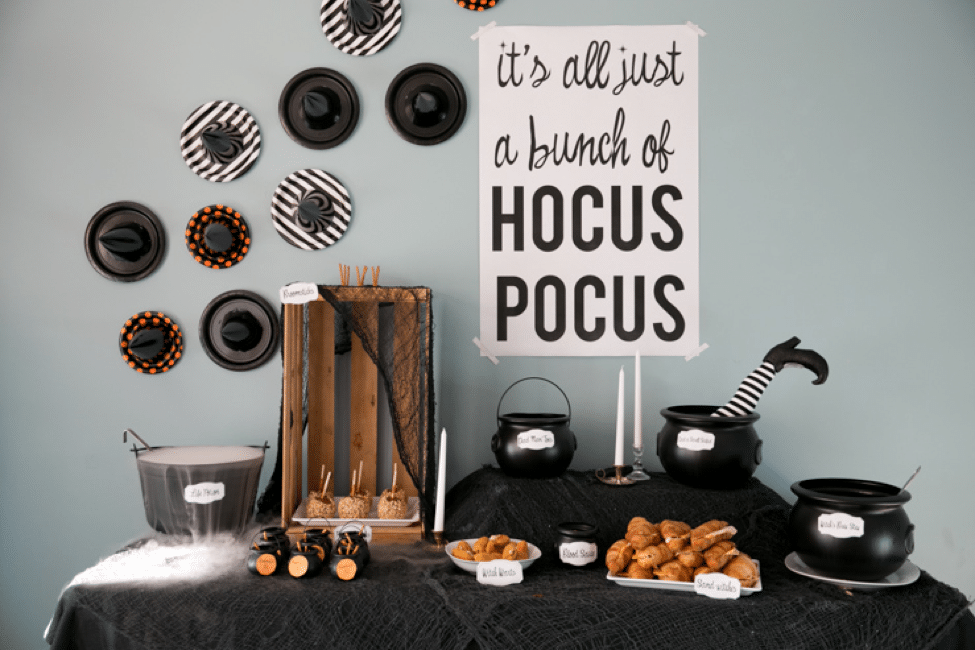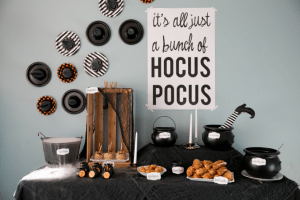 Hocus Pocus is a classic Halloween movie and a crowd favorite during the month of October! Invite the little children in your life to a Hocus Pocus party packed with witch-themed foods and decorations! Broomsticks optional!
2. Edgar Allen Poe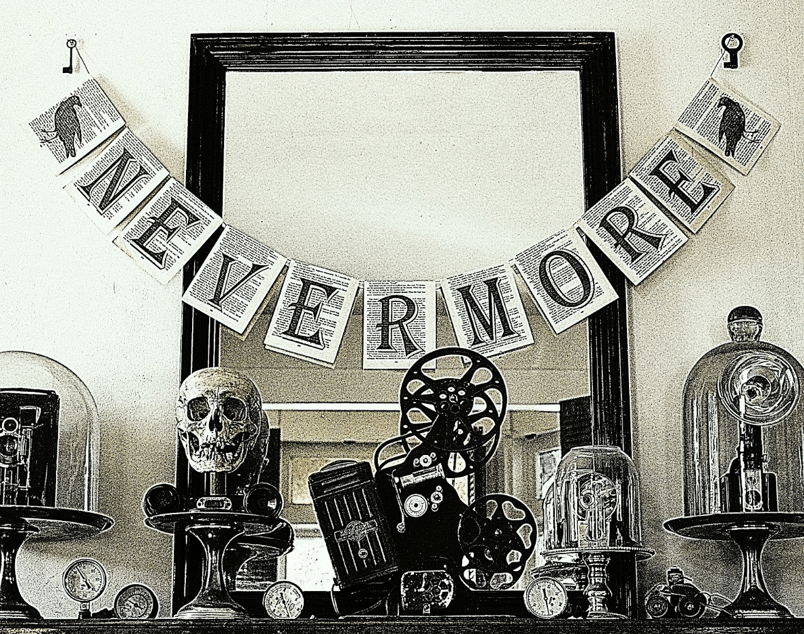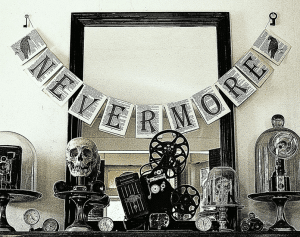 Well known for his grisly short stories and poems, Edgar Allen Poe themed parties are perfect during the month of October. Bring out the black crows and the black cats for a spooky night of macabre fun!
3. Murder Mystery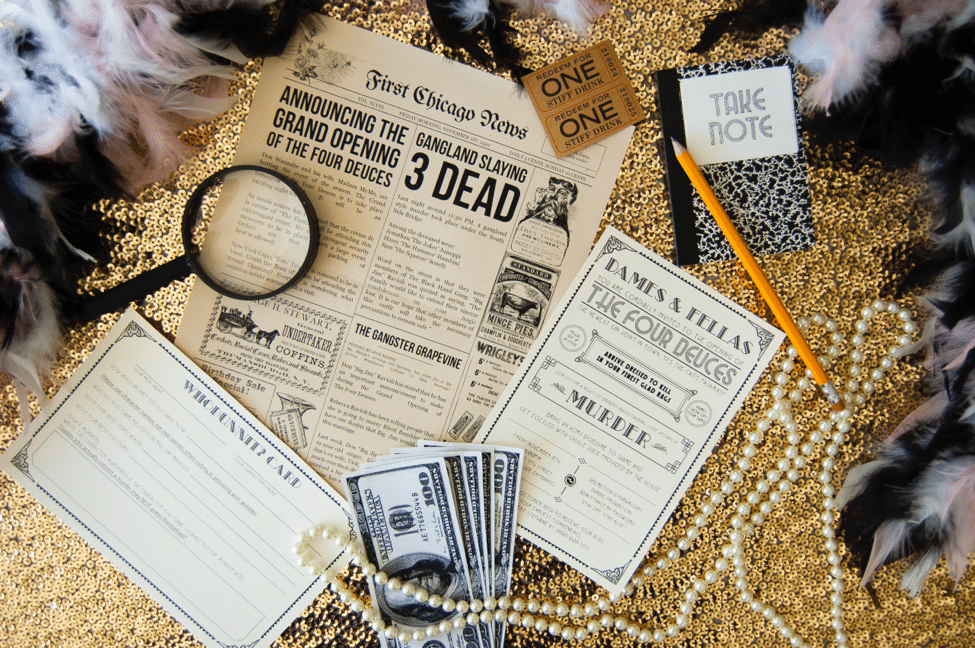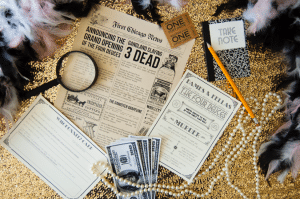 Throw a Murder Mystery Dinner this October in your Dallas home! Simply pick a time period (we prefer the 1920s) and create a guest list with character backgrounds for each person. At the end of the night give awards to the best actor/actress and to the person with the best costume!
4. Harry Potter Party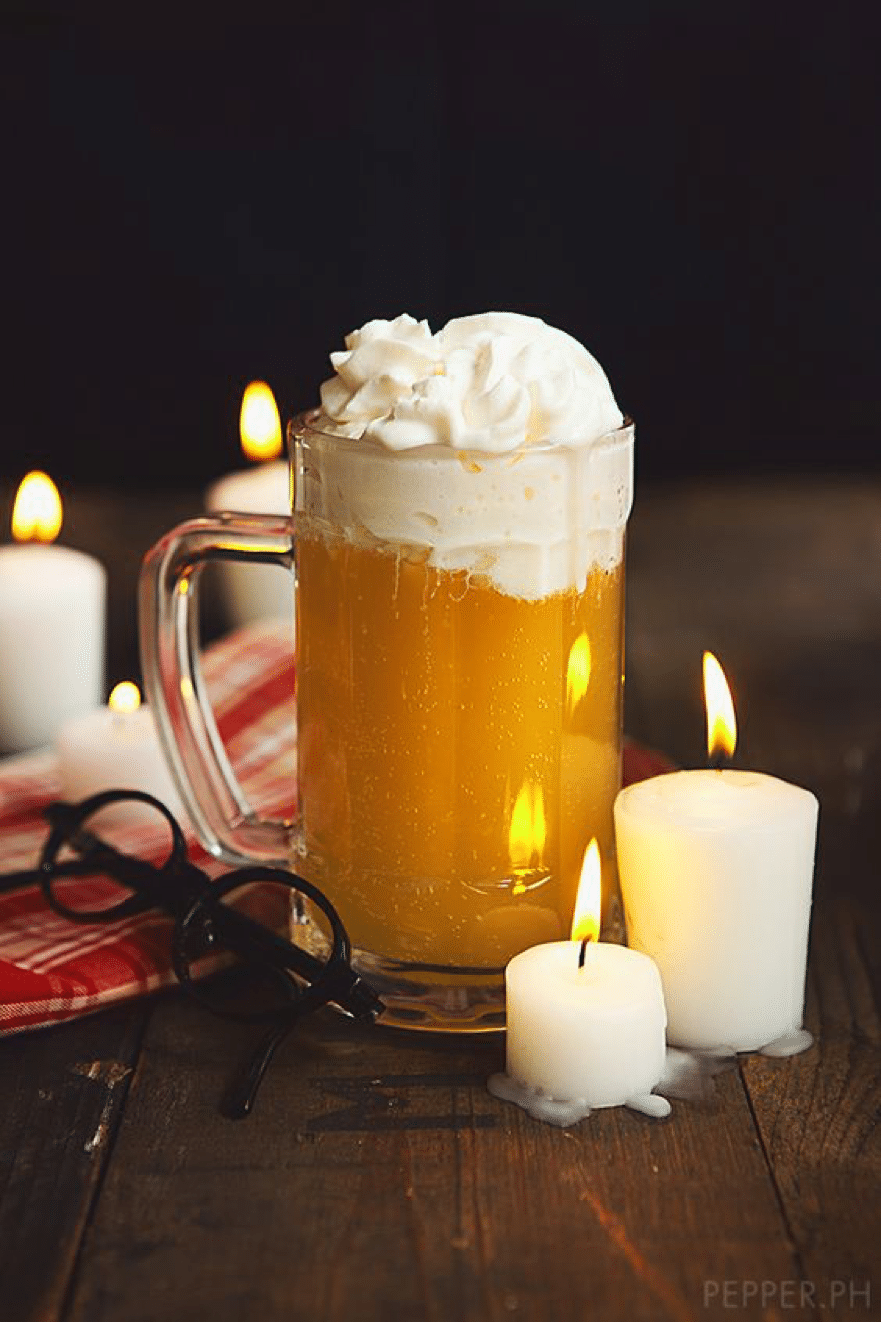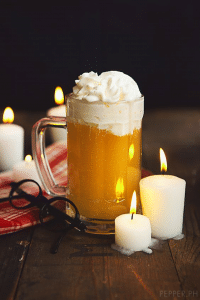 Halloween wouldn't be complete with Harry, Ron and Hermione! Bring out the chocolate frogs and the Butterbeer and have children come dressed as wizards from their favorite houses. Hufflepuffs and Gryffindors alike will love the wizarding tricks and treats!
5. Sock Hop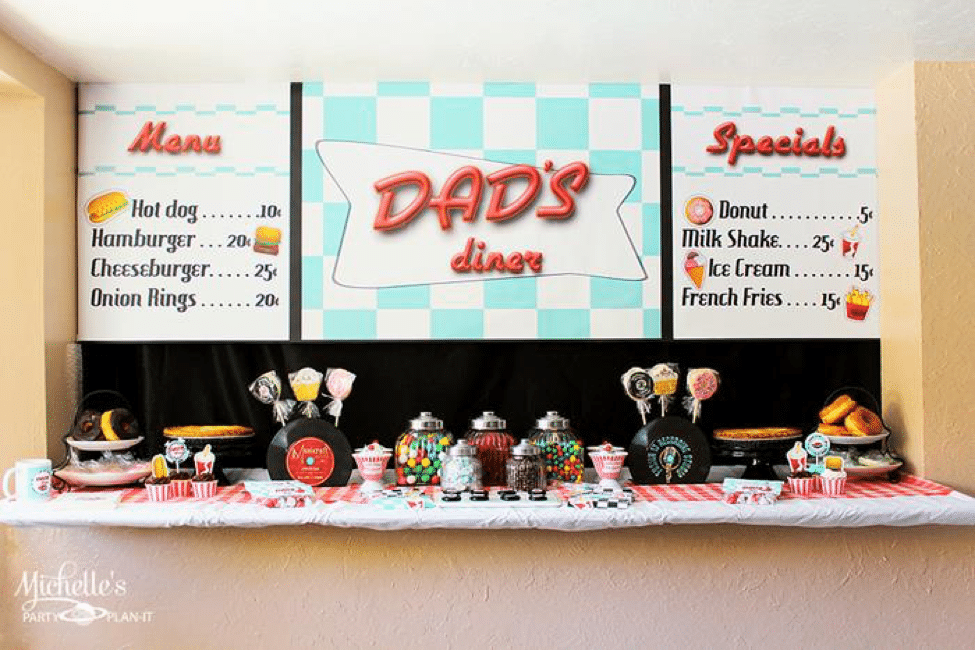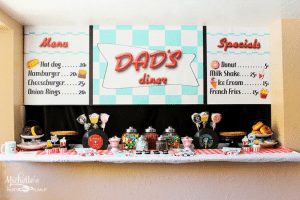 Poodle skirts and ponytails are in at the Sock Hop! Serve hot dogs and hamburgers, and banana splits for dessert! Glass tins work well to hold candy and act as a beautiful centerpiece.
6.Willy Wonka Party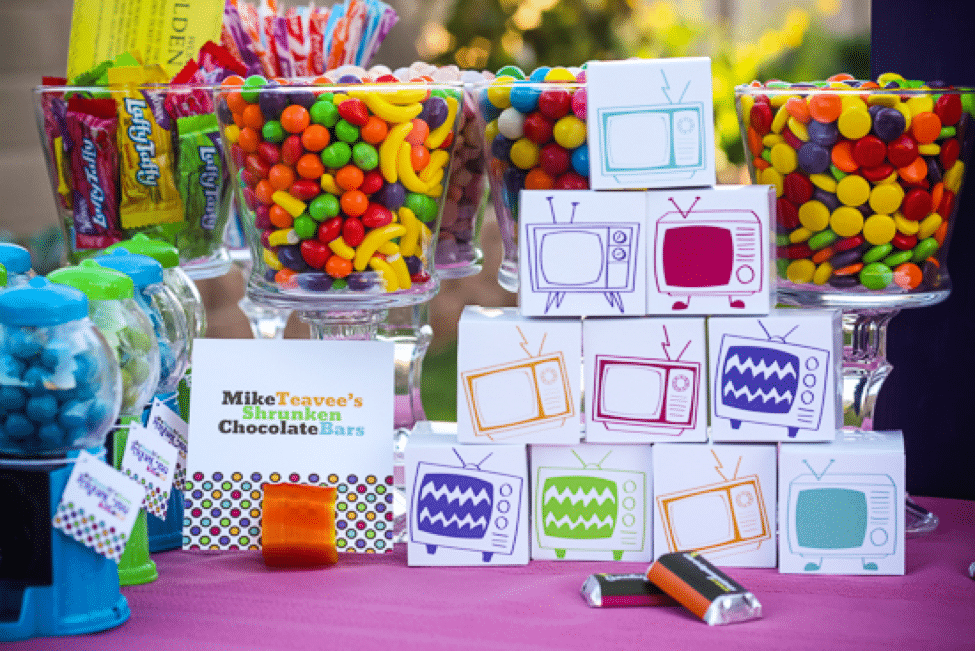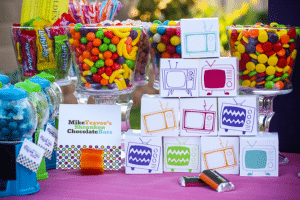 Everyone gets a golden ticket at your next Willy Wonka and the Chocolate Factory Party! Throwing this party together is super easy–with lots of colorful candy and streamers you can create the perfect Wonka-themed party! Invitations can be given in the form of golden tickets, and a chocolate fountain to resemble the infamous chocolate river.
7. Beetlejuice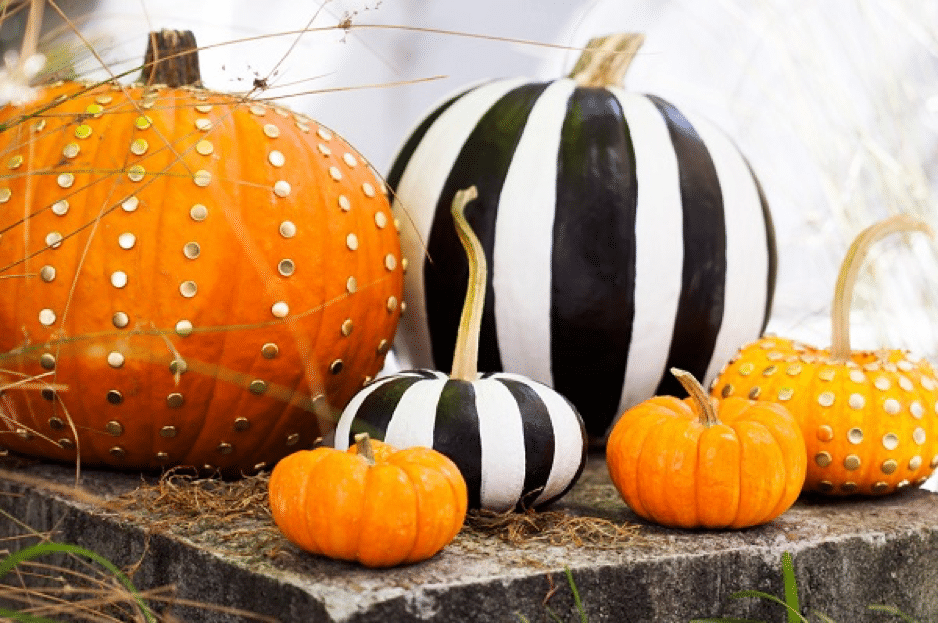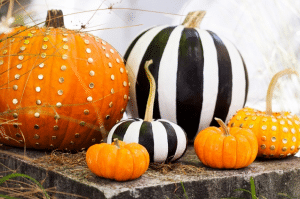 Beetlejuice! Beetlejuice! Beetlejuice! The creepy crawlers come out this Halloween at the sight of Beetlejuice! Throw the perfect party centered around this classic movie with some black and white Beetlejuice pumpkins and some green punch!
8. Monster Mash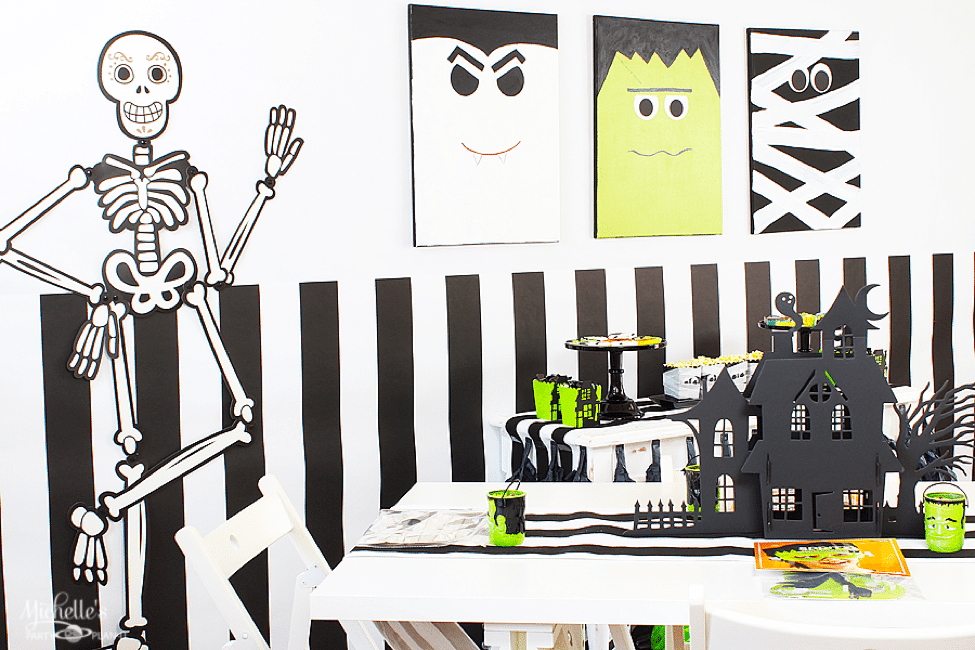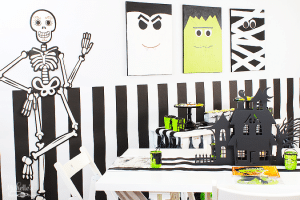 The monster mash is the quintessential song of Halloween! With some simple monster decor and black balloons, this Monster Mash party can be easily recreated. Have kiddos make their own monster masks with some construction paper and markers.to wear around the party!
9. Hollywood Party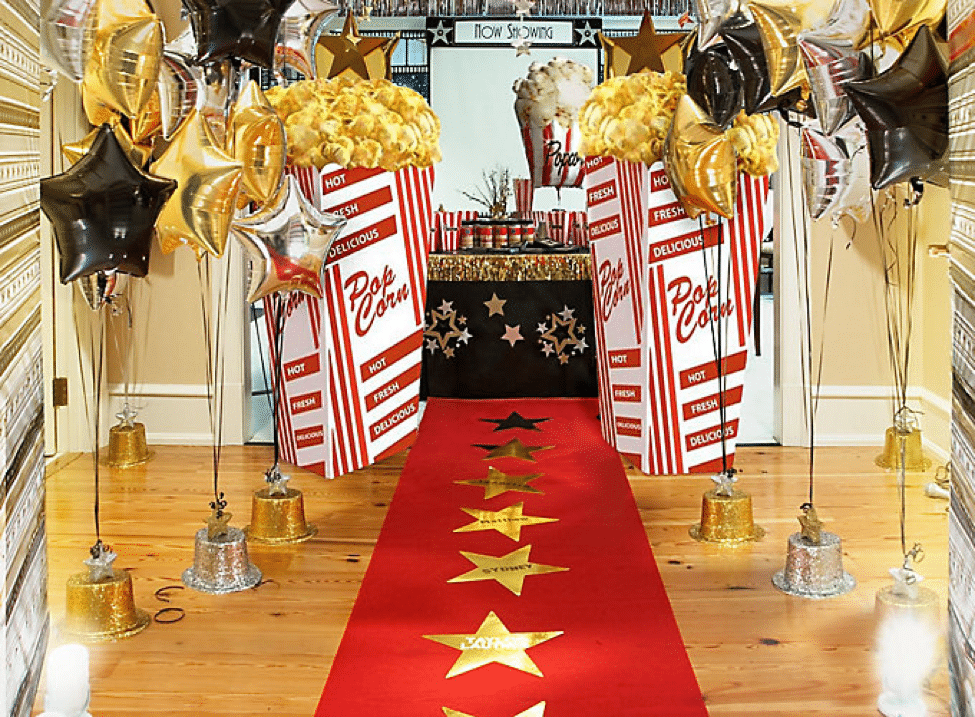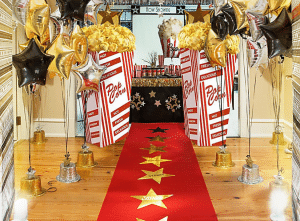 Bring out the glitz and glamour with this Hollywood-inspired party. Have guests arrive as their favorite celebrity and take turns guessing who's who. With tons of gold and silver balloons, a red carpet and a popcorn machine from Jump City, guests will truly feel the star studded experience this halloween!
10. Pumpkin Decorating Party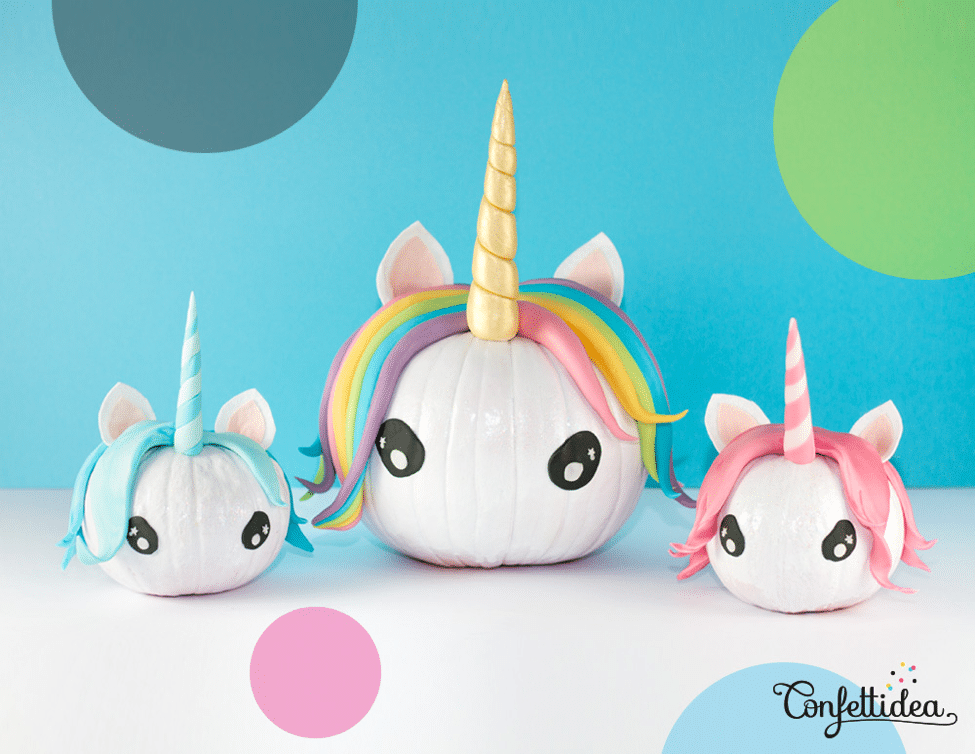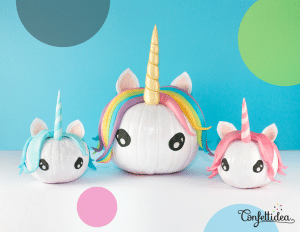 A cleaner twist on pumpkin carving, throw a Pumpkin Painting Party and create these adorable unicorn pumpkins! With some white spray paint and some modeling clay, you can easily create these picture worthy unicorn pumpkins.
11. Disney Theme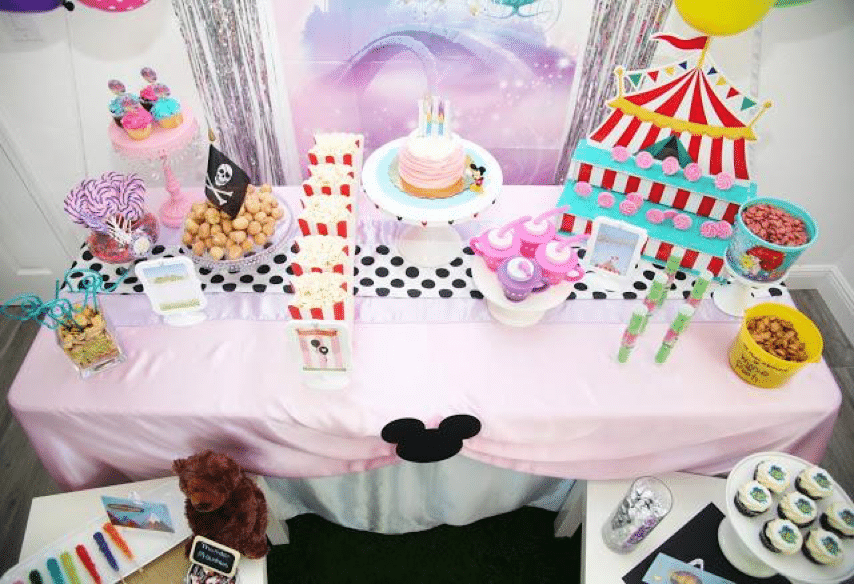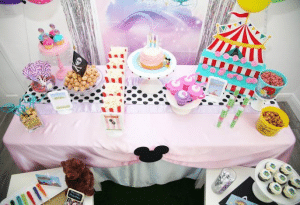 Disney parties are always in! Whether you're a princess or a villain, celebrate this Halloween dressed as your favorite Disney character. Be sure to include Mickey's infamous ears and some prominent characters like, Cinderella, Buzz and Woody, or check out our Disney 5-n-1 jump house to really tie the theme together!
12. Twilight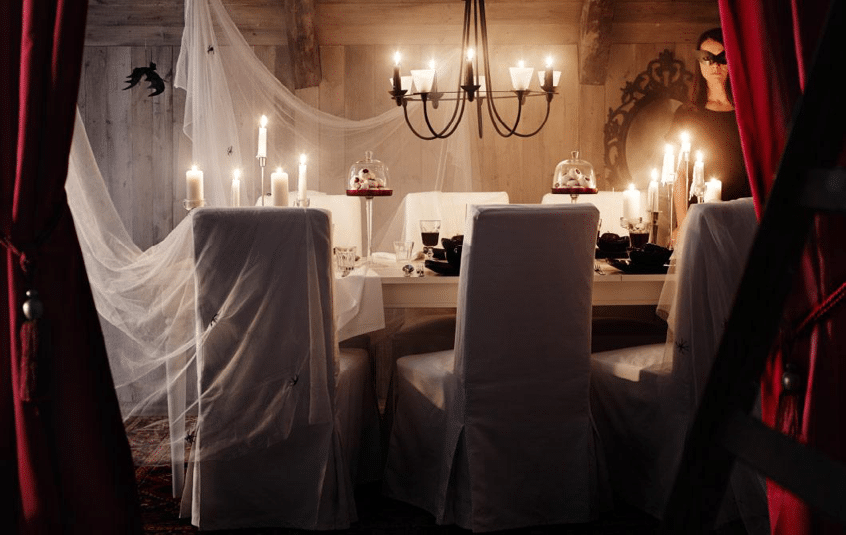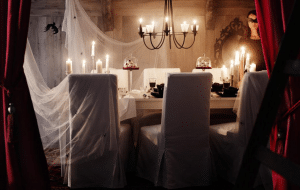 Are you Team Edward or Team Jacob? Dress as your favorite character from the Twilight saga for this Vampire-themed party! Complete this theme with blood red velvet cupcakes and fruit punch.
13. Coraline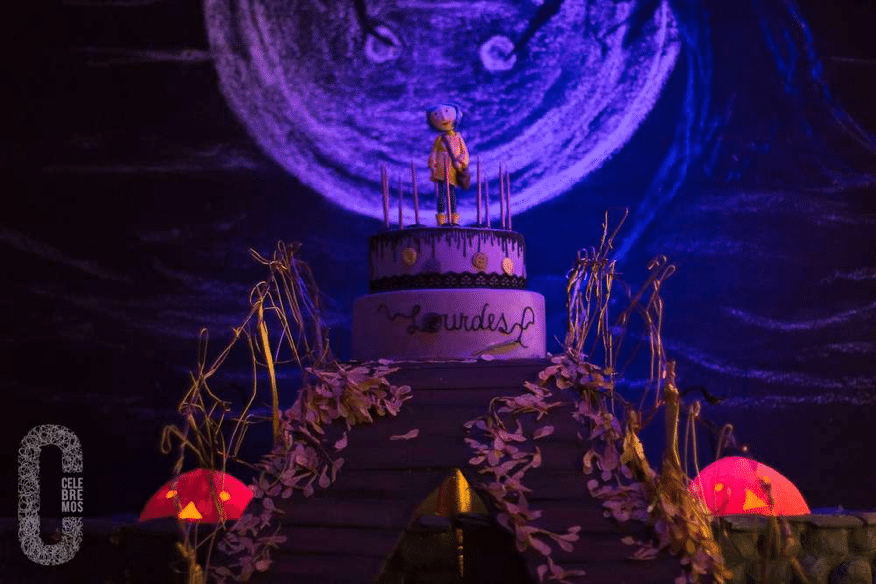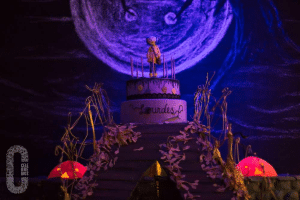 Come to the Other World this Halloween with a Coraline inspired party! This dark fantasy and popular children's novel is the perfect theme this October. Button-eye cookies and plenty of jack-o'-lanterns are a few ways to achieve this party theme!
14. Classic Costume Party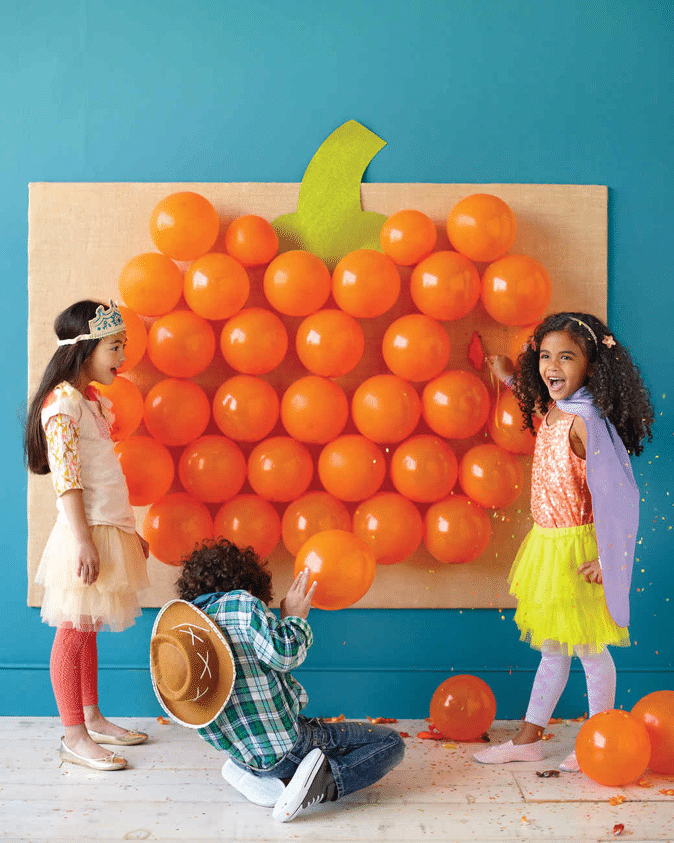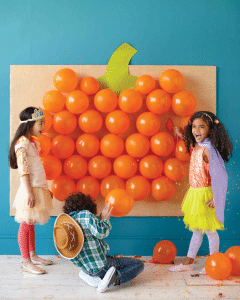 A costume party is the quintessential way to celebrate this spooky holiday! Any and all costumes are welcome, from Disney characters to vampires. Add a twist to the fall festivities with games like Pop-Goes-the-Pumpkin, an easy game to recreate that looks great in photos and is sure to be a big hit with the kiddos!
Whether you chose a classic costume party or a murder mystery dinner, your Dallas party is sure to be a success with Jump City! Follow us on Pinterest for more Halloween party themes and ideas!