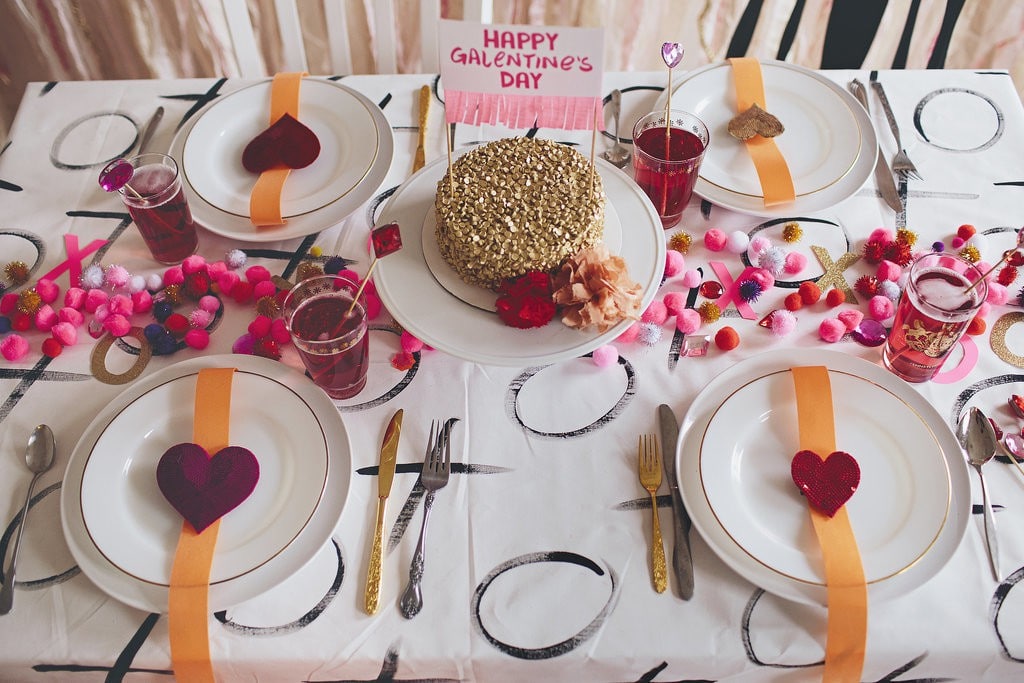 Fire up the waffle maker, mix up some mimosas and send a reminder text out to your squad because this February is all about the girls!
If you are fan of the popular TV show, Parks and Recreation, you will remember the infamous Galentine's Day episode. Galentine's Day takes place on February 13th, one day before Valentine's Day, giving the ladies a perfect excuse to show their affection for one another.
Here are 10 party ideas to help you and the girls have an epic Galentine's Day!
1. Themed Décor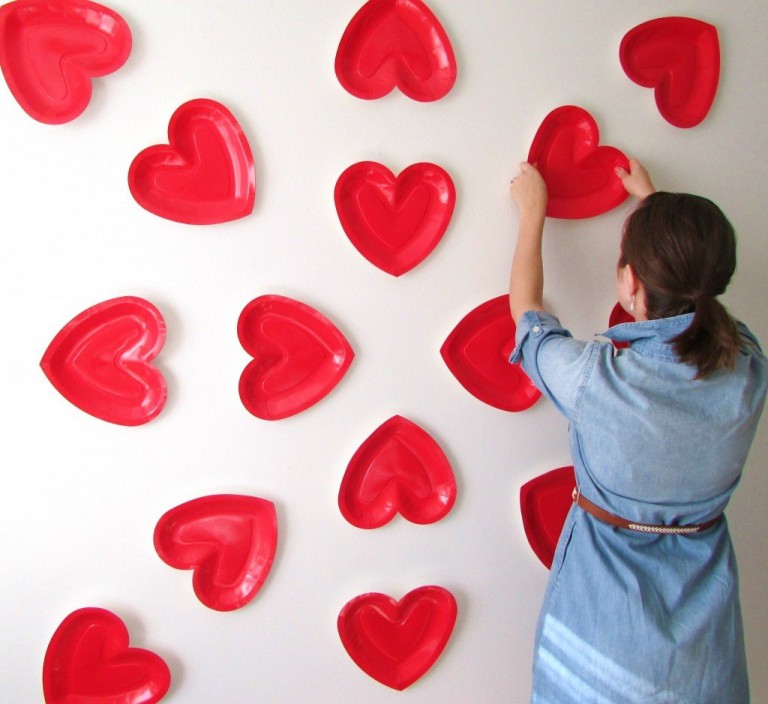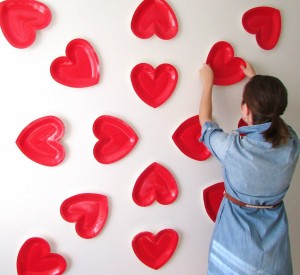 The first impression can make or break a tradition and so, from the invitations to the party decorations, Galentine's Day needs to have a flair that makes it impossible to miss.
Invitations: The invites and the delivery method of those invitations depend on how you and your friends communicate with one another. Invites can be as simple as creating a cute picture invite and texting it out them. Or start a private party on Facebook; this could help with planning and encourage a pre-party air of excitement. Although, if you have the time and the ability, there is always the traditional invitation method. This can be uniquely created for each girl, or simply themed to match your party.
However, regardless of the method, ensure that your invitation is a welcoming, exciting and thematic introduction to your Galentine's Day extravaganza!
Décor: Once the girls walk into the party, they should be transported into a serene, girl's only oasis, through which they can truly be themselves. Try to theme your party around something that you will all enjoy. Whether you want to go with the traditional pink and red, which is always classy, that is simple but if you want to be a little adventurous, try these ideas:
Waffle/Breakfast Related Décor
Formal Brunch
Chocolate Heaven
Sleepover
2. Guest List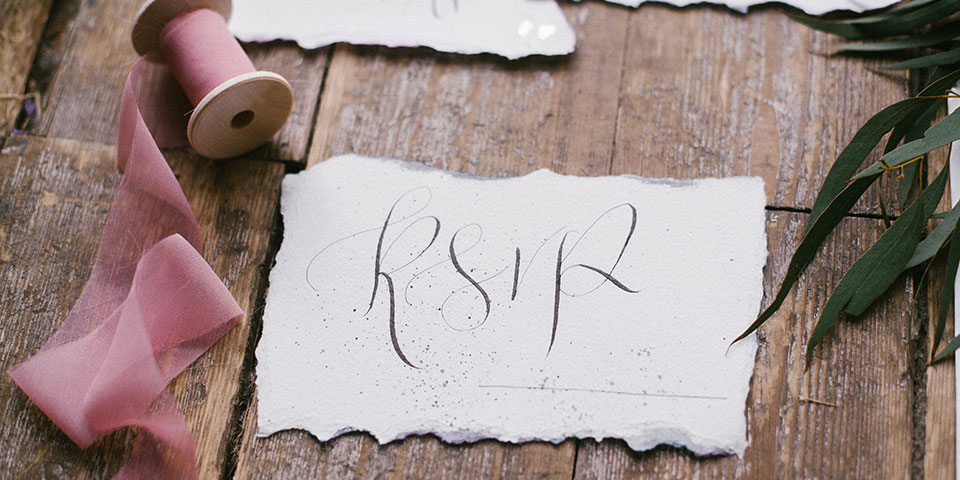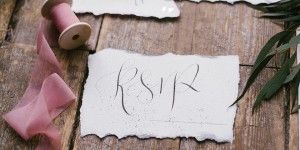 The guest list should be simple; no boys allowed!
This is a time for you and your girls to have a relaxing, exciting party together, without having to worry about the hubby or the kids. If you do have kids at the party, make sure you have something to keep them occupied so that it doesn't turn into just another crazy play date. Yet, if you don't want kids, there are plenty of funny, cute ways to get your point across without coming across in an unintended manner.
(Pro-Tip: Simply stress this is ladies only!)
3. Attire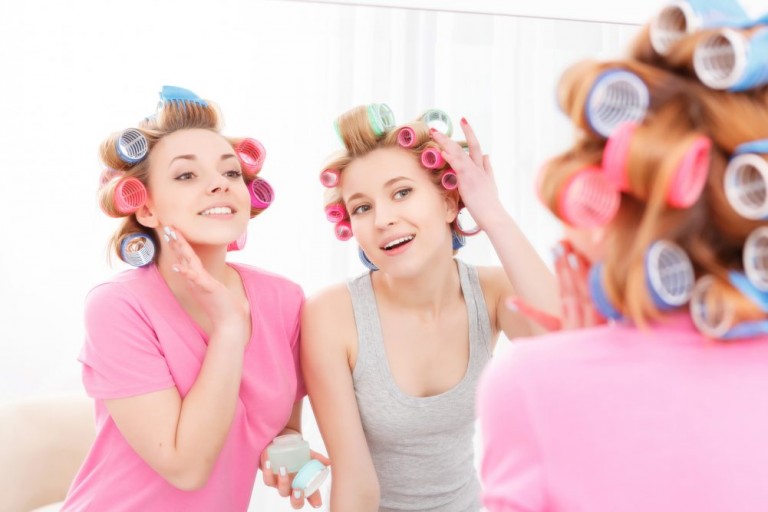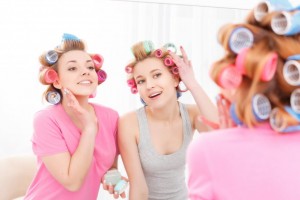 Who doesn't like to play dress up? Add to your Galentine's Day festivities by setting a fun and festive dress-code. If it's a formal party, request that your guests dress up nice. However, here are a few other fun ideas:
 Pajama Party
Dress like your favorite holiday (This will allow some creativity.)
 80's theme
Honoring Female Role-Models (Can be either fictional or historical figures, you decide!)
4. Themed Food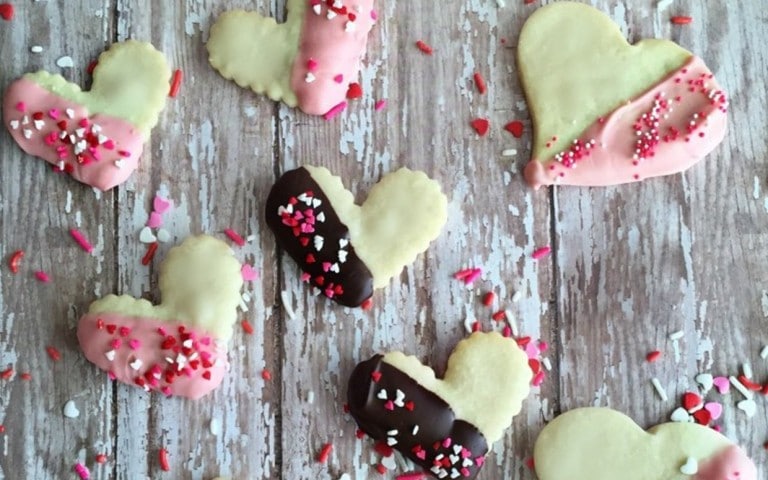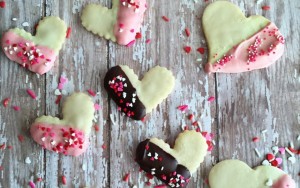 The traditional Galentine's Day food is breakfast, specifically waffles. However, if breakfast food isn't really your thing (gasp!) it is acceptable to sub in your friend's favorite food. Some easy, yet effective themed foods include:
 Pot-Luck (Ask Everyone to Bring Their Favorite Dish)
Desert or Pastries (It's your day, go for it!)
 Salad Bar
Finger Food
5. Music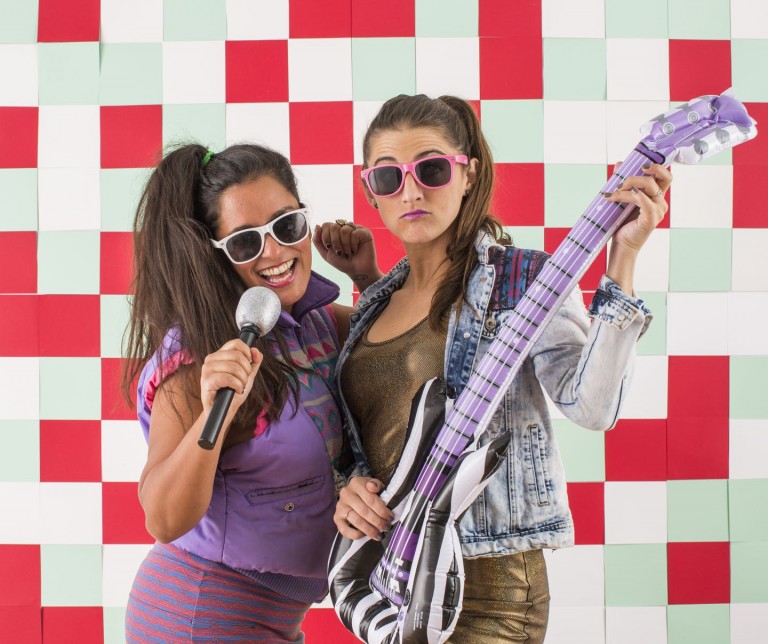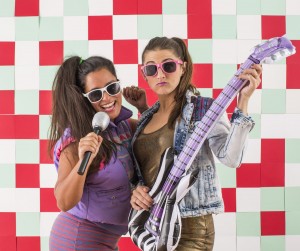 No party is complete without music! So, whether you make your own or put on your favorite playlist, the music should be significant. Here are a few options:
 Music playlist from High School/College
 Classic party songs
Karaoke (This will likely get funnier as the party progresses)
Serene, relaxing sounds or music
6. Entertainment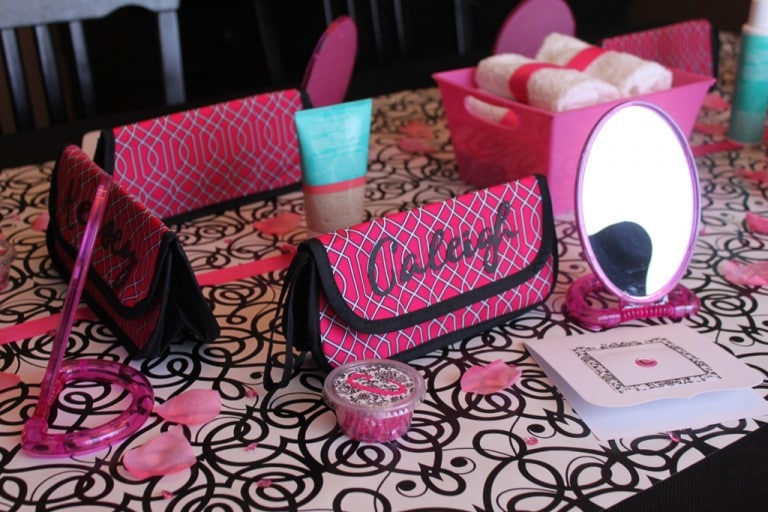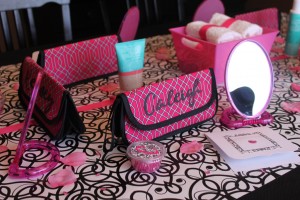 The entertainment for Galentine's Day depends a lot on your theme. If you are planning to have a quiet, sleepover type party, then it might be nice to do one another's hair and paint each other's nails. Or, if you all have a favorite show or movie, it is always fun to binge-watch with your besties. However, if you're going for an actual party atmosphere, party games and crafts might be the way to win over your girls.
(Pro Tip: If you do intend to have a party that includes the kids, get a bounce house for the kids. It'll keep them busy and wear them out! Win-Win!)
7. Games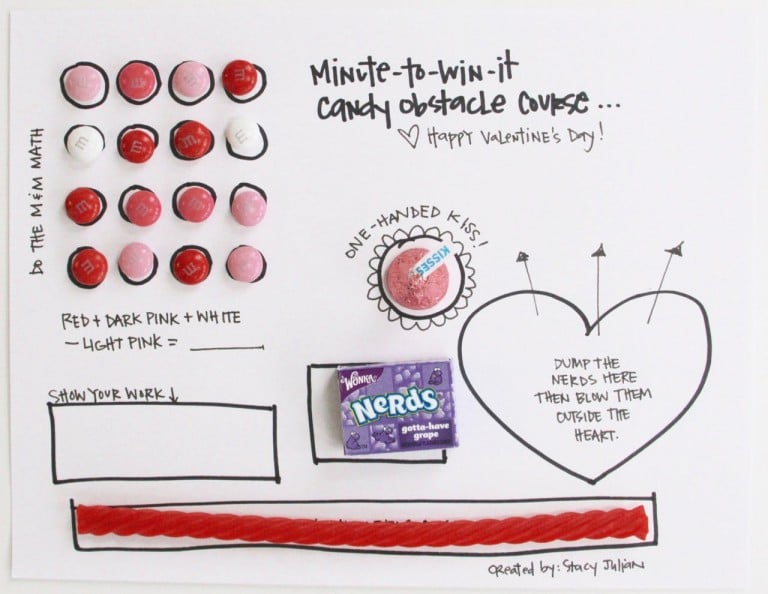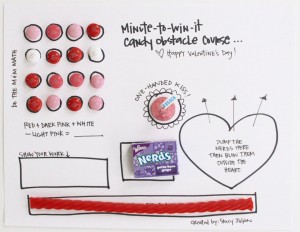 No party is complete without games and when you're having a Galentine's Day party, games are a must! Some classic girl games include:
Have You Ever…
Friendship Newlywed Game (How well do you really know your squad?)
Purse Bingo
Beautify Me Scavenger Hunt (Have the girls find and take pictures of beauty products around your home.)
 Piñata
8. Crafts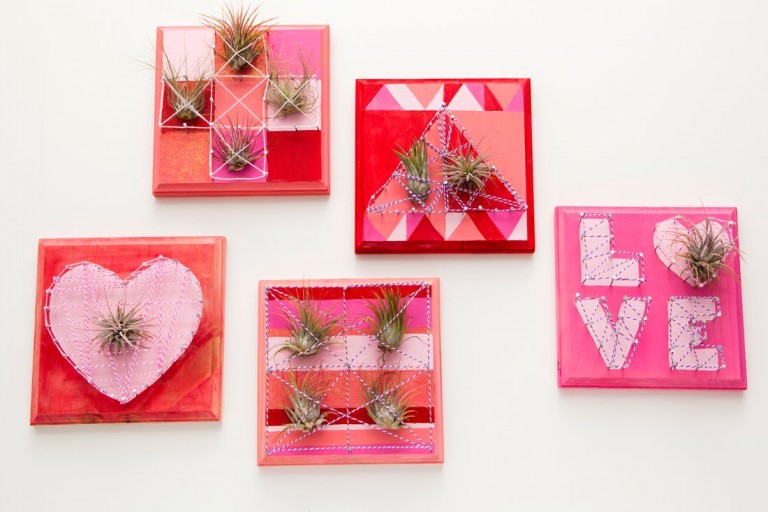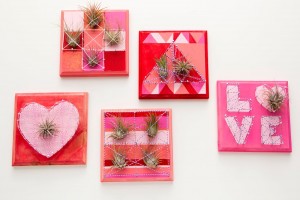 Whether you are trying to break up games, or your squad isn't the competitive type, everyone likes to feel as though they accomplished something. This Galentine's Day, give your girls the gift of achievement by hosting a themed craft as one of the party activities. This could be a great ice breaker, if some of your friends don't know the others, or it could simply be a relaxing way to enjoy one another's company and catch up. Some easy, themed crafts include:
Paint a Mug
 Create a Dream Catcher
 Make Jewelry
Create a Chalk Sign
9. DIY Mimosa Bar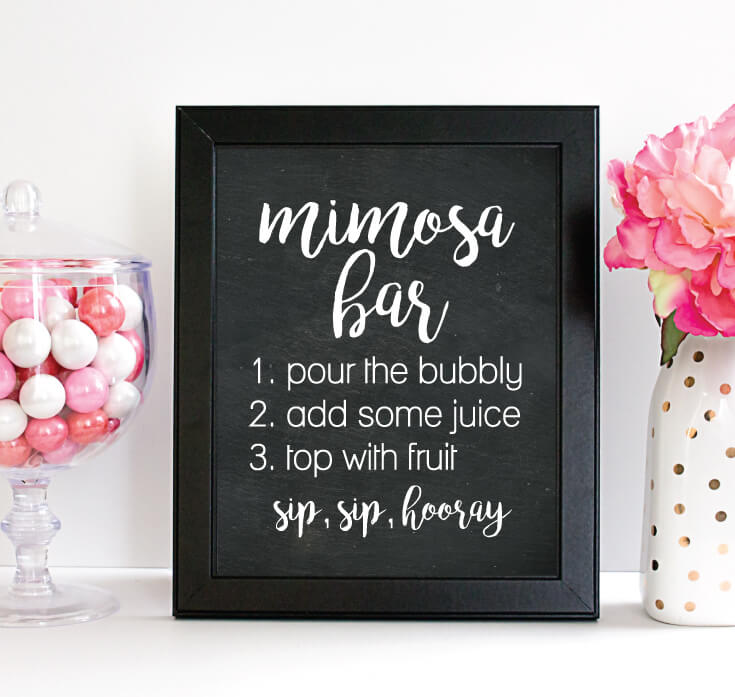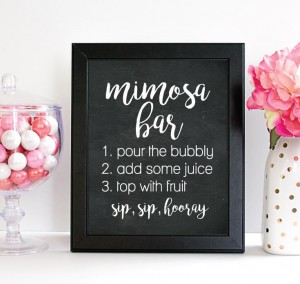 No brunch, or let's be honest, female get-together, is complete without mimosas and if you're going to embrace this classic, you need to do it right. This means that the mimosas should be made to order and chilled to perfection. Therefore, a DIY Mimosa Bar is a surefire way to get a party started and keep the fun from ending.
For this, you will need:
Cava, prosecco, or champagne
Water (and/or club soda for an extra sizzle or a virgin mimosa)
 Ice
Plenty of delicious fruit juices
Decorative glasses
Arrange these items in accordance with your theme and ensure that your mimosa bar is easily accessible.
10. Party Favors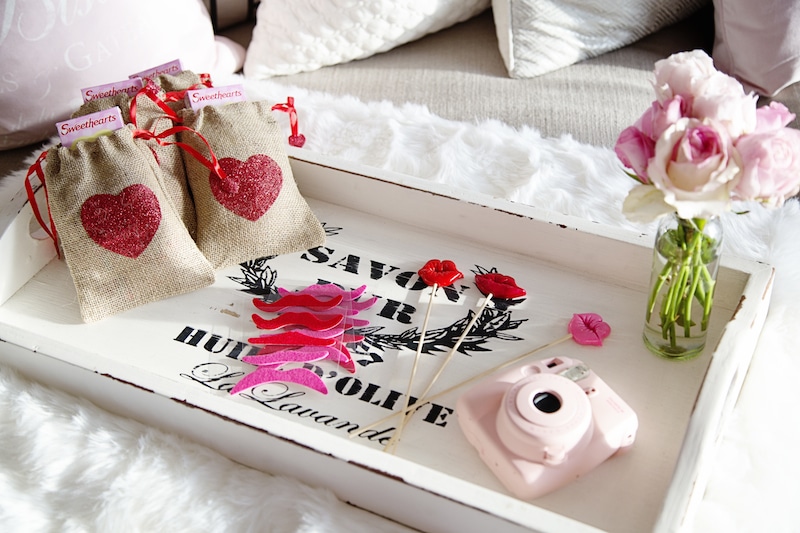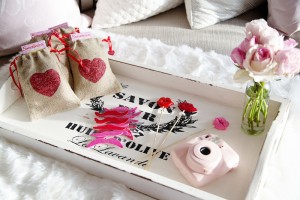 A homemade party favor is the best way to close out the party. Whether you make it yourself or have your friends craft one as part of the festivities, it is important to send your girls home with something special. This not only creates a tangible link to the memory, but it also reminds them that they have something amazing to look forward to next year!
Some awesome party favors include:
 Personalized Mimosa Glasses
 Themed jewelry
Succulent in a themed-decorative Planter
Hopefully, these ten party ideas inspired you and the beautiful tropical goldfish in your life to have the best Galentine's Day ever, because there's nothing more important than friendship…except, maybe waffles.
Follow us on Pinterest for more party ideas and themes for your next Dallas event!