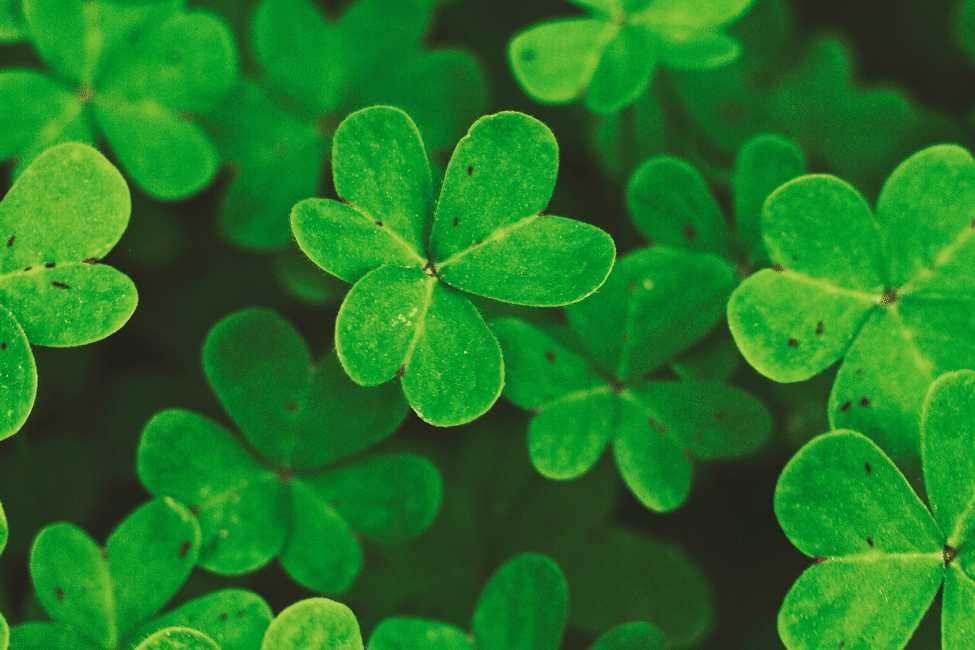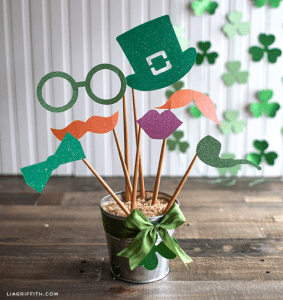 What once began as a religious holiday in Ireland celebrating Saint Patrick, is now a festivity celebrated by millions of people all around the world! Saint Patrick's day marks the beginning of spring, and the green color dawned by participants of the holiday represent Ireland or the "Emerald Isle" and the infamous shamrocks the holiday is known for. This March, plan the perfect party with our St. Patrick's day themed guide! From the Irish cream brownies to the lime sherbet floats, this guide is sure to please your little leprechauns this St. Patty's day!
1. Corn Beefed Leprechaun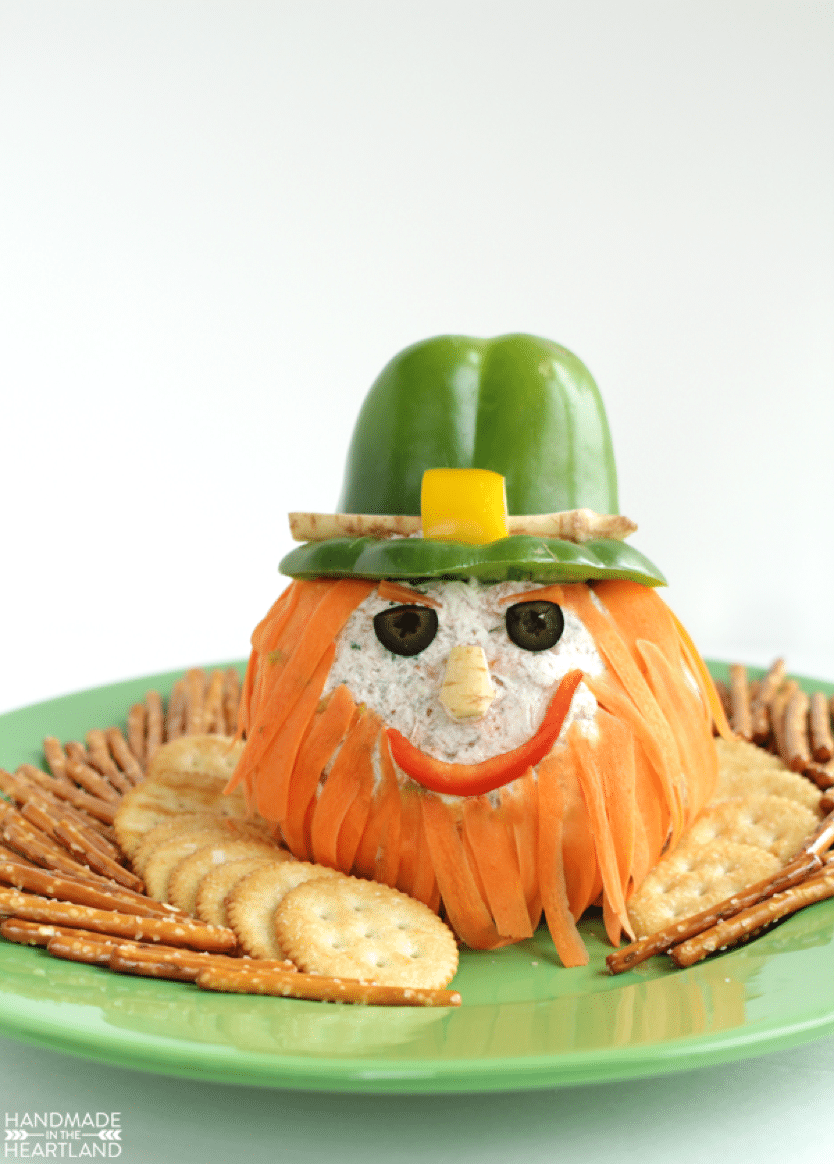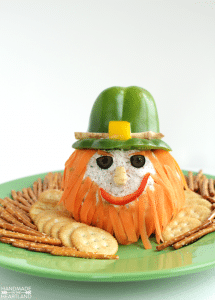 Corn beef in Ireland is traditionally served with cabbage or potatoes. This corn beef leprechaun has been adapted as the perfect appetizer, combining cheese and corn beef with the bell pepper hat and carrot shavings beard! This little leprechaun is sure to be a big hit at your St. Patty's day party!
2. Shamrock Fudge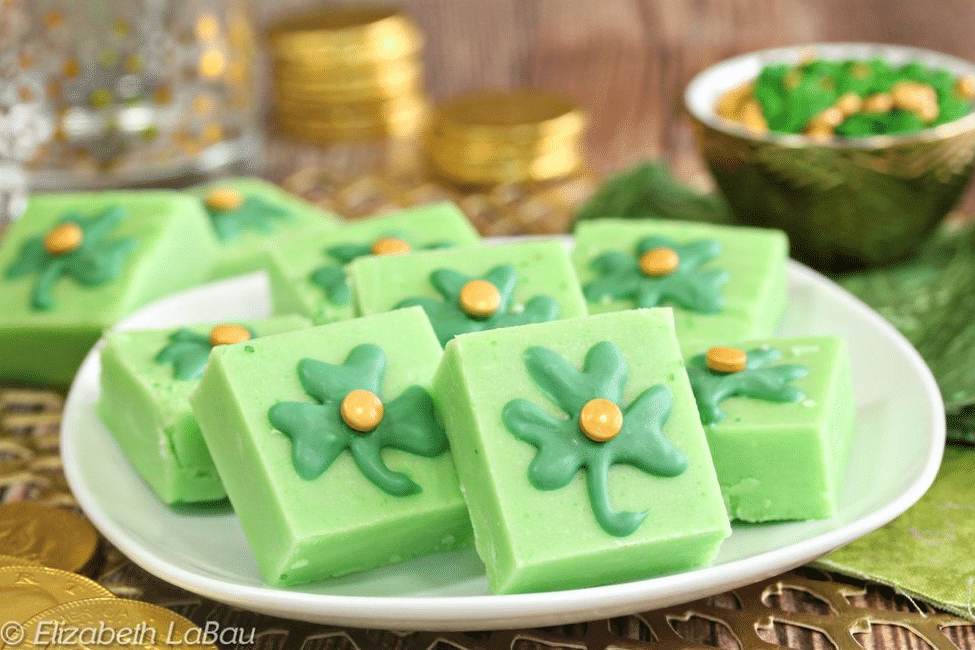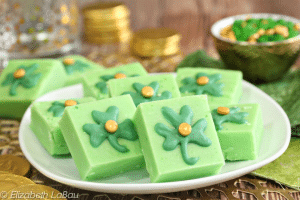 Green is a tricky color when it comes to baking, few people find it appetizing when taking a bite inside of a green cupcake. This shamrock fudge can be made in under thirty minutes, and combines the typical ingredients of fudge with a fusion of fresh mint. These minty green confections provide a beautiful addition to any dessert table and fits perfectly with the St. Patty's theme!
3. Shamrock Banner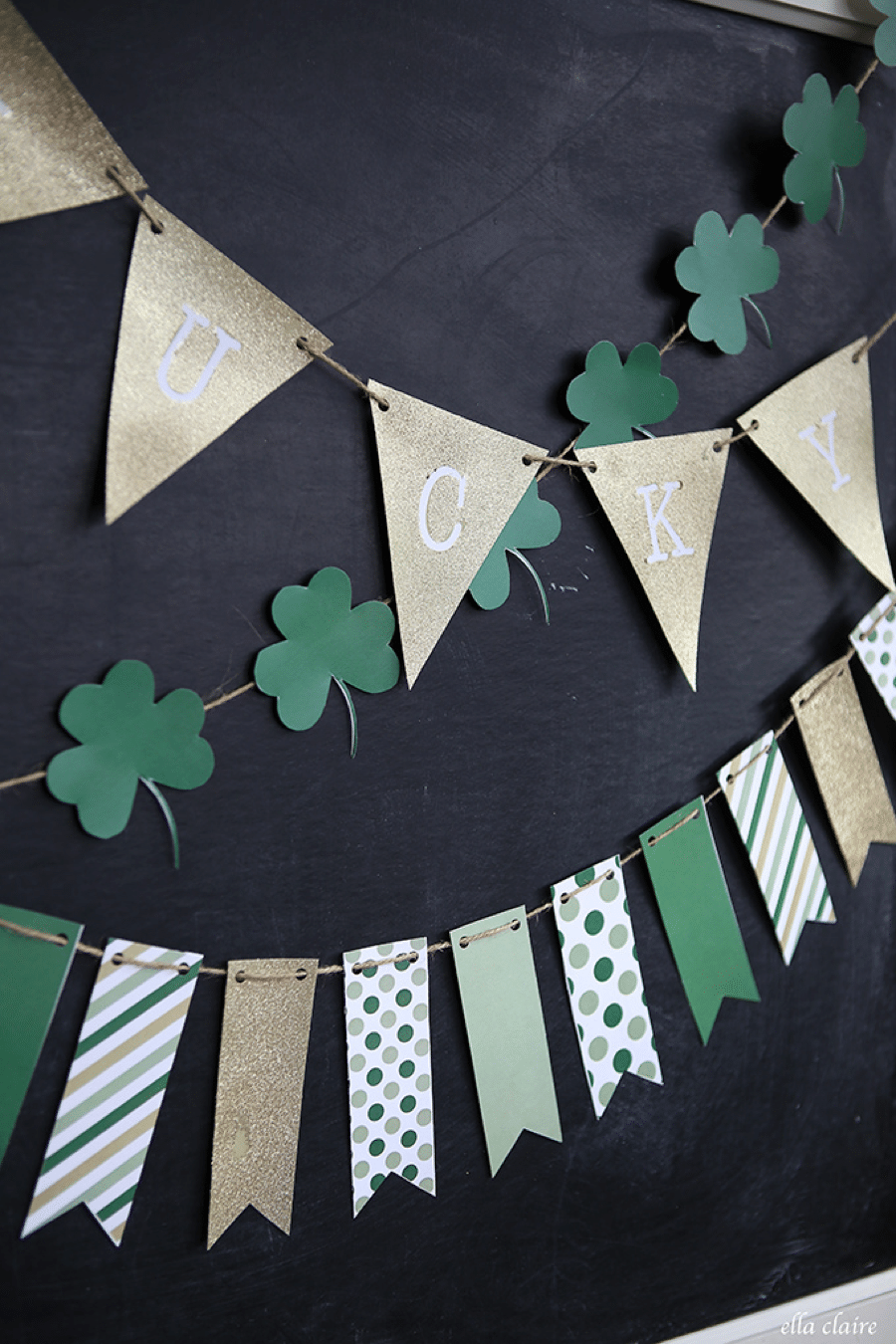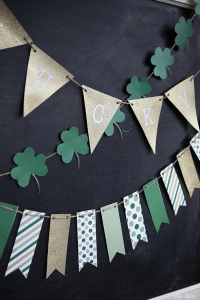 These adorable printable banners are free online and are an easy way to bring your St. Patty's day party planning to the next level! Can also be used to create a backdrop for an impromptu photo shoot for charming photographs.
4. Party Decor/ Photo Props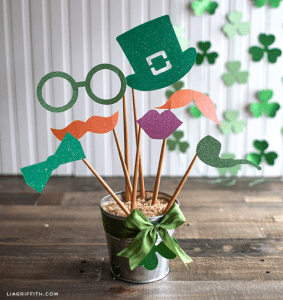 These DIY party decorations are easy to print out and assemble and also double as photo props! Simply print out the template and transfer onto green card stock.
5. St Patty's Floats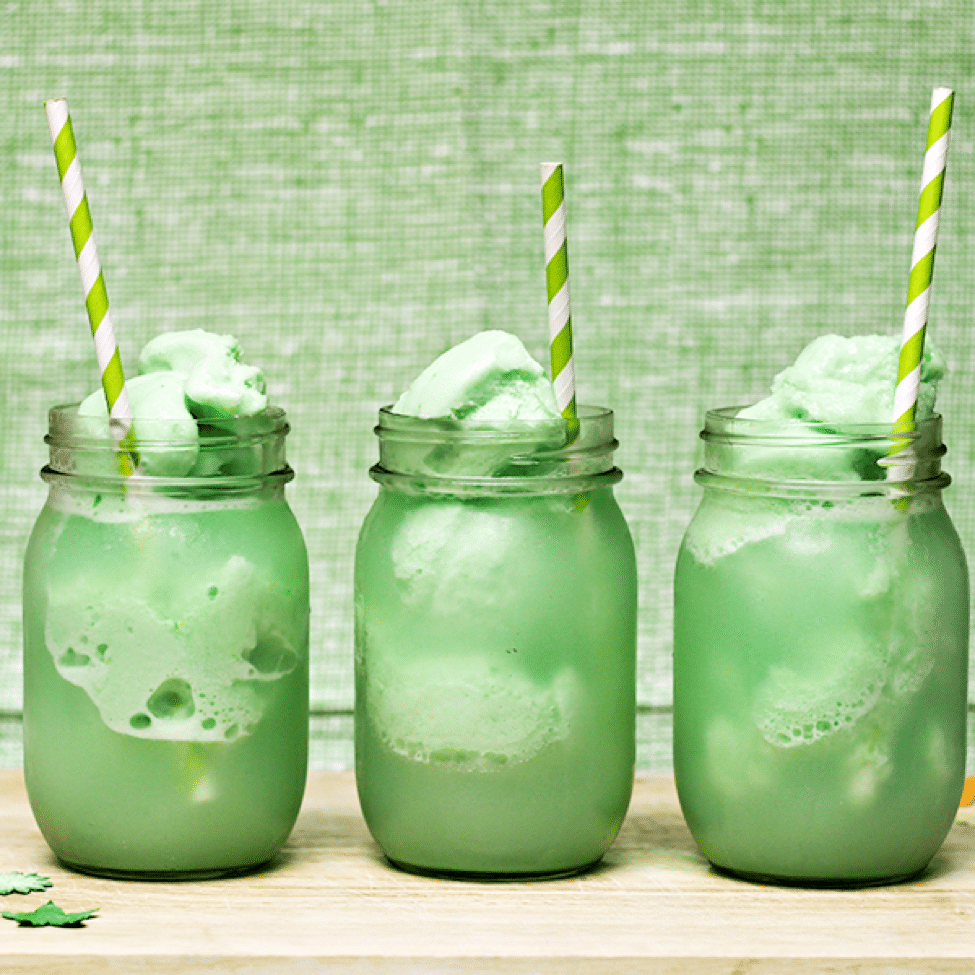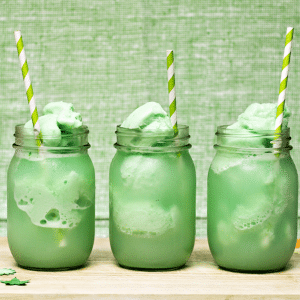 Two-ingredient lime sherbet floats are a delicious treat that children are sure to enjoy this upcoming holiday. Simply combine lime sherbet and lemon lime soda to concoct the perfect St. Patrick's day float!
6. Pot of Gold Party Favor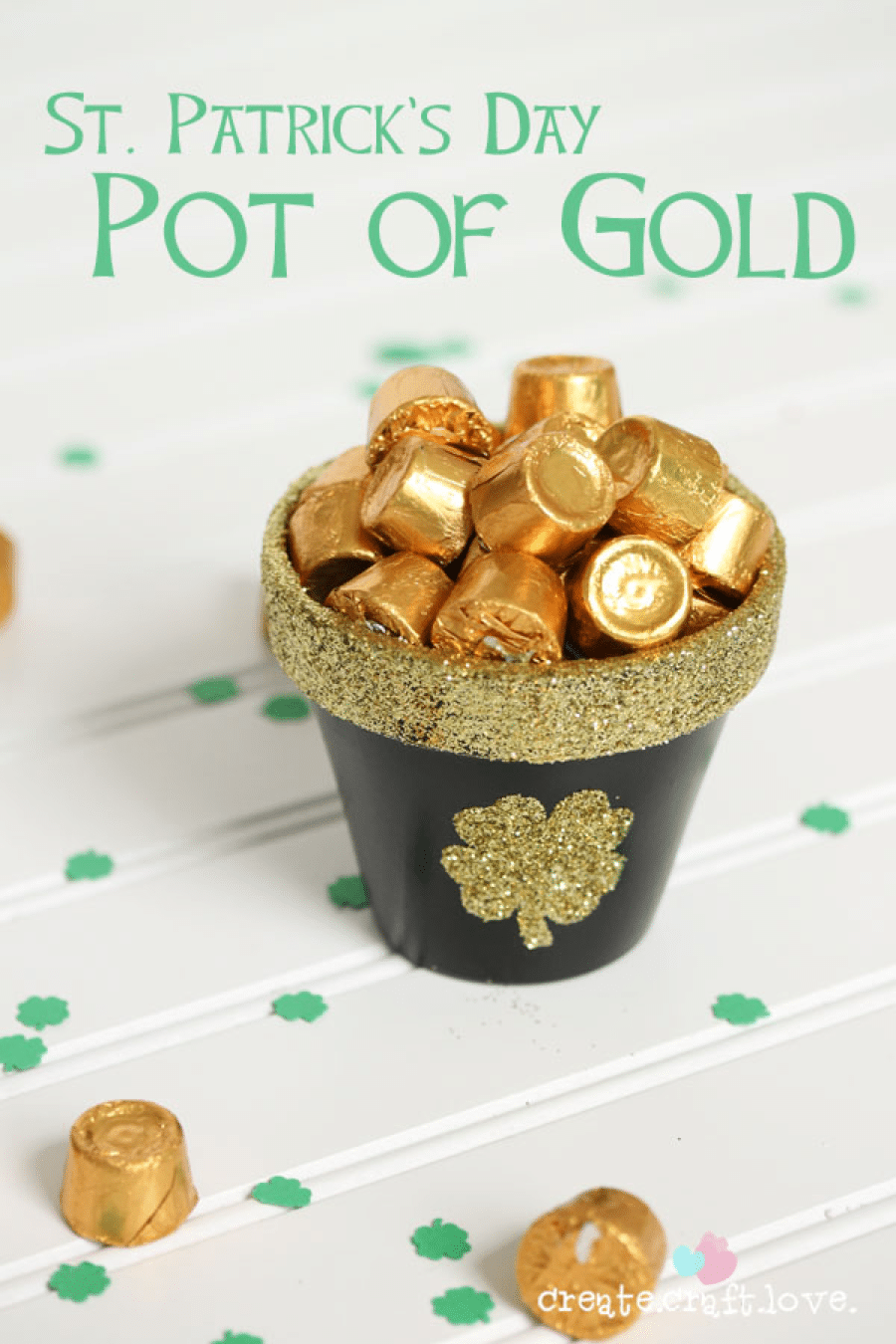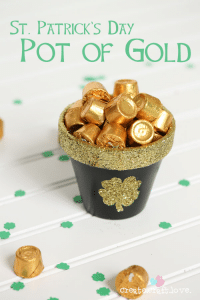 Find the Pot o' gold at the end of the rainbow and let guests indulge in their own golden treats this St. Patty's day! With some terracotta pots and Rolos provide a cost effective way to provide all guests with party favors upon departing the party.
7. Shamrock Hunt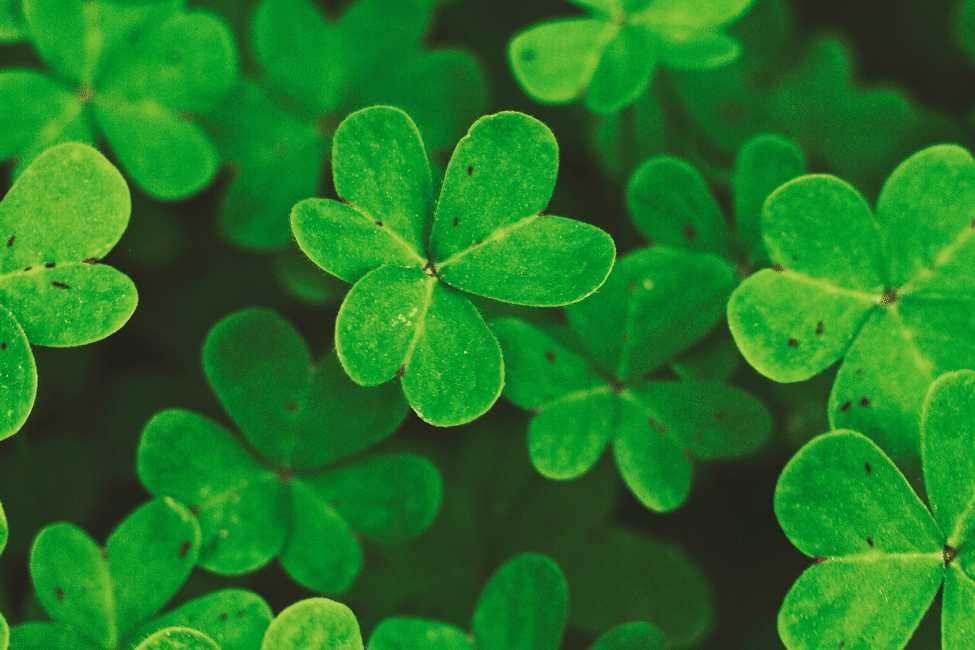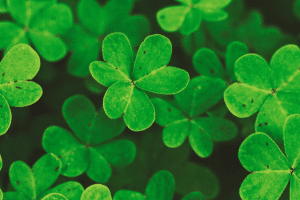 Most parents remember searching for a four leaf clover in their backyard, so teach children about the history of the shamrock and lead them into the backyard to find their very own shamrock.
8. Irish Cream Brownies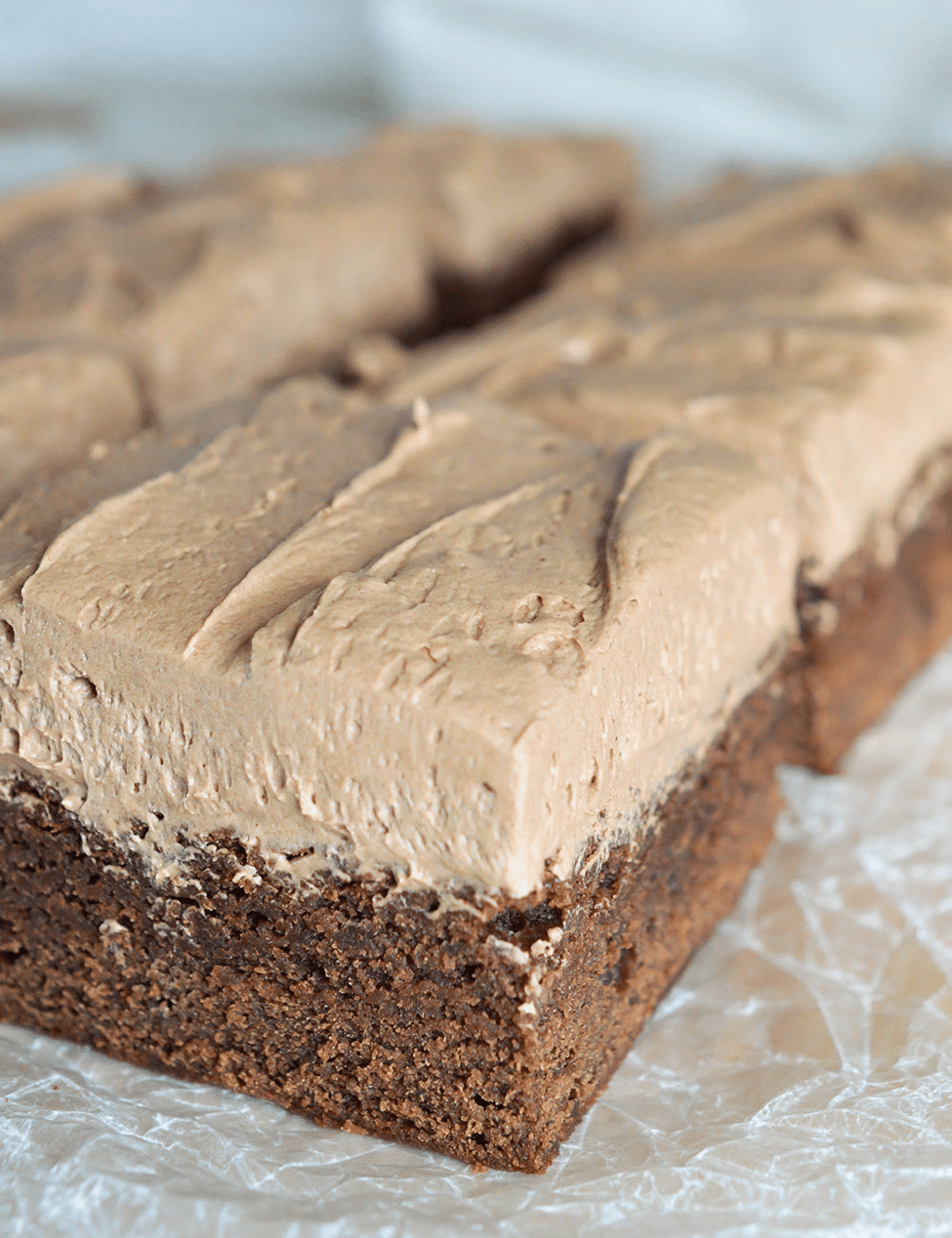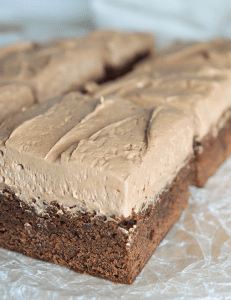 Everything doesn't need to be green! These Irish Cream brownies combine traditional chocolate brownies with Irish cream frosting which add just the right touch to this themed party. Kids and parents alike will adore these decadent treat!
9. Make Your Own Leprechaun Hat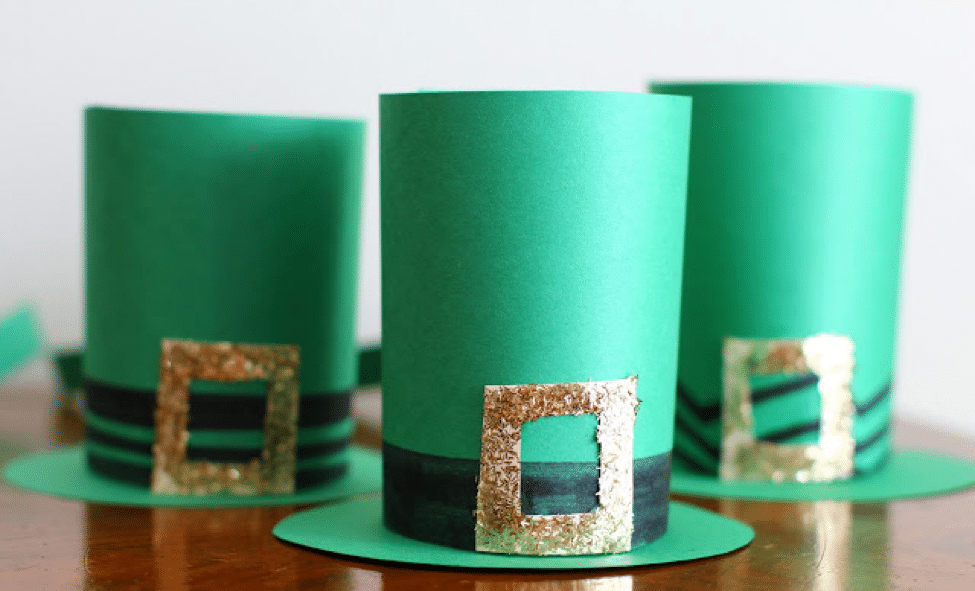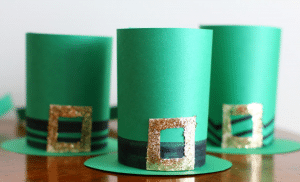 Kids can create their own Leprechaun hats this St. Patty's day with this easy tutorial. With some green construction paper, gold glitter, glue and markers, kids can get creative and crafty with this small project.
10. Watercolor Paint Set Party Favor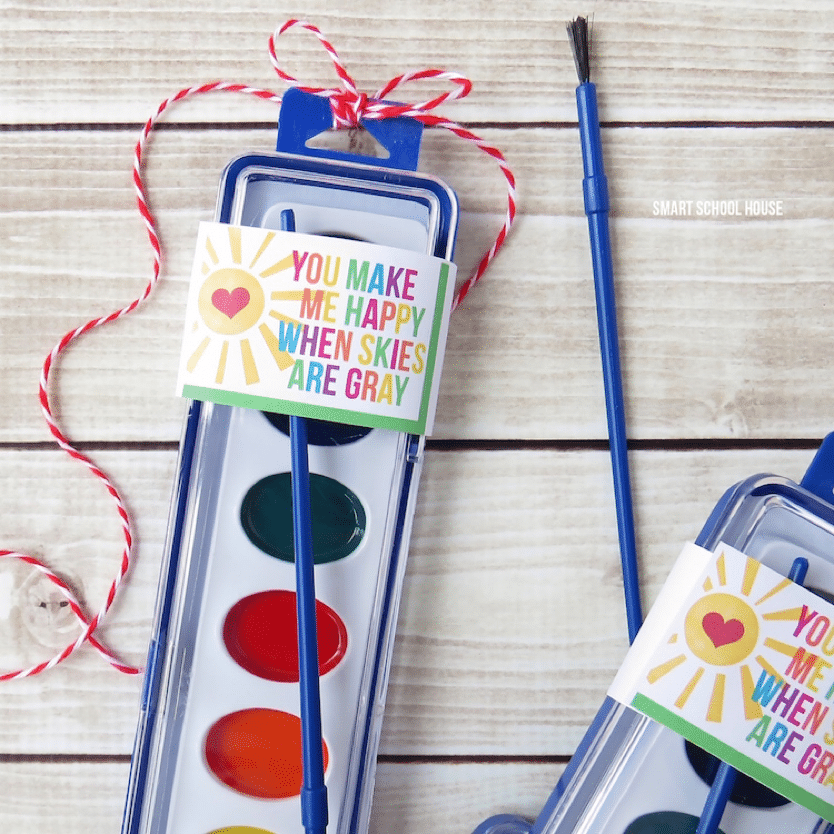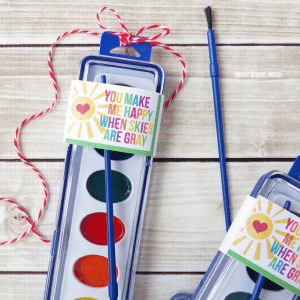 It's a good idea to include non-food items while party planning. These watercolors are cheap way to incorporate party favors for children with food allergies, while still staying on theme with St. Patty's day. This tutorial provides an adorable free tag template to nicely package each watercolor set!
Follow Jump City on Pinterest and visit our Facebook Page for more themed party ideas!